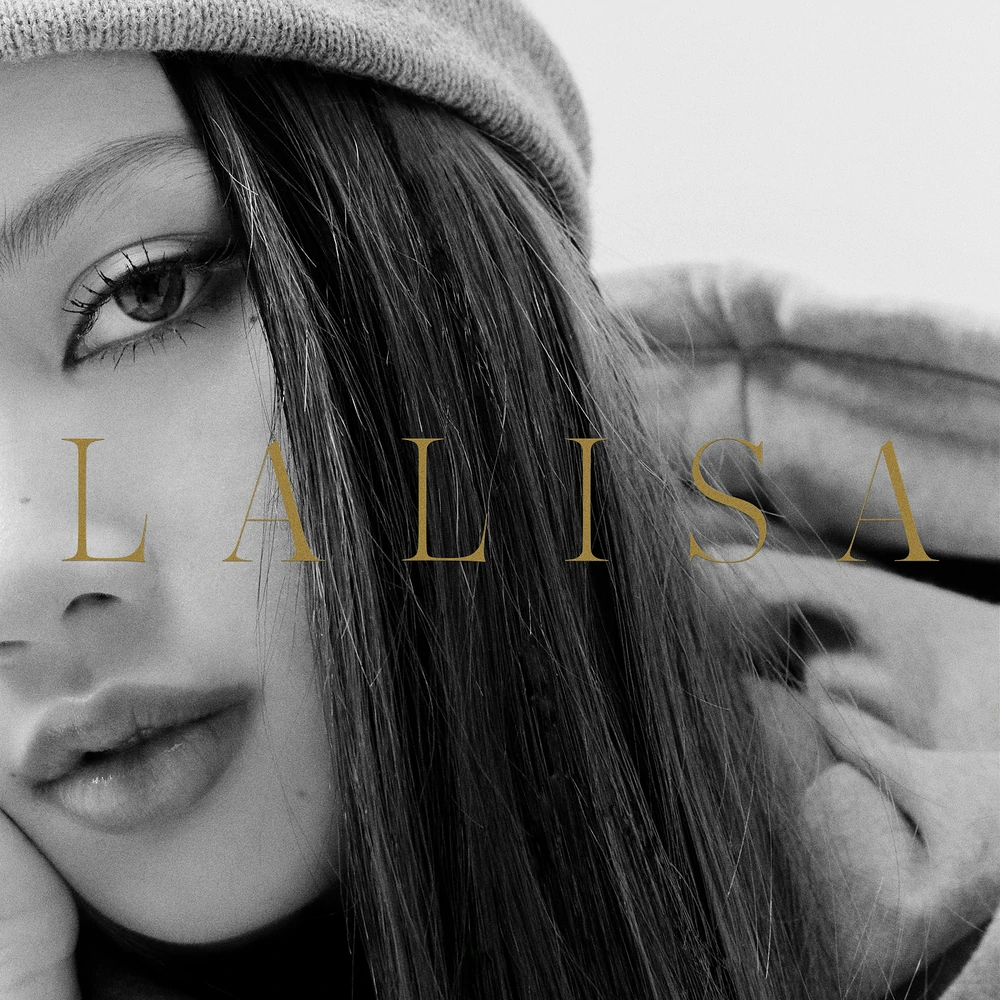 [This review reflects the opinions of the author and not necessarily those of allkpop.]
Track List:
1. LALISA
2. MONEY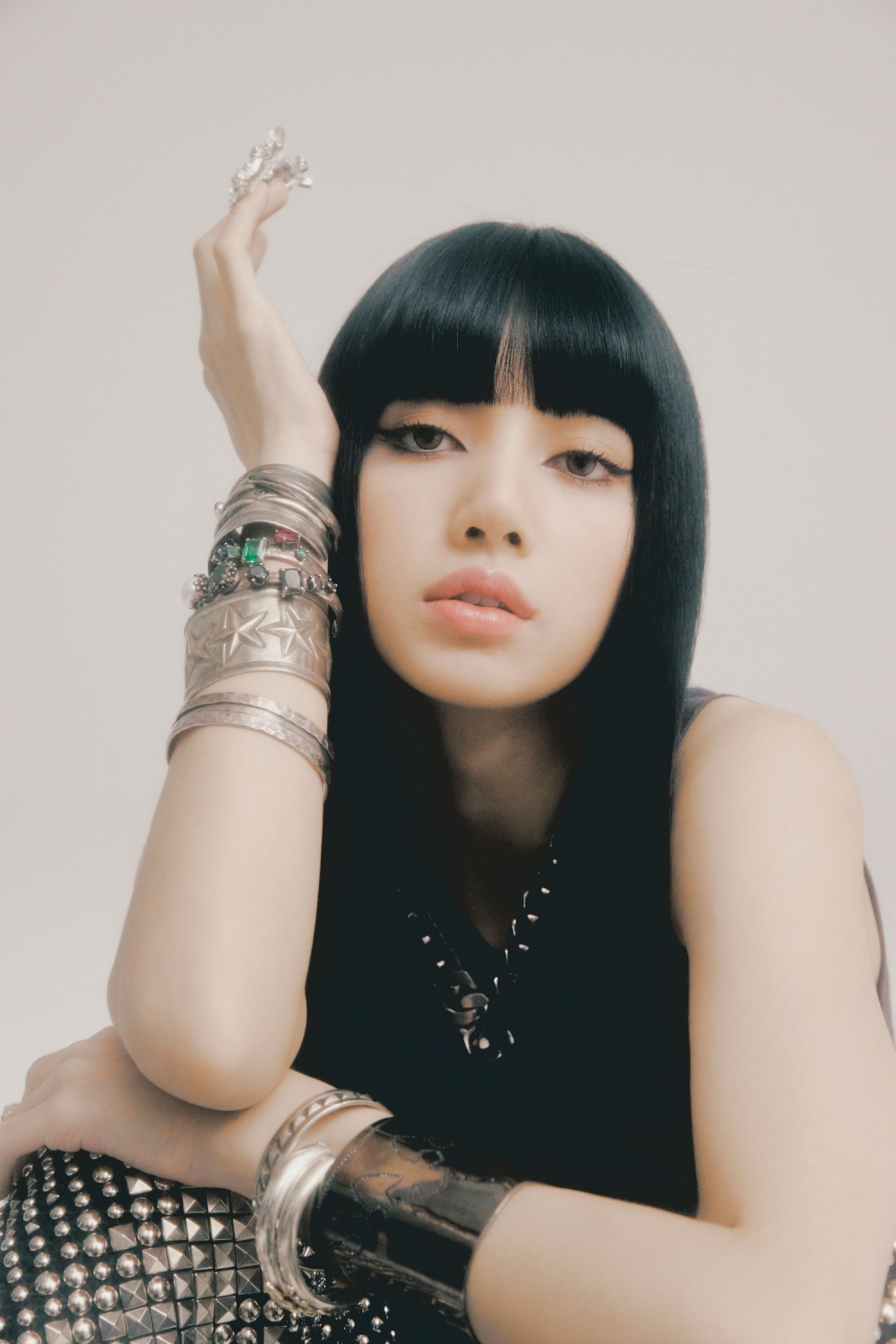 The time has finally arrived for BLACKPINK's LISA to unveil her debut solo single album, LALISA. With two releases: "LALISA" and "MONEY," LISA's debut demands attention. Though she is the third to premiere her solo in the group, her title is by far the most impactful. Though I've noticed the release's title single, "LALISA," received somewhat drab reviews, I disagree with them. Frankly, "LALISA" did exactly what it needed to do: showcase LISA's strong performance abilities and get stuck in your head. Even if you're not privy to "LALISA," the 'LALISA, love me' lyricism sticks.
"LALISA" embodies the YG style, and with LISA's it-girl flare, "LALISA" is bound to stick around. The song is admittedly on the flatter side for the first third of the track, but once her rap picks up on the second verse, it's smooth sailing from there. Thai influence is also interlaced in the song for a single movement, an homage to LISA's home country.
"MONEY," on the other hand, is a stark difference from the intensity and attitude "LALISA" brought. Opting for a hip-hop beat that doesn't quite have the passionate feel that "LALISA" has. "MONEY" has a generic lyricism and feels very uniform to many of the top 40 hits of this nature. In comparison, "MONEY" feels campier and a little corny, but similarly to "LALISA," the song picks up in the latter half. "MONEY" is a single that I'd listen to if someone played it, but I wouldn't go searching for it.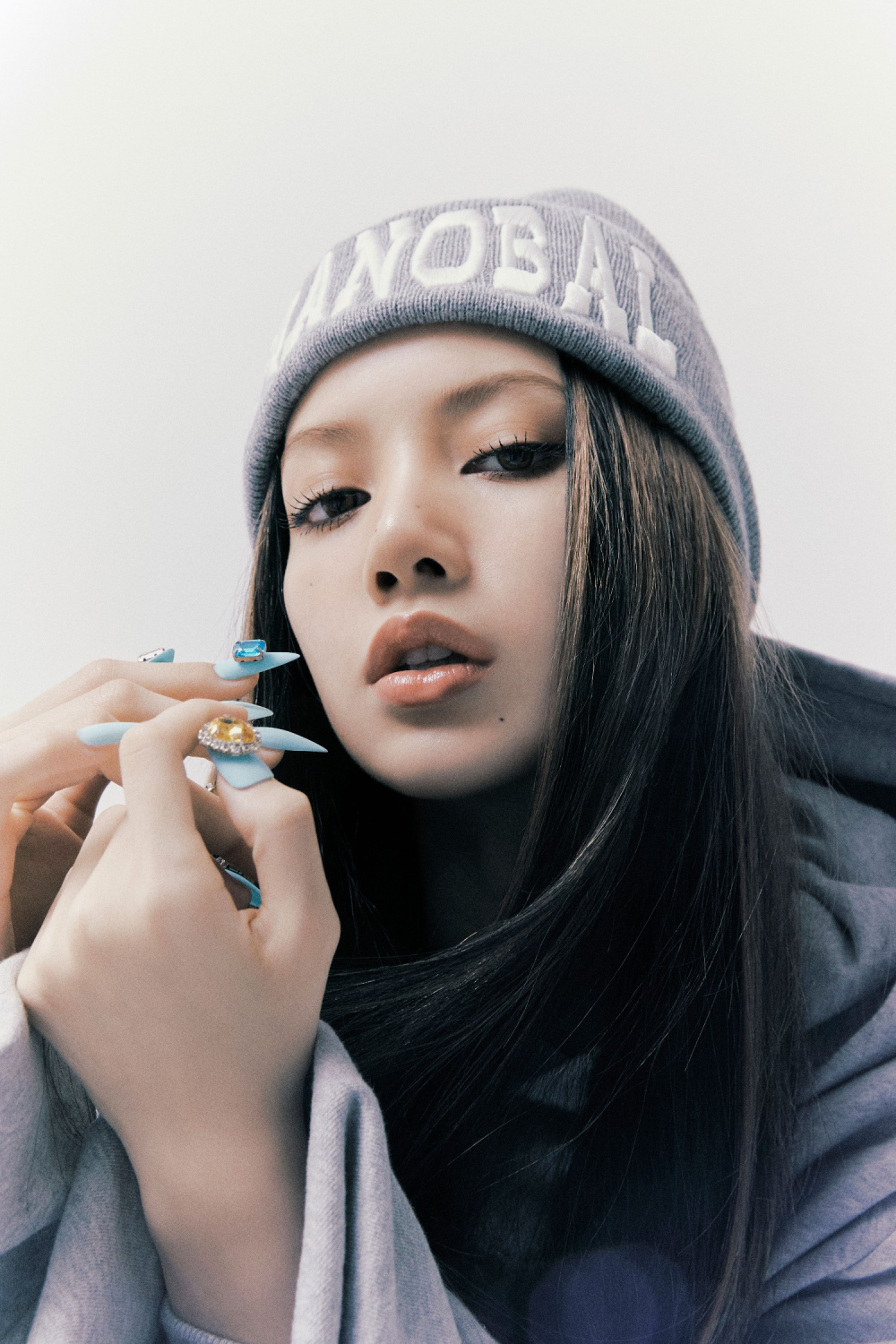 MV REVIEW
Any hesitations about the song aside, "LALISA" as an MV is without a doubt a masterpiece. Embodying LISA to a T, this MV is an excellent display of the idol's signature style, dance, performance, and heritage. LISA aims to drop jaws through her high production cost and dance numbers. LISA leaves no stone unturned as she pole dances, rides a dune buggy, goes to the beach, and much more throughout the MV. Out of all the artistic scenes and dance numbers, the MV's focal point is her stunning homage to her home country of Thailand. Dripping in ornate jewels and traditional Thai headgear, she dances proudly and unapologetically to the beat of her own drum. LISA's uncanny ability to push forth with her truest self despite all criticism is what makes her particularly satisfying to watch in "LALISA."
MV SCORE:
MV Relevance…..10
MV Production…..10
MV Concept……..10
MV Score: 10
ALBUM SCORE:
Album Production…...8
Album Concept……...8
Tracklisting…………...7
Album Score: 7.67
Overall: 8.83