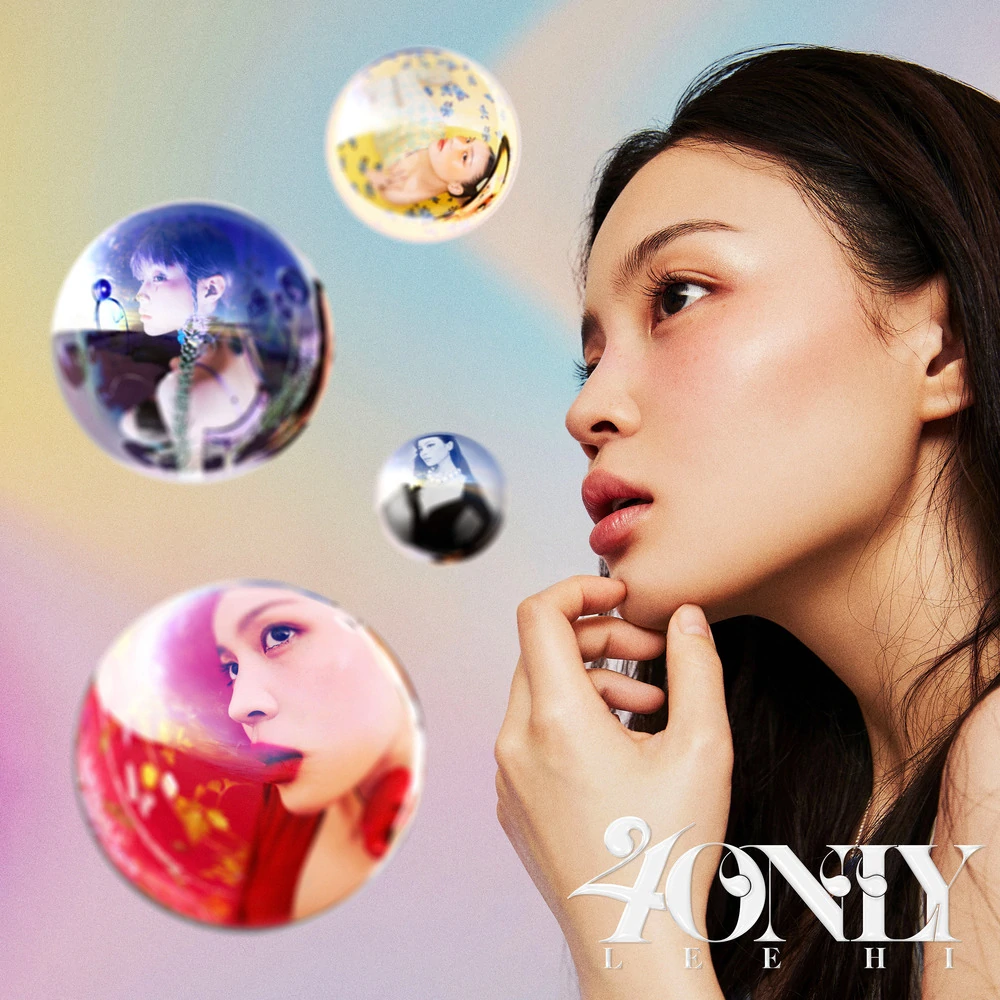 [This review reflects the opinions of the author and not necessarily those of allkpop.]
Track List:
1. Savior (feat. B.I)
2. Intentions
3. Waterride
4. Bye
5. Red Lipstick (feat. Yoonmirae)
6. H.S.K.T. (feat. Wonstein)
7. Safety Zone
8. What is Love?
9. Darling
10. ONLY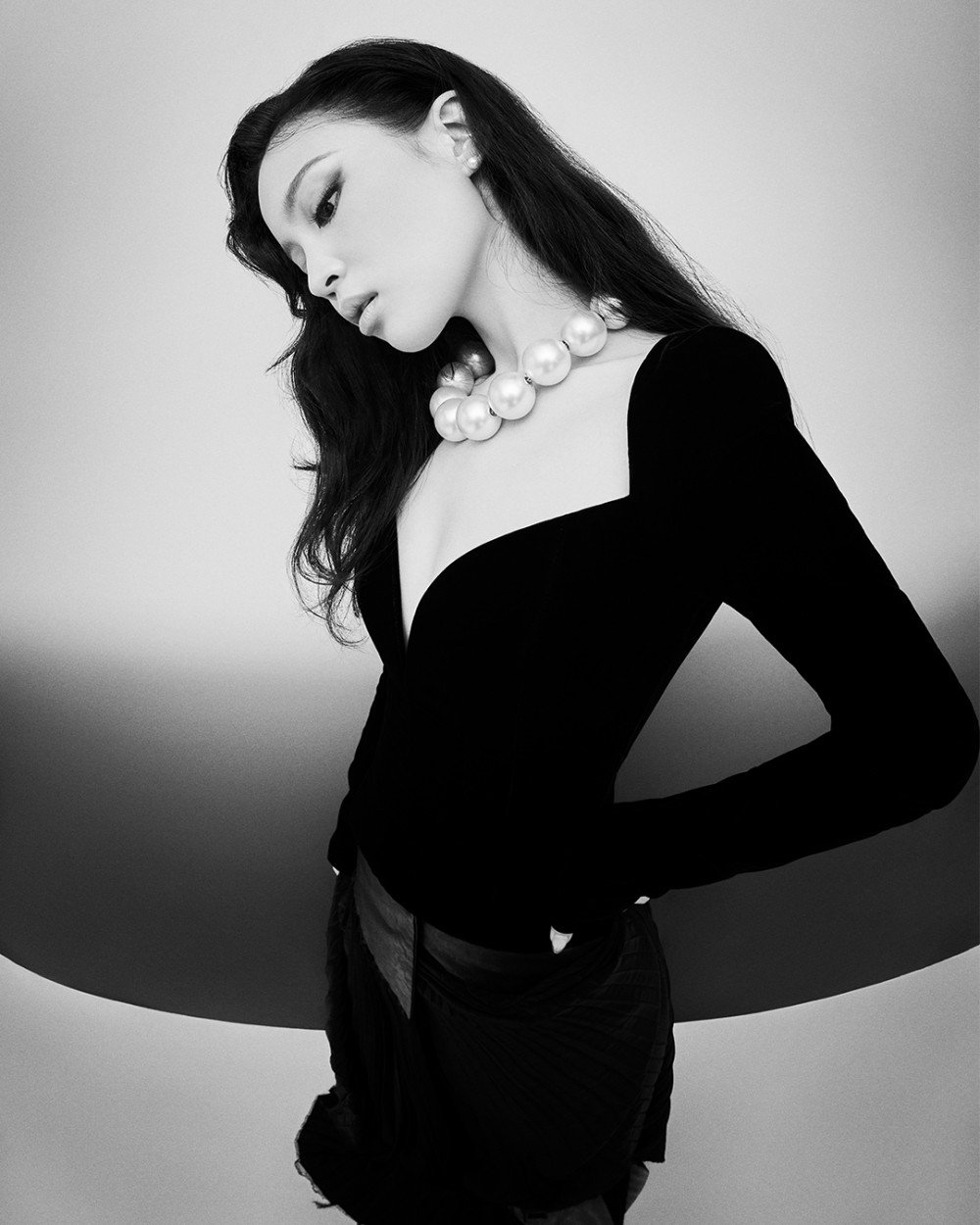 Lee Hi is back to deliver her signature sultry vocals on her latest album release, 4 ONLY. With a whopping tracklist of 10 songs, Lee Hi plans to deliver a soundtrack to the impending season. With "Red Lipstick" featuring legendary rapper Yoon Mi Rae as her chosen promotional title, the artist returns with an uplifting pop single. Funky, feel-good, and somewhat nostalgic, "Red Lipstick" is an excellent mix of the idol's wispy vocals and Yoon Mi Rae's confident raps. Effective and hypnotizing, "Red Lipstick" is a successful and likable release from the artist.
Likewise to her title, 4 ONLY also begins with a collaboration. Featuring none other than the freshly re-entered B.I, she opens her album with a coffee shop vibe on "Savior." Lilting and straightforward, this duet has a gentler contrast than her collaboration with Yoonmirae. "Savior" is a downtempo opening to an intriguing soundscape.
Sassy "Intentions" then brings an acoustic sound with a vintage bassline. The song itself doesn't make a super impactful impression but doesn't offend. "Waterride," on the other hand, is a fun expression of playfulness. Boasting a unique song progression and instrumental, "Waterride" is a little on the manic side of pop, but its somewhat abrasive nature is what makes it addicting.

Produced by GRAY, "Bye" takes disco and funk inspiration and meshes it with pop lyricism for a simple and sultry concept. "Bye" is groovy and addicting and one of the album's most palatable tracks. However, the song doesn't seem like it's too vocally challenging for LeeHi.
Singer and rapper, Wonstein, lends his voice to the idol for the ballad, "H.S.K.T." Standing for 'head, shoulders, knees, and toes,' "H.S.K.T." has a seductive sleekness that's punctuated by Wonstein's riff-heavy feature. Again, though the song is not insanely original, its delivery and execution are what make it great. All collaborations that LeeHi has featured on this release have been well-paired and excellent.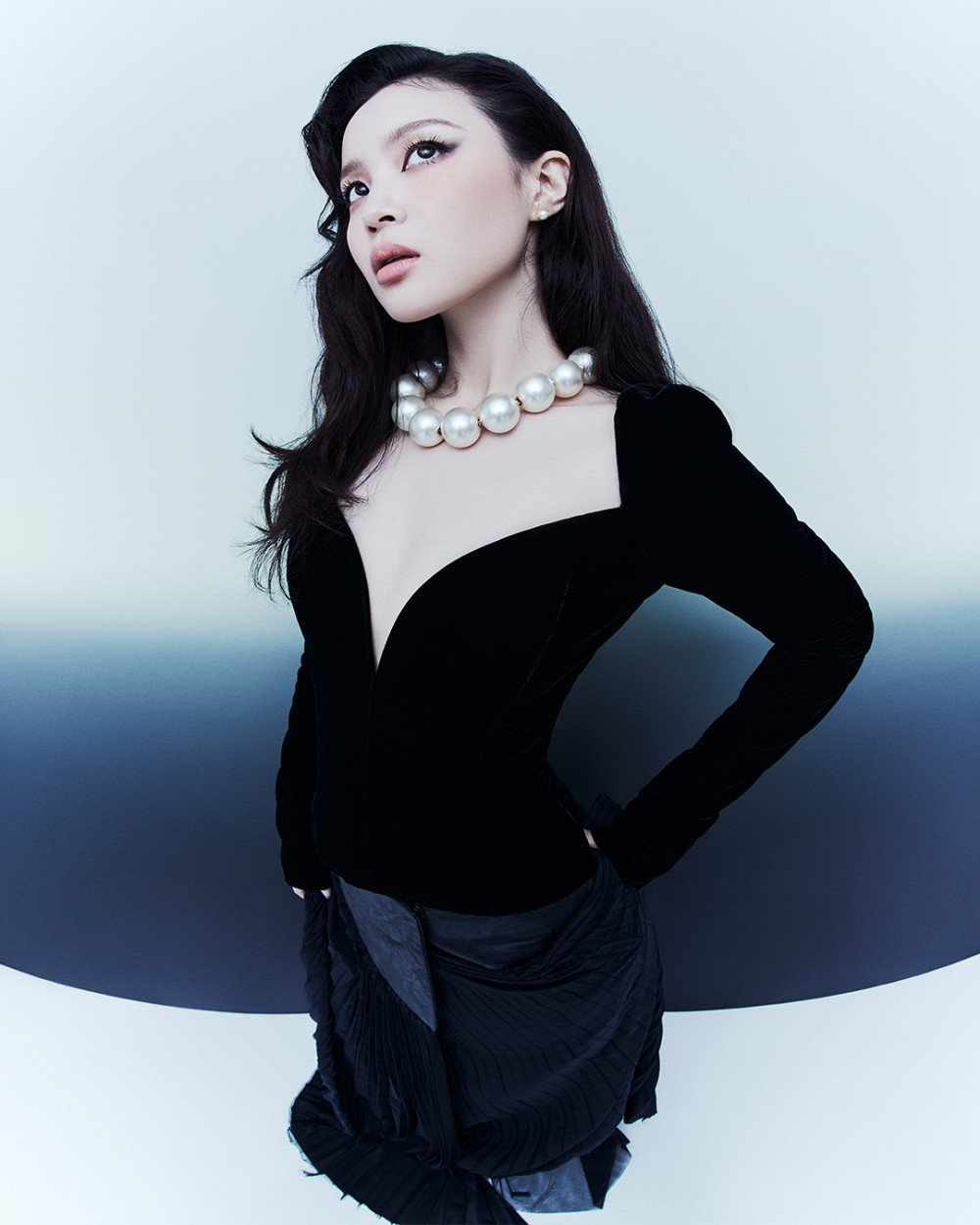 "Safety Zone" speeds things up a bit with an ethereal vocal delivery and filtered midtempo beat. Between the instrumental and her performance, the balance of "Safety Zone" is unique and unlike that of any other song on the album. Despite its slow nature, the song does not lack excitement and continues to spark intrigue throughout.
"What is Love?" is another mid-tempo track that doesn't quite capture my attention after hearing so many songs that feel similar on the release. "What is Love?" doesn't have as much of a uniqueness as the songs prior and doesn't quite pick up in a way that feels interesting or stimulating.
"Darling" brings the nostalgia of going to an old-school karaoke lounge. I can picture the weird stock videos and old classic songs now! "Darling" is moving and boasts a drum break that is to die for. Vocal progression is the song's focal point as its chorus is dynamic and captivating.
"ONLY" finishes off this album in a simple way. This unplugged ballad is her strongest vocal display as she expends all of her ability on this song. Romantic and sway-inducing, "ONLY" is a relaxing song to have a cup of tea to on a chilly, rainy day; the perfect close to a soul-stirring album.


MV REVIEW
Beginning with a super cute advert for red lipstick, LeeHi returns with a visual stunner for "Red Lipstick." Lee Hi implores you to have a good time with a feel-good song and MV. Opting to shift into party mode after feeling bored, the singer encourages the listener to let loose and mess up that red lipstick once in a while! A star-studded lineup of guest stars including Jay Park, Gray, Simon Dominic, Loco, and many many more feature alongside the singer. See if you can pick out every celebrity cameo!
MV SCORE:
MV Relevance…..8
MV Production…..8
MV Concept……..9
MV Score: 8.33
ALBUM SCORE:
Album Production…...8
Album Concept……...8
Tracklisting…………...8
Album Score: 8.0
Overall: 8.17