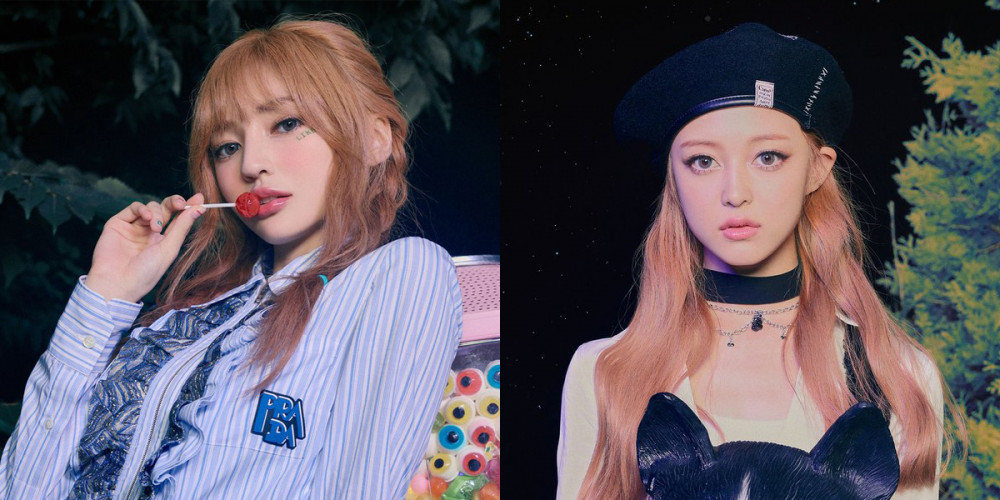 A Team Entertainment's upcoming new girl group bugAboo would like to introduce you to their first two members, Choyeon and Yoona!
The first ever girl group produced by A Team Entertainment and hit producer Ryan S. Jhun, bugAboo will be making their thrilling debut this coming October. In their debut teaser photos below, bugAboo's Choyeon and Yoona smile sweetly like ordinary school girls during the day, but their expressions take on a more chilling, mysterious mood come night.
You can get to know more of the members of A Team Entertainment's bugAboo throughout this week!