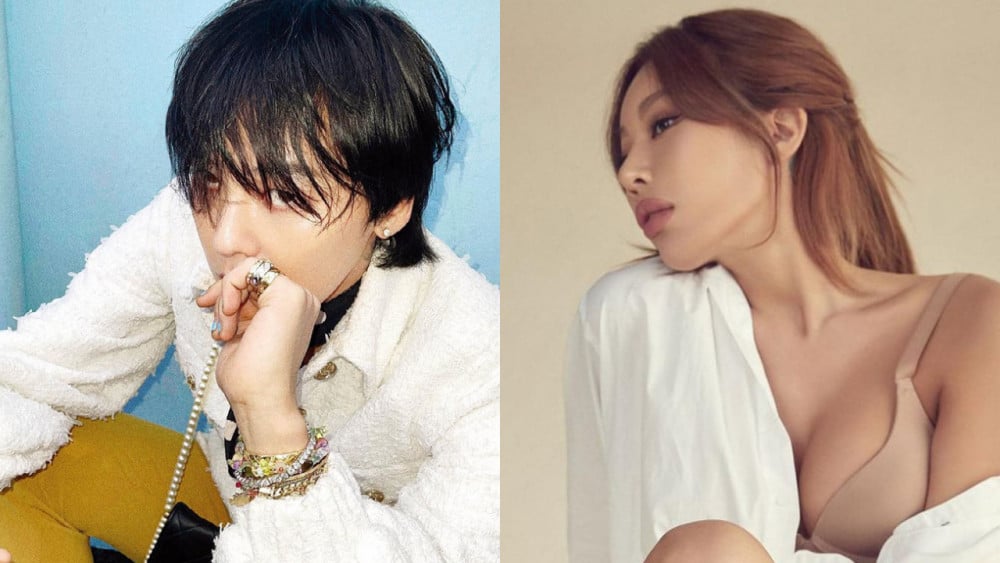 Almost every single K-Pop group assigns positions to its members. Such positions are usually those of vocalists, the leader, dancers, visuals, and rappers. Every single member, regardless of their position, is equally important in the group. While dancers have their varied styles and vocalists have different genres, rappers have their unique flow, tone, and rap style.
Here are our picks for the top 10 K-Pop idols (including soloists) with the most distinct rapping voices, ranked in no particular order!
PENTAGON's Yuto not only has a deep voice that sets him apart, but the way that he controls it is truly commendable. When Yuto raps, it is not only impactful, but it leaves a lasting impression.
G-Dragon has perhaps the most unique voice in all of K-Pop, whether that be in vocals or rap. After all, he's not the King of K-pop for no reason. One doesn't have to be a BIGBANG fan or even a K-Pop fan to know G-Dragon's voice.
I.M definitely deserves more appreciation for how extraordinary his voice is. Coupled with his unbelievable speed and unusual flow, there's no stopping I.M.
Listening to MINO rapping is like going on an adventure. You never know what's coming or how fast it'll hit you. His voice is truly second to none, which enhances the intensity of his rap.
Jessi will forever hold a place in any list of unique rappers. Her raspy voice is resonant and hard-hitting. In addition, her unique vocal tone translates brilliantly to her singing voice as well, which is equally as impressive as her rapping.
B.I is another rapper whose voice and tone are unmatched and inimitable. The power it holds, and at the same time, the range of emotions it can express while he raps at lightning speed, is impressive, to say the least.
Dancing machine, rap god, and more, the titles bestowed upon J-Hope are endless and for good reason too! J-Hope's voice is truly one of a kind which adds a certain unforgettable edge to BTS' music, and it is a treat to listen to him rap.
If there's anyone whose voice could make millions of hearts flutter, it has to be T.O.P's. There truly isn't another artist in K-Pop with a voice as unique and memorable as him.
DAWN has always stood out because of his distinct vocal color, and now as a soloist, with a lot more scope to play around and experiment with genres, DAWN's unique rap voice is finding more potent expression.
When it comes to rap, Zuho could do no wrong. His deep, husky, and guttural voice is a stan magnet, and we can't help but be charmed. Furthermore, when Zuho raps, perfection in technique is simply a given.
Who else would you add to this list? Let us know in the comments down below!