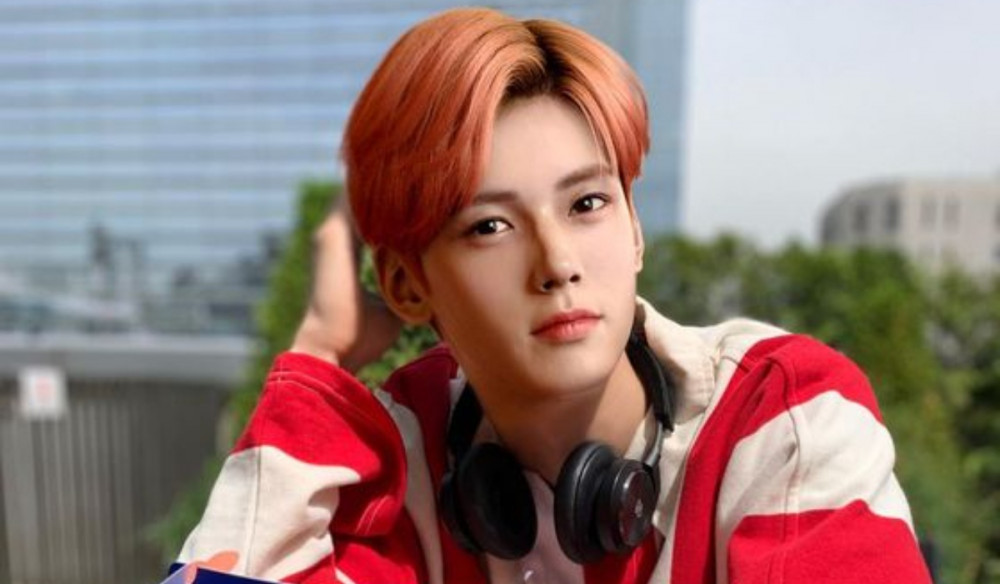 Netizens are talking about the computer-generated male idol.

On August 21st, three gifs showcasing the computer-generated male idol caught netizens' eyes. In these gifs, a computer-generated K-pop idol trainee Jung Se Jin shows off his visuals. His profile says he is from Busan and he was born in 2002.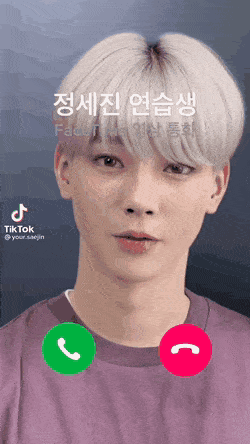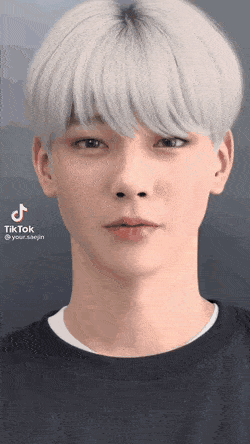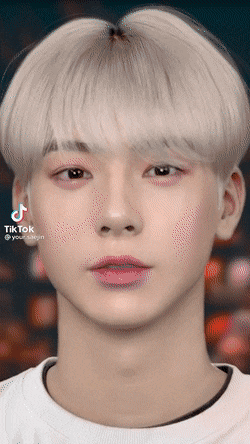 Over 1000 comments were made under the post sharing these gifs. Netizens wrote:
"tbh I'm scared."
"It feels like the creator behind him wasn't really an otaku on this type of thing."
"Uh..I thought he'd be more handsome if he was artificially made"
"He looks like a TikToker or a Broadcast jockey on the Internet, not an idol"
"I think I know someone that looks like him in K-pop"
"If Cha Eun Woo had a plastic surgery, he'd look like this"
"Not only he is unattractive, but he's also unnatural looking"
"How come a computer-generated one is uglier than Cha Eun Woo"
Can you believe this idol doesn't exist in real life? What do you think?