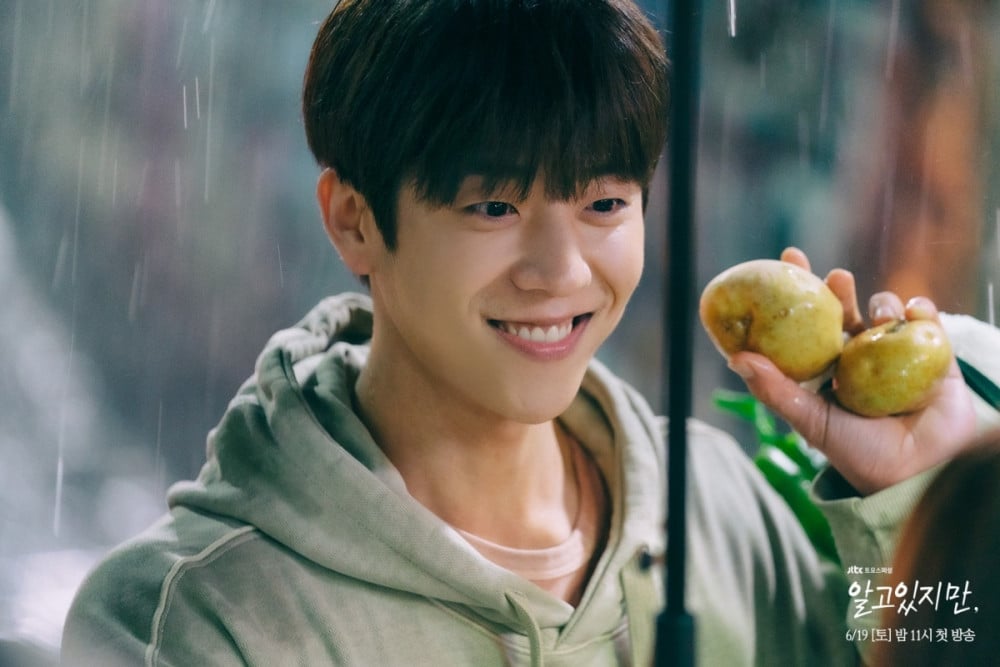 Actor Chae Jong Hyeop shared his thoughts on JTBC's drama 'Nevertheless' wrapping up filming.

In "Nevertheless', Chae Jong Hyeop played the role of Yang Do Hyuk, a character who is interested in finding a sincere and 'real' relationship. Yang Do Hyuk then reunites with his childhood friend and first love Yoo Na Bi, and continues to have feelings for her. Chae Jong Hyeop received positive reviews of his performance in capturing the emotions of a person who is in a situation of an unrequited love.
On August 21 KST, Chae Jong Hyeop sat down for an interview with one exclusive media outlet, and shared his thoughts ahead of the drama's finale. Chae Jong Hyeop stated, "It seems like only yesterday where I thought that I really wanted to act in this project, after hearing the news that the webtoon was being produced into a drama. But the time has already come where we are waiting for the final episode, so I feel bittersweet. Acting as 'potato boy' Yang Do Hyuk for several months, I was able to receive a lot of interest and love from viewers, so I feel grateful and honored." Chae Jong Hyeop then went on to explain that he focused on expressing Yang Do Hyuk as a person who is comfortable like a friend but beneath that, is cozy, considerate, warm, and has heart-fluttering aspects to him. Also, because there is a big gap in time between when childhood friends Yang Do Hyuk and Yoo Na Bi meet again, Chae Jong Hyeop tried to minimize feelings of unfamiliarity in his character.

When asked the question, "What do you think the synchronization level with your character is?" Chae Jong Hyeop replied, "I think it's about 50% with Do Hyuk. Like Do Hyuk, I also have a lot of thoughts. However, though there may be warm and considerate aspects to me as well, I also have times when I'm not like that. Further, I don't smile as brightly as Do Hyuk does on a regular basis, and I'm also not good at cooking. So, I think I might be around half the same [as Yang Do Hyuk]."
Meanwhile, the final episode of 'Nevertheless' will air on August 21, at 11PM KST.