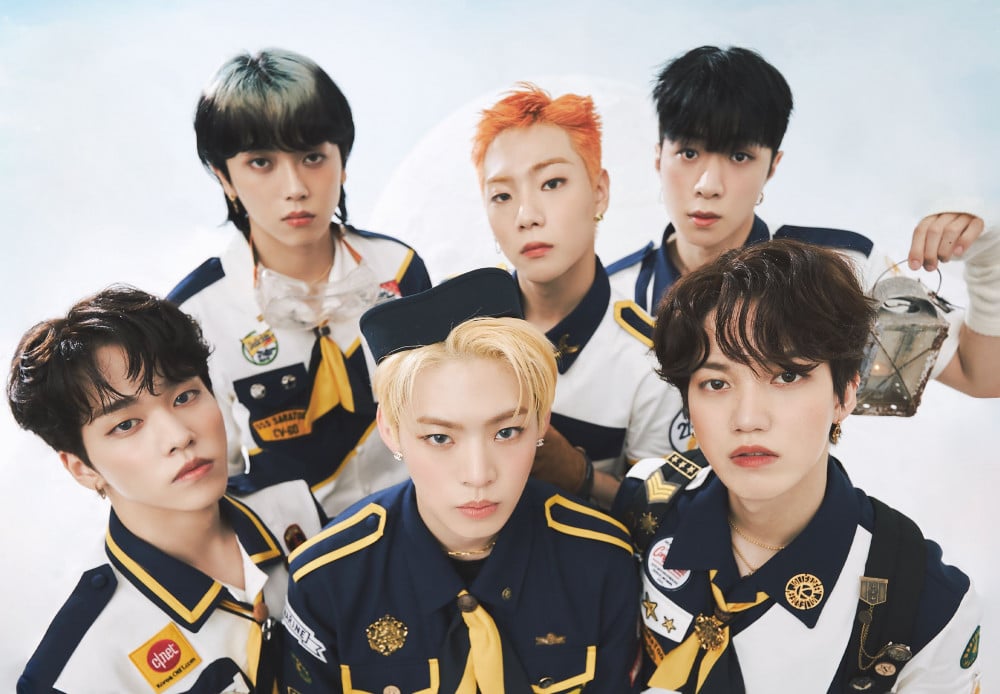 ONF has recently reached both #1 and #2 on iTunes 'Top K-Pop Songs Chart' on August 4th KST.
They reached #1 with 'Beautiful Beautiful' on 'Top Pop Songs Chart' and #2 with 'Ugly Dance' on the 'Top Songs Chart.'
Meanwhile, ONF is set to release their upcoming summer album, 'POPPING,' on August 9th.
Congratulations to ONF!