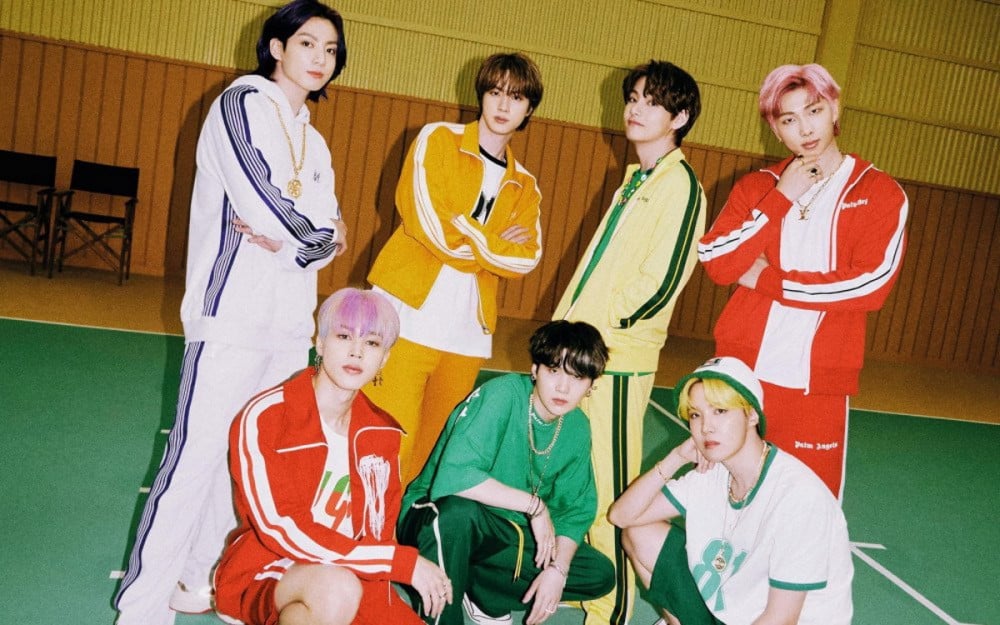 North Korean teens are under investigation after getting caught listening to BTS.

According to reports on August 5, North Korean high school students who were caught singing and dancing to a BTS song are now under investigation. The students are said to be trainees from North Korea's militia organization of teenage cadets Red Youth Guard.

It's reported the students of Anju Middle School were singing out loud to BTS' song "Blood, Sweat & Tears", and the local North Korea's Workers' Party were notified. The teens are now under investigation for participating in "reactionary ideology and culture," which violated North Korean laws.

BTS are reportedly experiencing huge popularity among North Koreans, who appreciate the lyrics about loving yourself.