Netizens are asking if this photo reminds you of Suzy or Joy.
On an online community forum, a netizen shared a picture of Suzy and remarked that it strongly reminds them of Red Velvet's Joy. Due to its resemblance to Joy's latest solo concept, the quirky high-teen vintage vibe that Suzy gives off with her outfits seems to garner attention. The photo was uploaded by Suzy on her Instagram.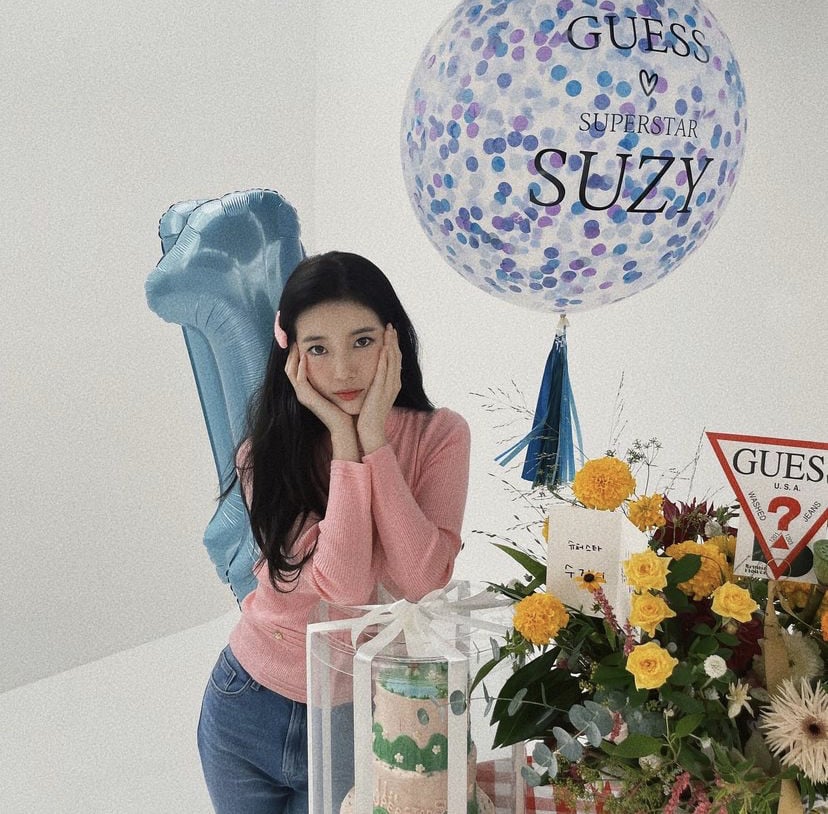 Netizens also agreed that they look similar in this photo and left comments such as:
"I asked myself 'what?' when I read the title but I came in and found the similarity to be accurate."
"I've never seen Suzy exactly styled like this before..."
"Oooooh I like this feel"
"To be honest, this picture doesn't give off the Suzy vibe. It doesn't look like her. Maybe the makeup is a bit off?"
"I thought Joy reminded me of Suzy when she covered 'Hush'. I don't think they look alike but they do give off a similar vibe."
"Suzy also looks like EVERGLOW's Sihyun" (below)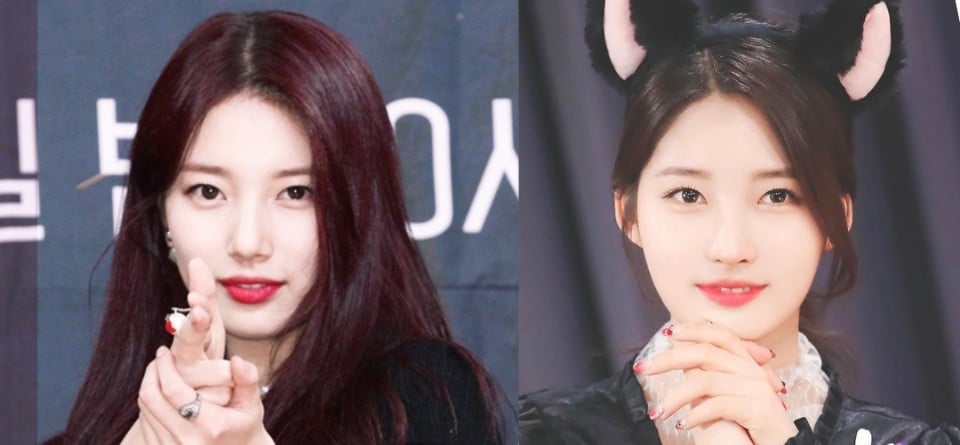 "Joy gives off a refreshing vibe and Suzy gives off an innocent vibe"
"They both look pretty"
Who does the photo remind you of? Do you think Joy looks similar to Suzy?