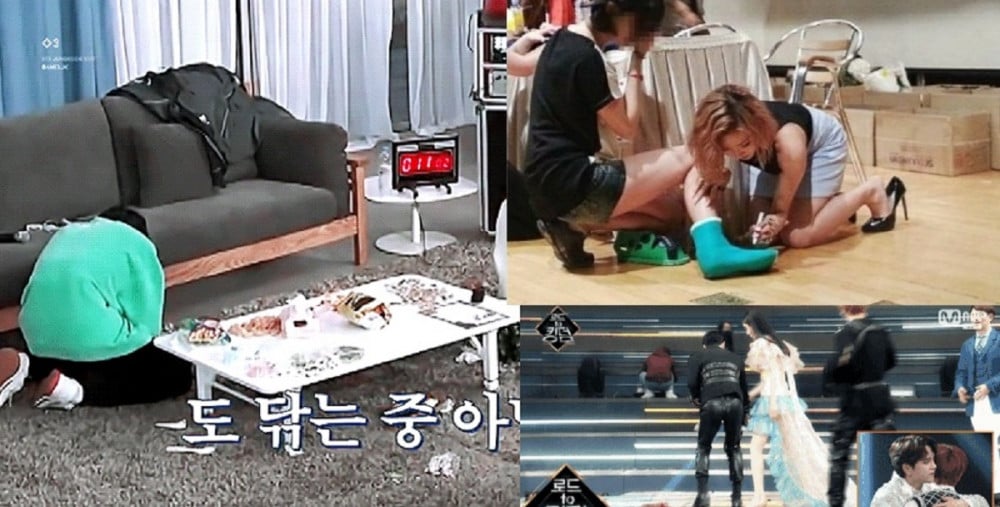 Netizens are smiling at moments of idols naturally displaying their good character.
On an online community forum, a netizen compiled footage of various idols captured in beautiful moments. From lending a hand to kneeling down to sign a fan's cast, these images featured moments in which the idols' good manners and thoughtful personalities showed through.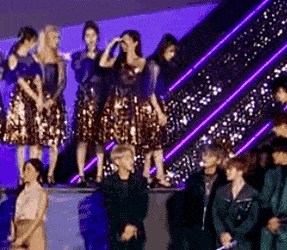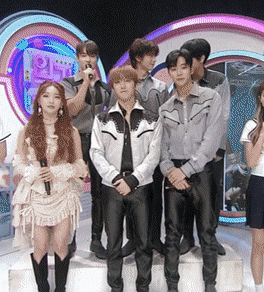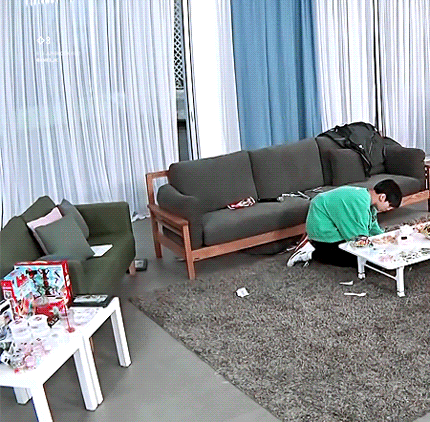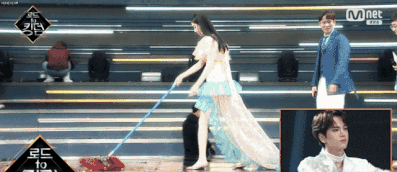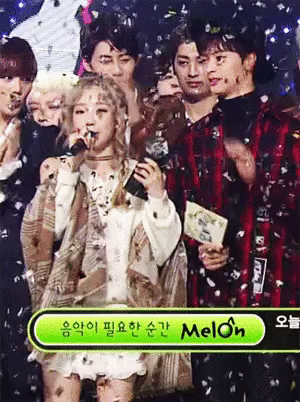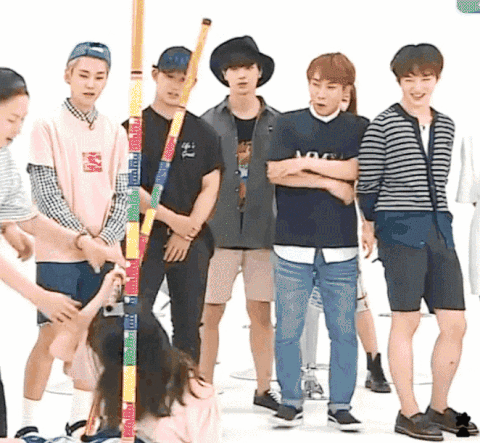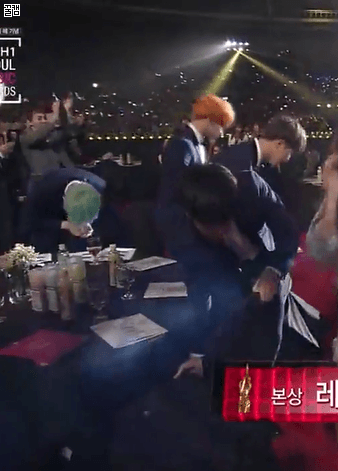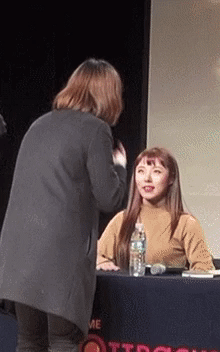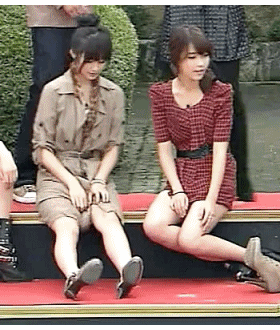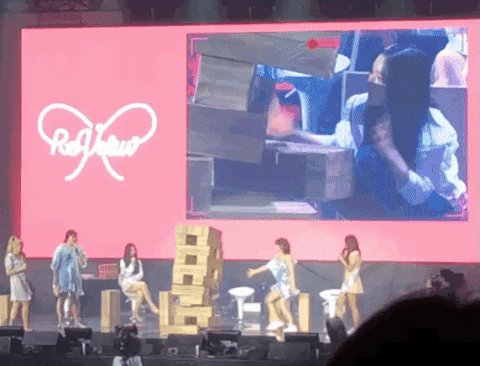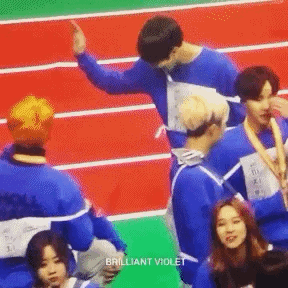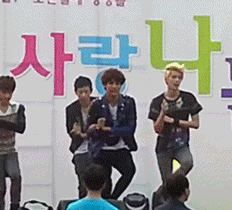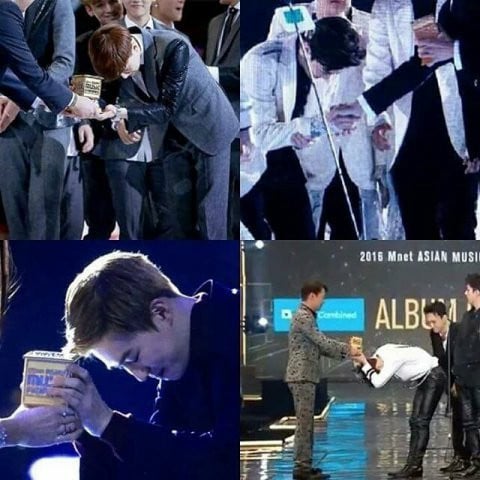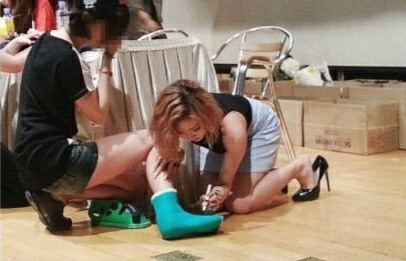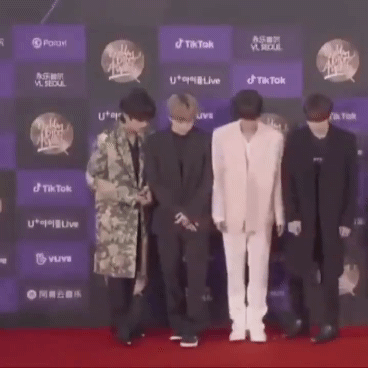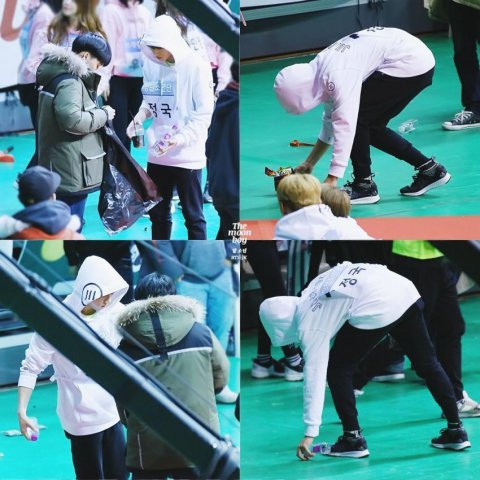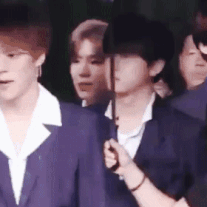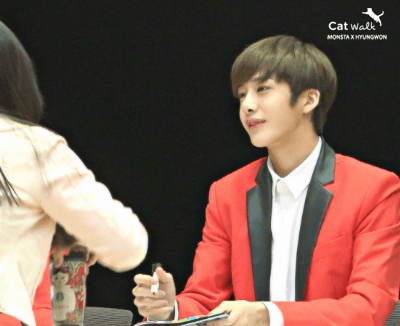 Some netizen comments include:
"Jungkook is really nice, he is always always picking up cookie crumbs or trash after the recording"
"I.M always tries to hold the umbrella himself..."
"Hyungwon also wears the yellow bracelet to remember the Sewol Ferry incident and wrote a note saying, 'because this is all I can do'"
"Wendy T_T blocking the jenga with her entire body"
"J-hope...seeing a member touch the medal and giving it to him without hesitation"
"There are so many moments of Rowoon also picking up trash"
"V fell so the hyung went down on his knees too just to make him feel less embarrassed"
"MAMAMOO communicating with sign language T_T"

Can you tell which idol is in each image? Let us know some of your favorite moments down below!