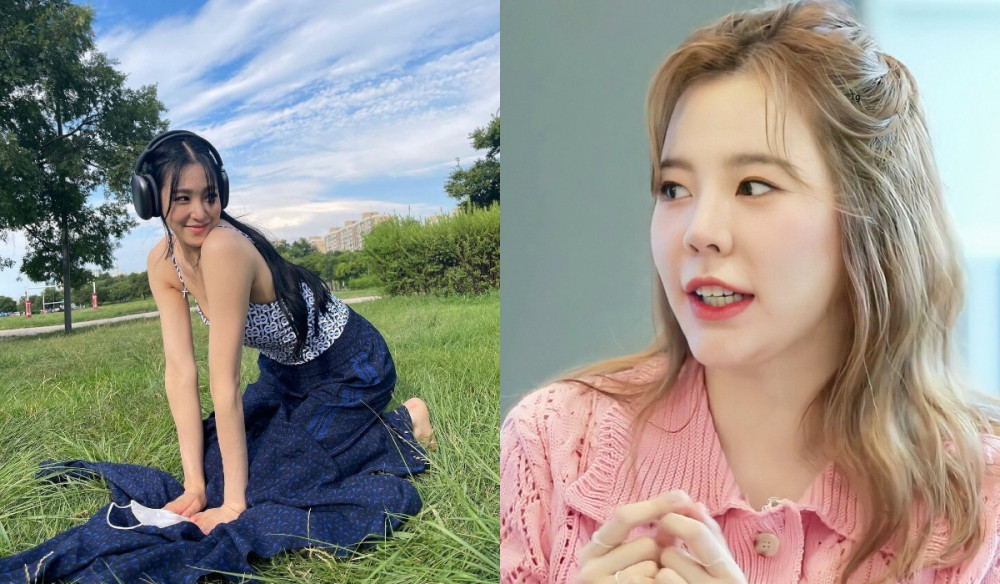 Korean netizens are saying Girls' Generation's Sunny is the quintessential Korean.

On August 7th, Girls' Generation's Tiffany Young updated her Instagram with beautiful pictures of herself enjoying the sun on the grass. Among the many compliments under her post, however, Sunny's comment caught Korean netizens' eyes.
Sunny wrote, "Ti!!!!!! You could contract tsutsugamushi (scrub typhus)!!!! You should put something on the grass before you sit!!!!!!" and Tiffany was confused, "What is tsutsugamushi"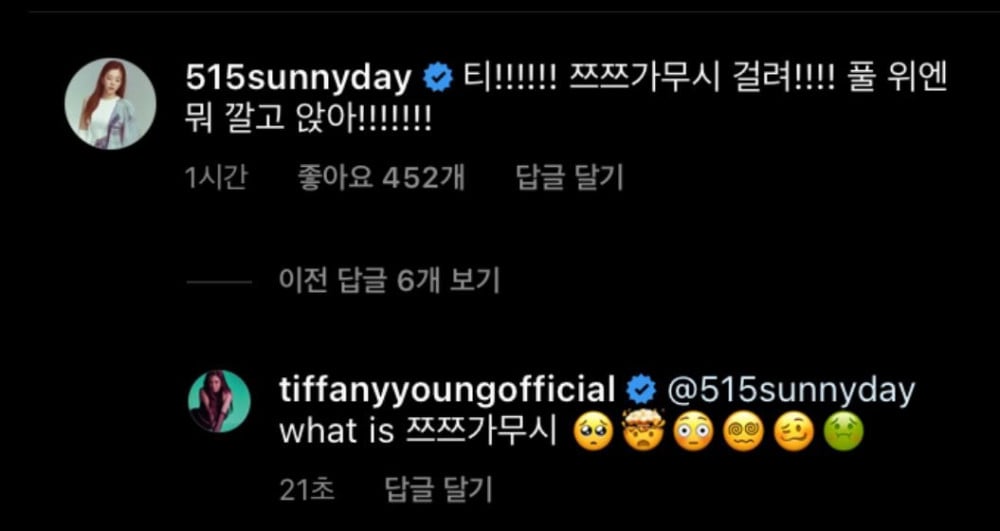 Their interaction had Korean netizens burst out laughing and they say Sunny is the archetypal Korean. Some of their reactions include:
"Tsutsugamushi, lmfao, Sunny is proving she's indeed a Korean"
"Seems like our American friend was really confused hahaha"
"My thoughts were exactly the same as Sunny's comment lol"
"It's funny because Tiffany's response is exactly what foreigners would say"
"But I thought the US had Lyme disease? lol"

"It's so true tho lol All I can think of is tsutsugamushi whenever I see people sitting on a bare grass"
"lol I used to say that to my friends who would sit on the grass without putting down anything"
"Hahaha Sunny is Korean lol I do the exact same thing"
"Jokes aside, that stuff is no joke. My client's boss passed away two years ago because of that"
"I was thinking the same thing even before looking at Sunny's comment lol"
"Zonna Korean vs zonna American lol"