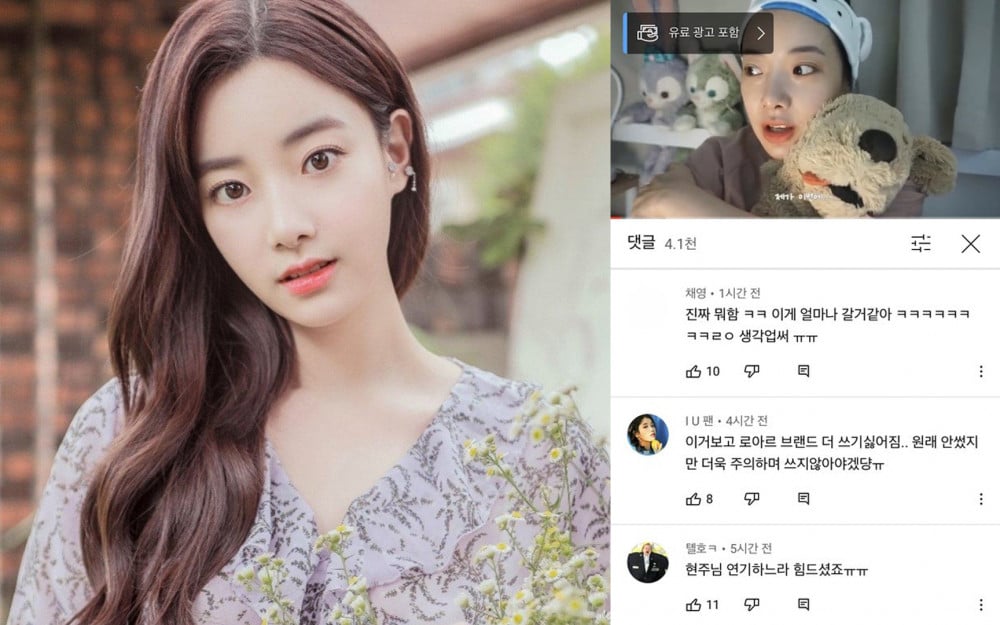 Earlier this year, former April member and Uni.T member Hyunjoo opened her own YouTube channel and has been posting videos giving an update to her fans.
The account was created back in 2019, but she had posted her first Vlog post back in May of this year. Hyunjoo explained that she wants to just record her daily life and show her fans how she spends her time daily. In addition, she hoped that her fans could receive healing through the videos that she uploads.
However, one netizen began a discussion in an online community explaining that there are haters using burner accounts to leave malicious comments on Hyunjoo's YouTube videos. The netizen who created a post titled "What's going on with former April member Hyunjoo?" attached a captured image of the comment section of Hyunjoo's YouTube and asked, "What's with the comments?"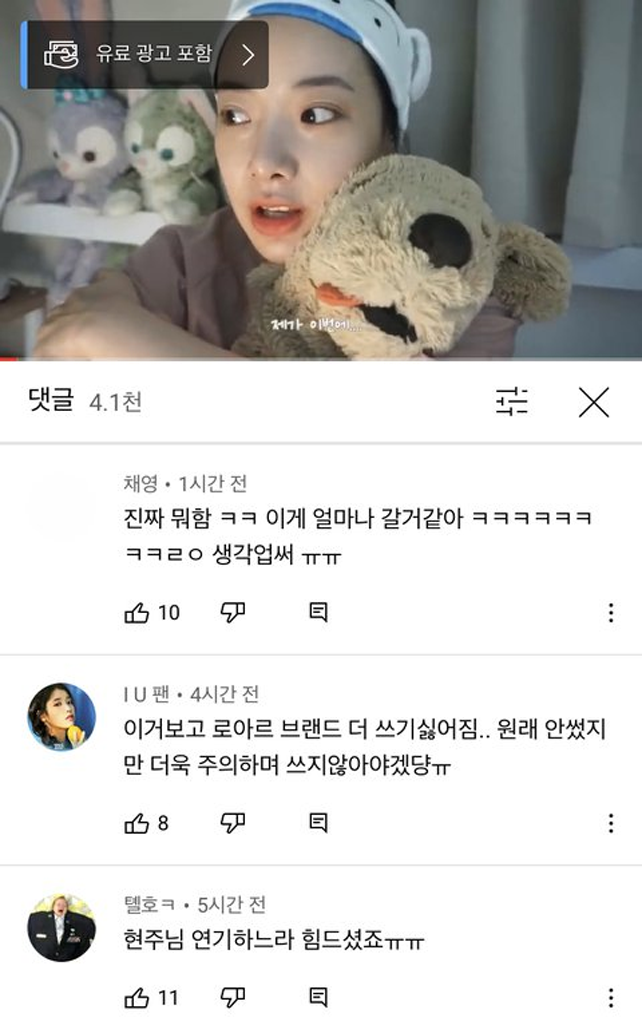 Other netizens joined the online community and explained that these malicious commenters seem to be using burner accounts to leave rude comments such as, "What is this? lol, how long do you think this is going to last? you have no thoughts," "I stopped wanting to use the Loar brand now... I didn't use it before but I don't want to use it more now," and "It must have been so hard to put on an act."
Netizens commented, "They're either April members or April fans using burner accounts," "I think they're paid, part-timers. Seemed like April kept trying to change the public's opinion," "I can't believe there are still April fans," "We should just report these comments and ignore people like then," "Hyunjoo, stay strong," "Hyunjoo, you should file a lawsuit," and "I just hope this isn't like Hwayoung or Mina case."