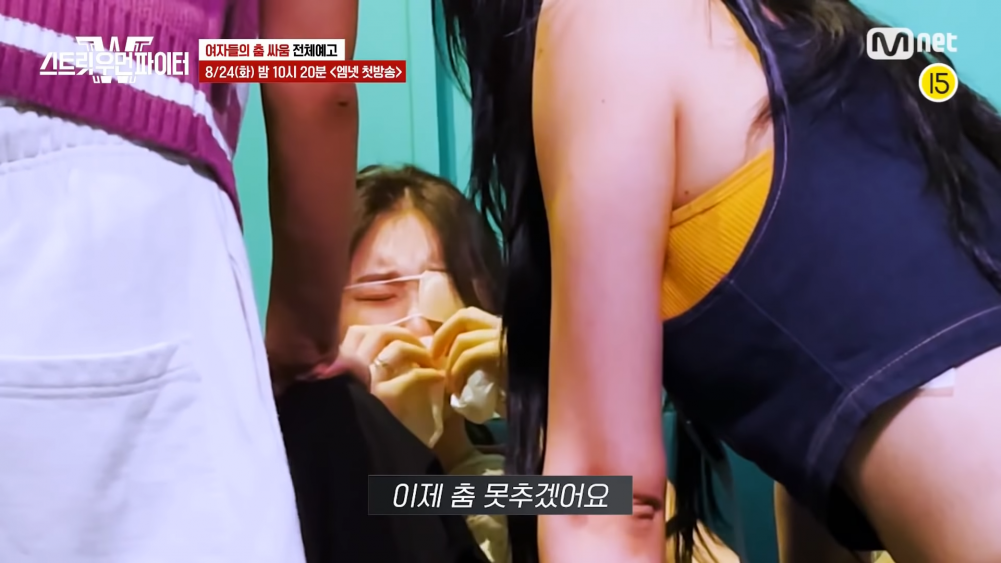 Mnet revealed a new preview clip of the upcoming dance competition show 'Street Woman Fighter.'
On August 2 KST, Mnet continued to promote their upcoming female dance crew competition program 'Street Woman Fighter' with a second preview video. In the clip, the crews were seen going head-to-head for the first time as they choose which dancer would be the weakest in the competition.
During one scene, IZ*ONE's Lee Chae Yeon drew attention as a contestant, with many dancers suggesting that she cannot dance because she is an idol. The next scene shows her crying in a break room while saying, "I can't dance anymore."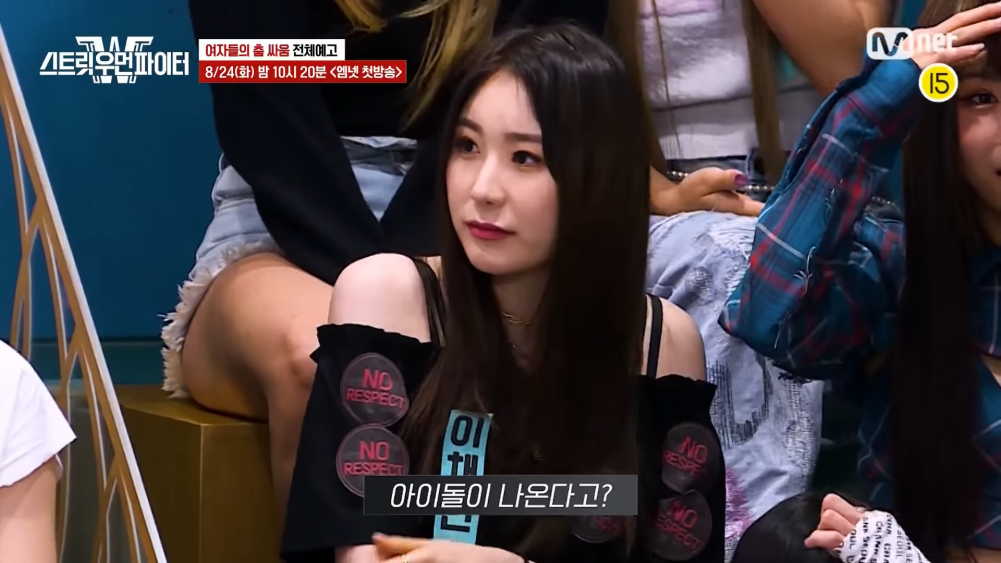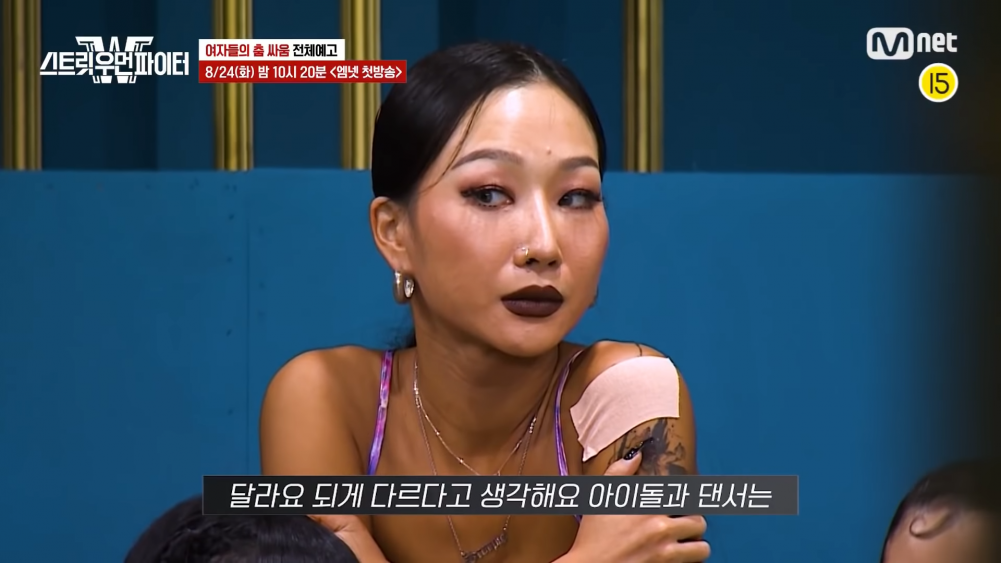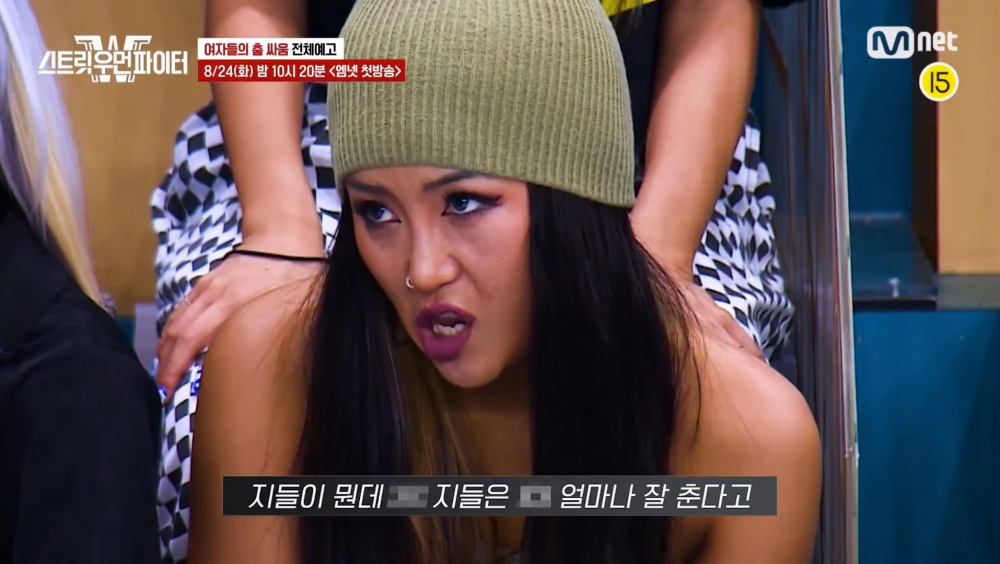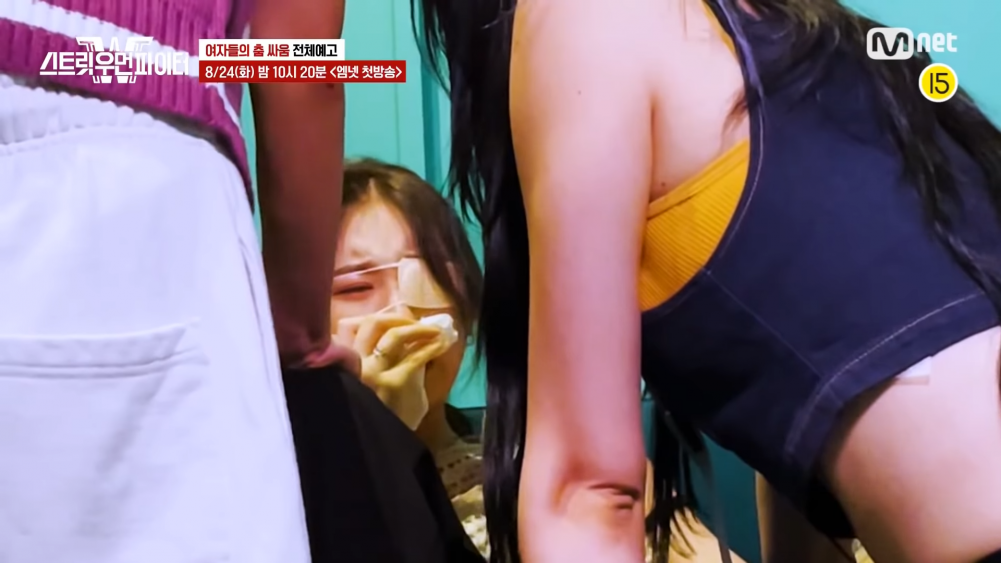 In addition to Lee Chae Yeon crying in the break room, another contestant was seen disrespecting BoA, one of the judges on the show, by cutting her off in the middle of her sentence. This contestant is seen cutting BoA off to share what she feels. The contestant went on to say, "I'm sorry but I think I have to cut you off mid-sentence." Even when BoA stopped her and said, "Can I finish what I am saying?" the contestant continues with her statement after saying, "No I'll just say one thing. I'm sorry Ms. BoA."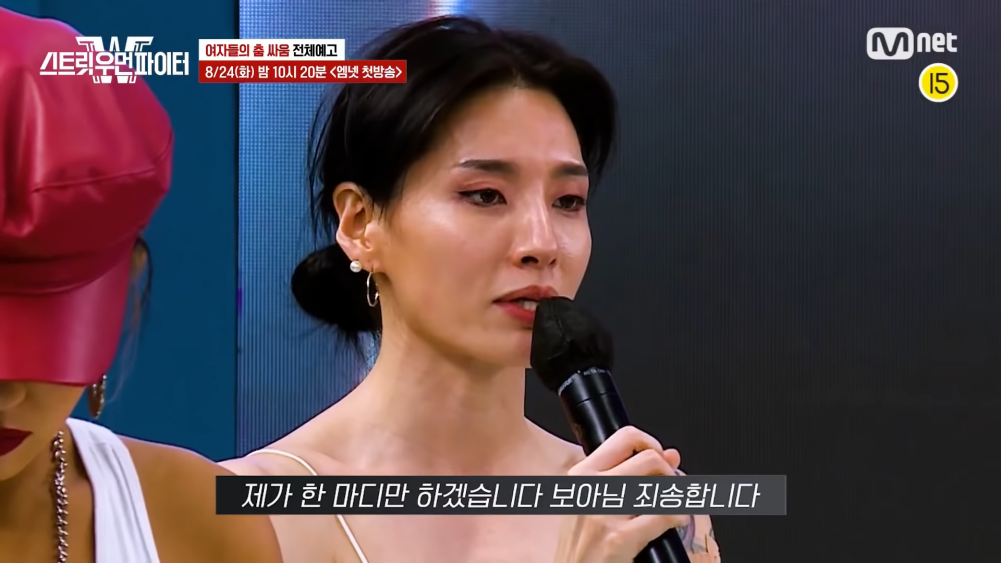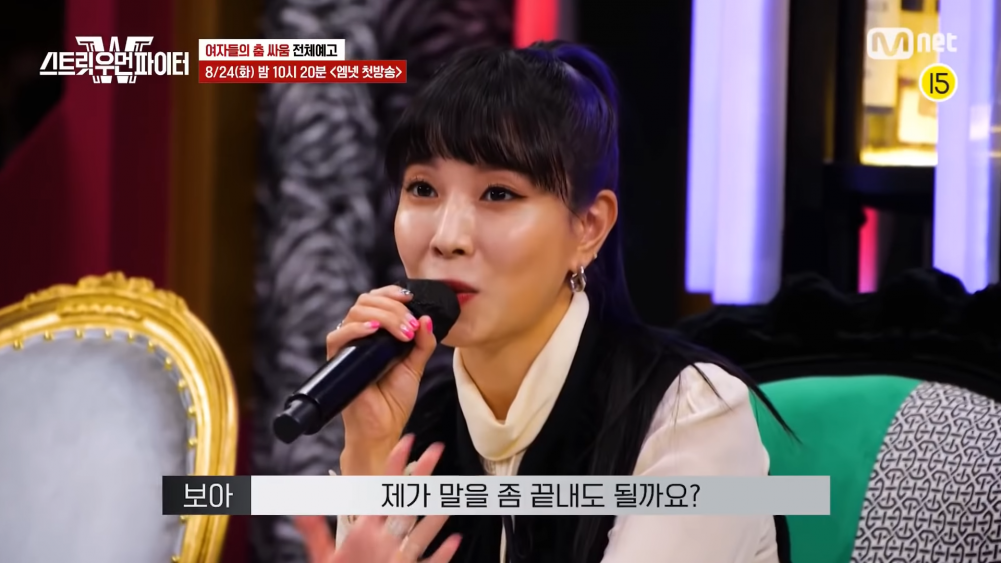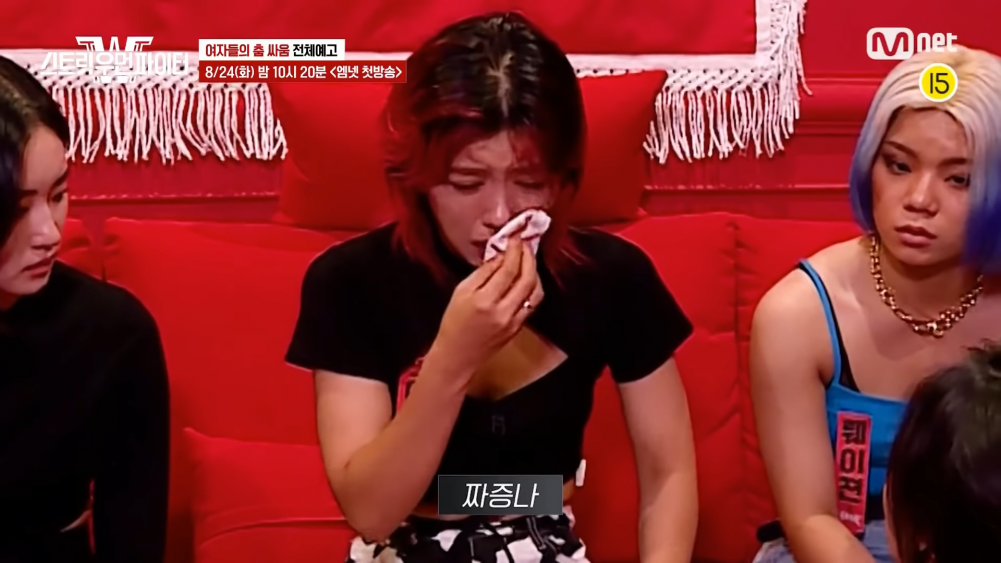 The show preview was so intense that it garnered much attention from Korean netizens in an online community. The netizen who created the post in the online community wrote, "I feel like this is the dance version of 'Unpretty Rap Star,' except this is probably less censoring. I definitely think this would get more views than 'Girls' Planet 999'."

Netizens commented, "This is so crazy, I can't believe the girls think that they're charismatic like that," "This is too much drama," "Omg what's happening to Chae Yeon," "She's going to cut off BoA mid-sentence? just like that? omg so rude," "BoA has to be much more experienced than that girl and she's also her senior by so many years. And she's going to cut her off like that? Unbelievable," and "I'm so sad. Lee Chae Yeon has so many 'No Respect' stickers on her."