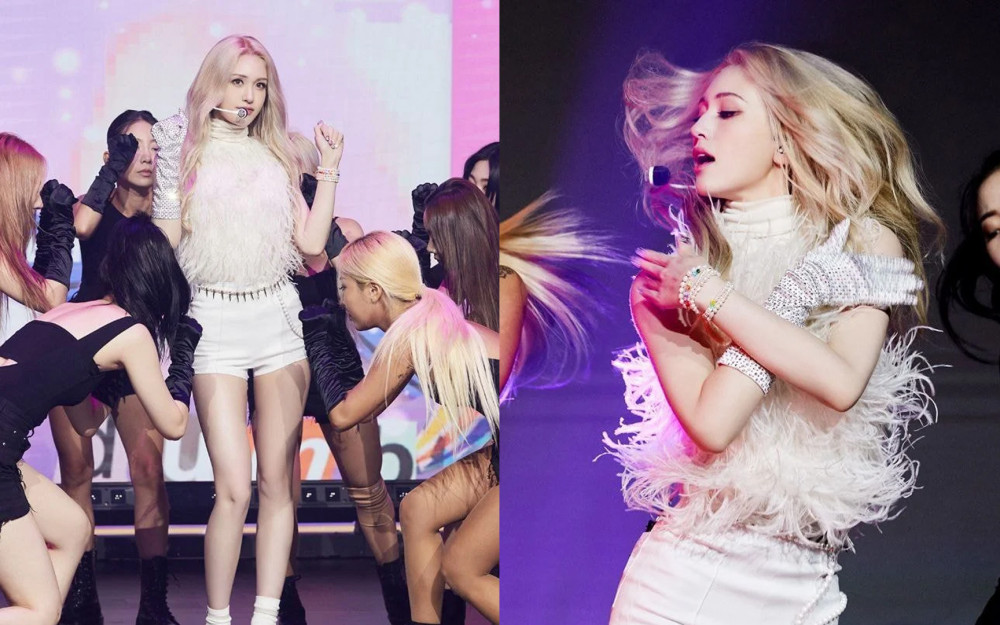 Jeon So Mi released her comeback with the single 'DUMB DUMB.'

On August 2, the soloist made a comeback and showed off her new single during her comeback showcase. Ever since the announcement of her comeback, many netizens and fans have gathered their attention to Jeon So Mi's new look. In particular, many took notice of her blond hair and also her slimmer figure.
One netizen shared various recent photos of Jeon So Min and explained that the singer only weighs 46.6 kg (102.6 lbs) while being 172 cm (5'8") tall.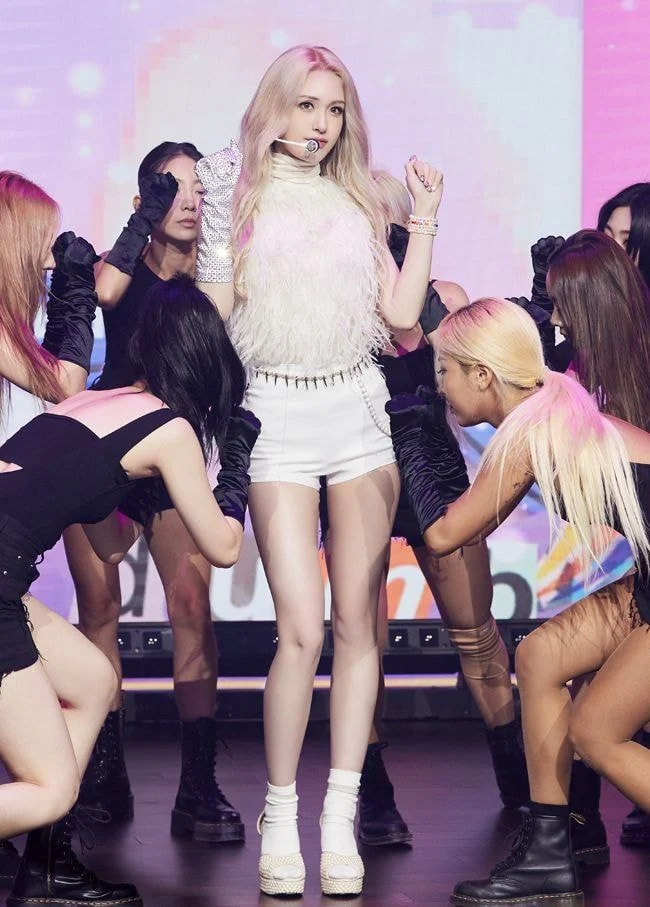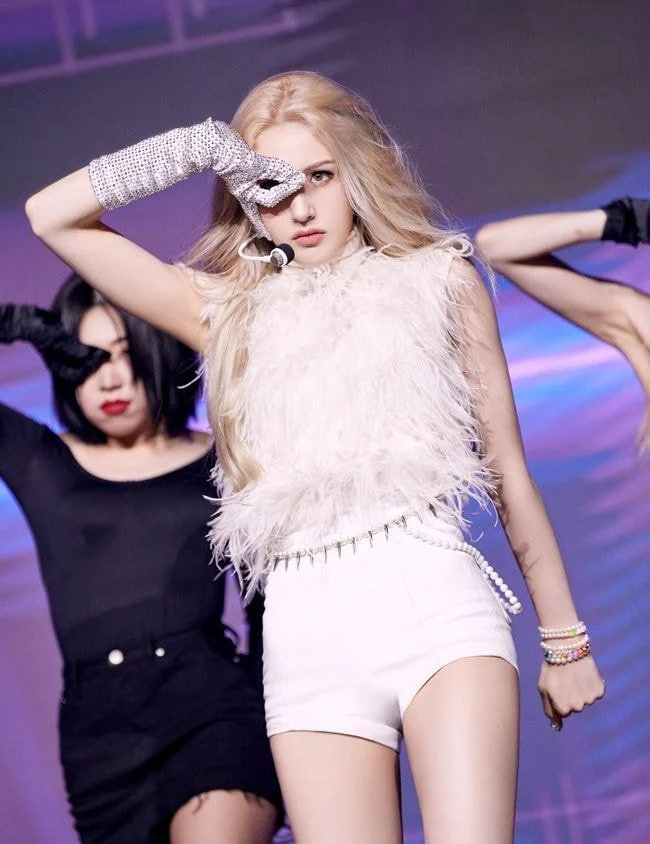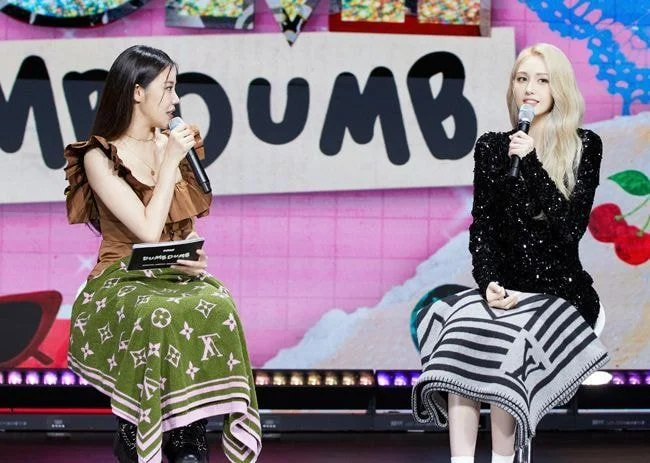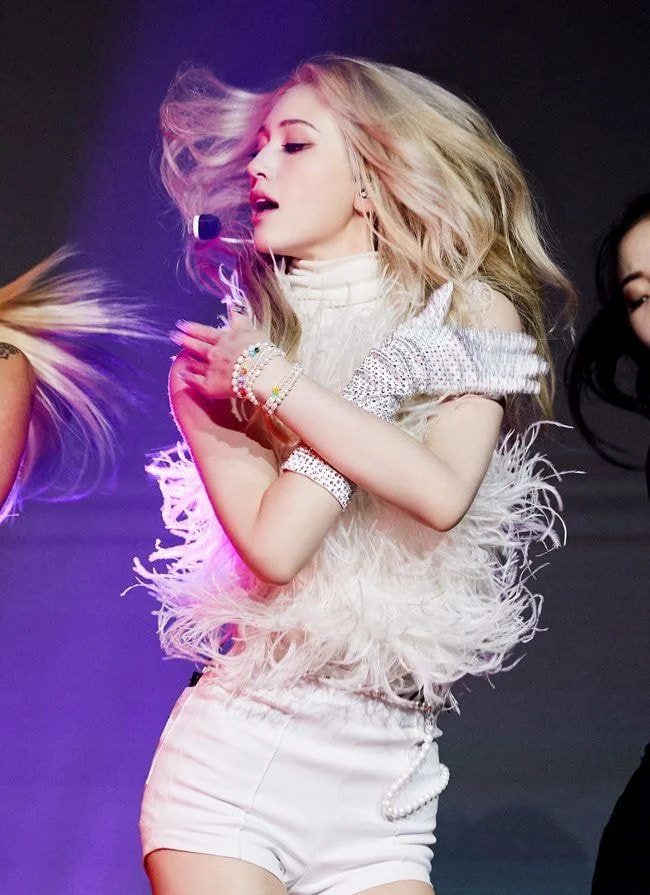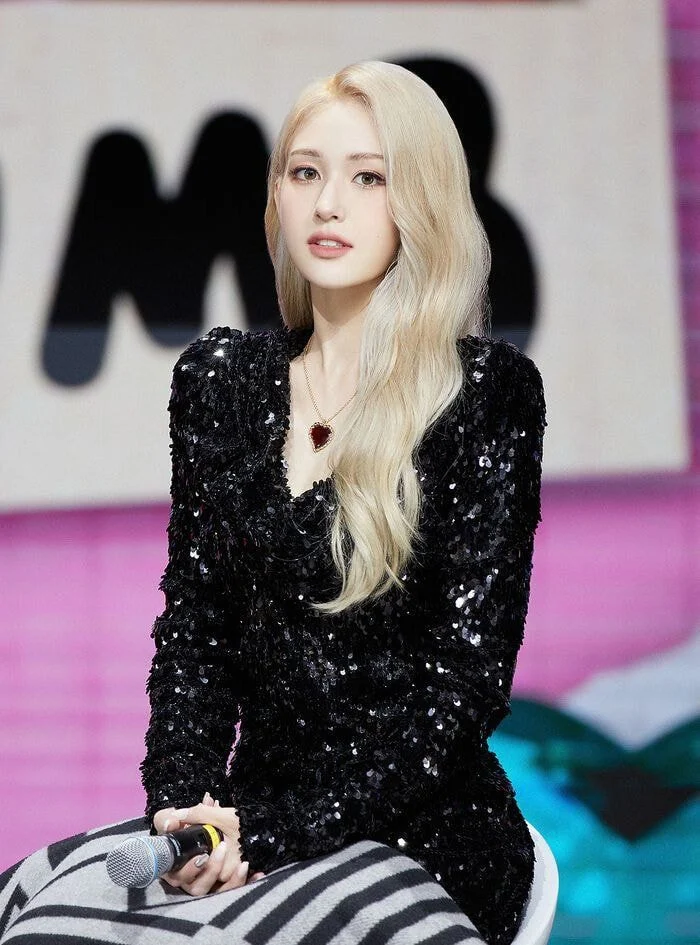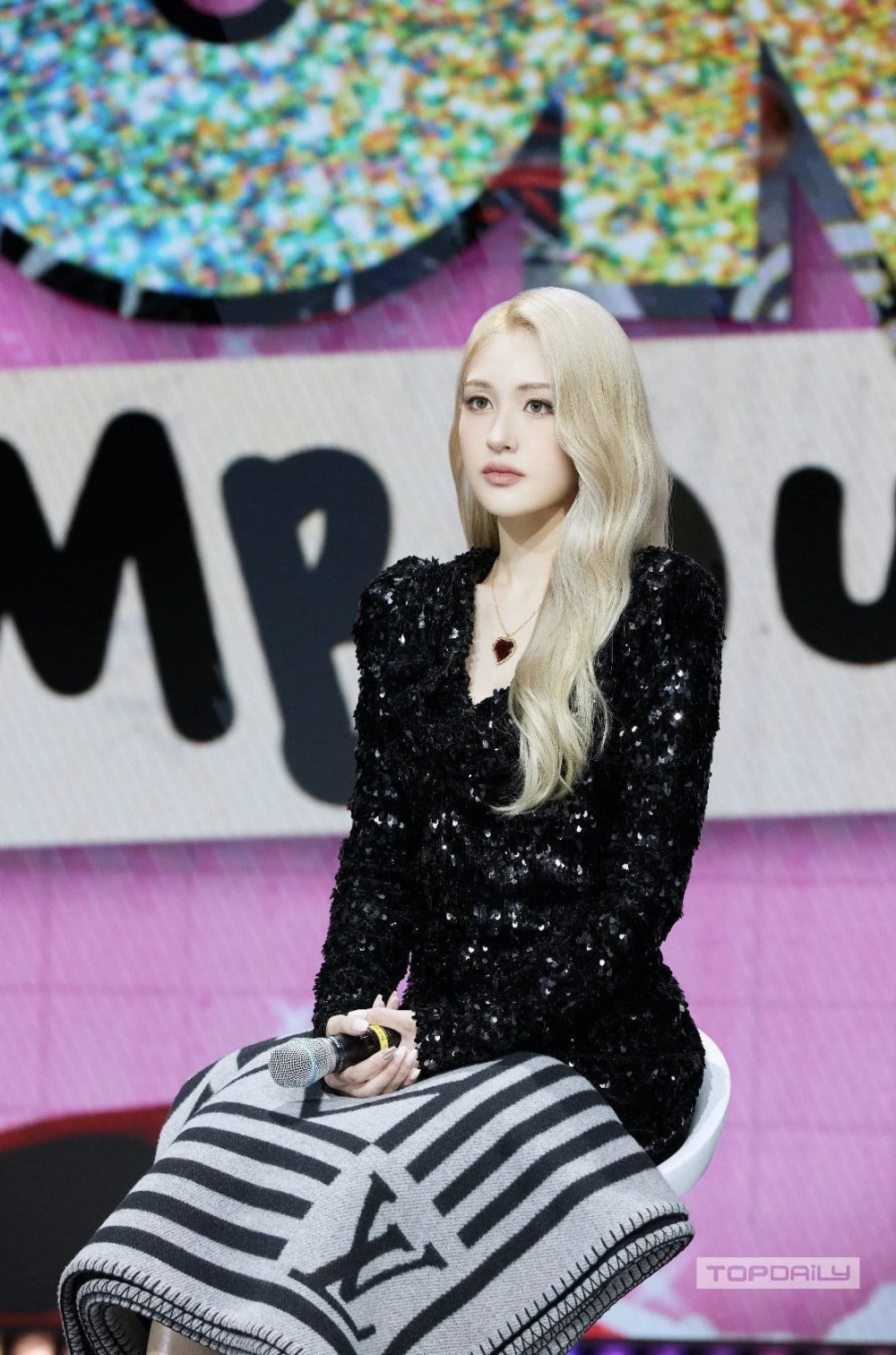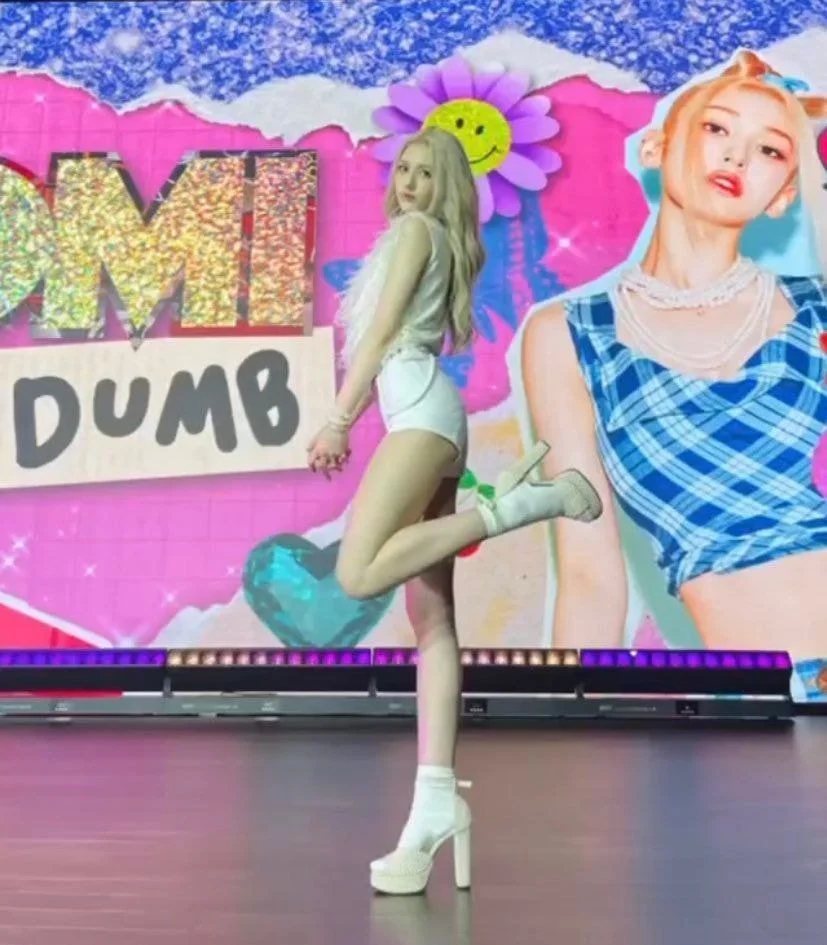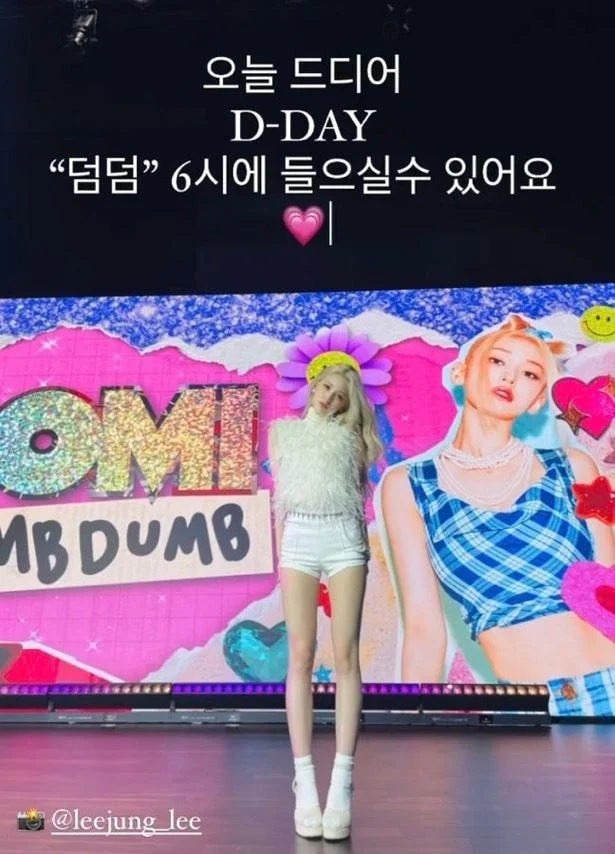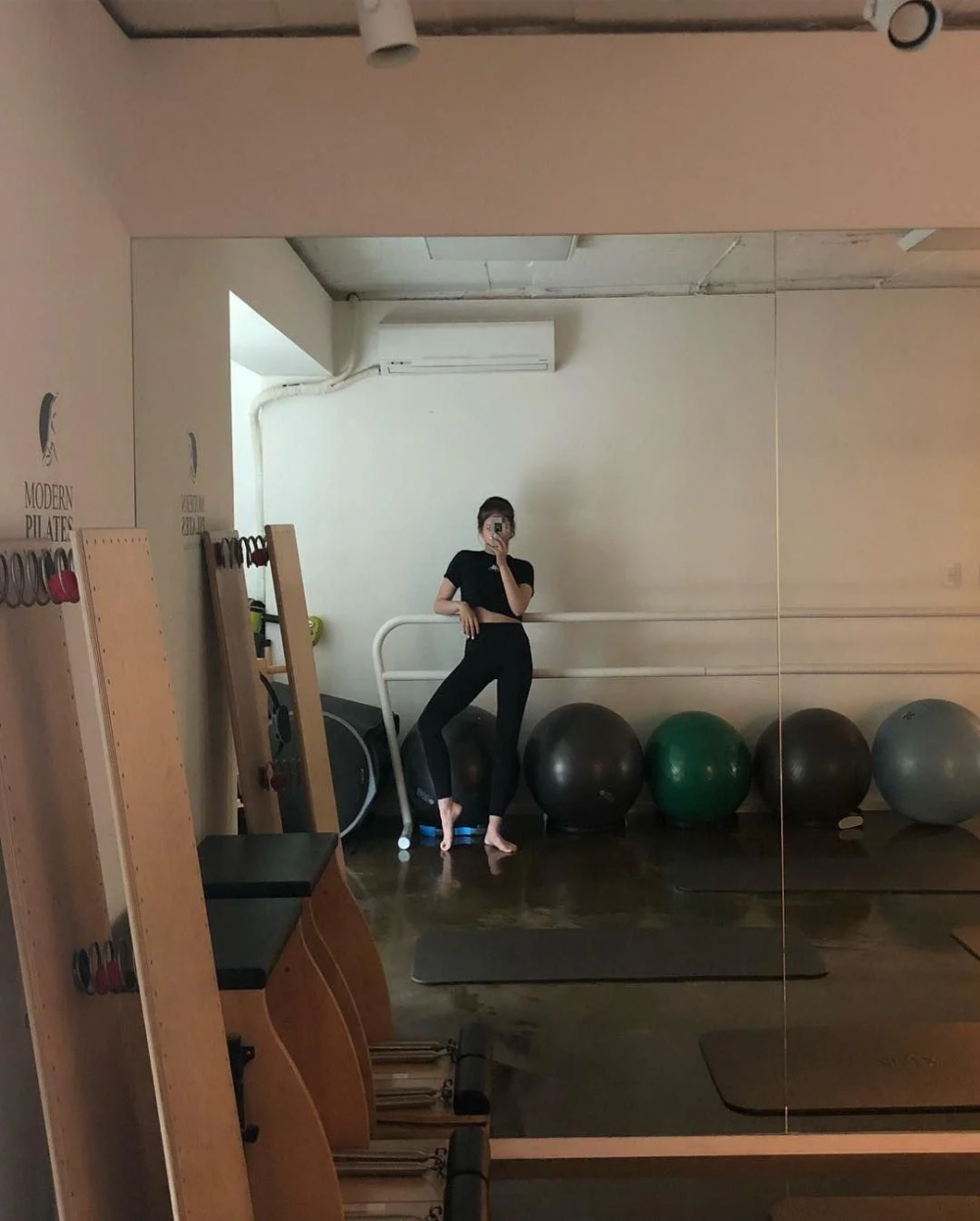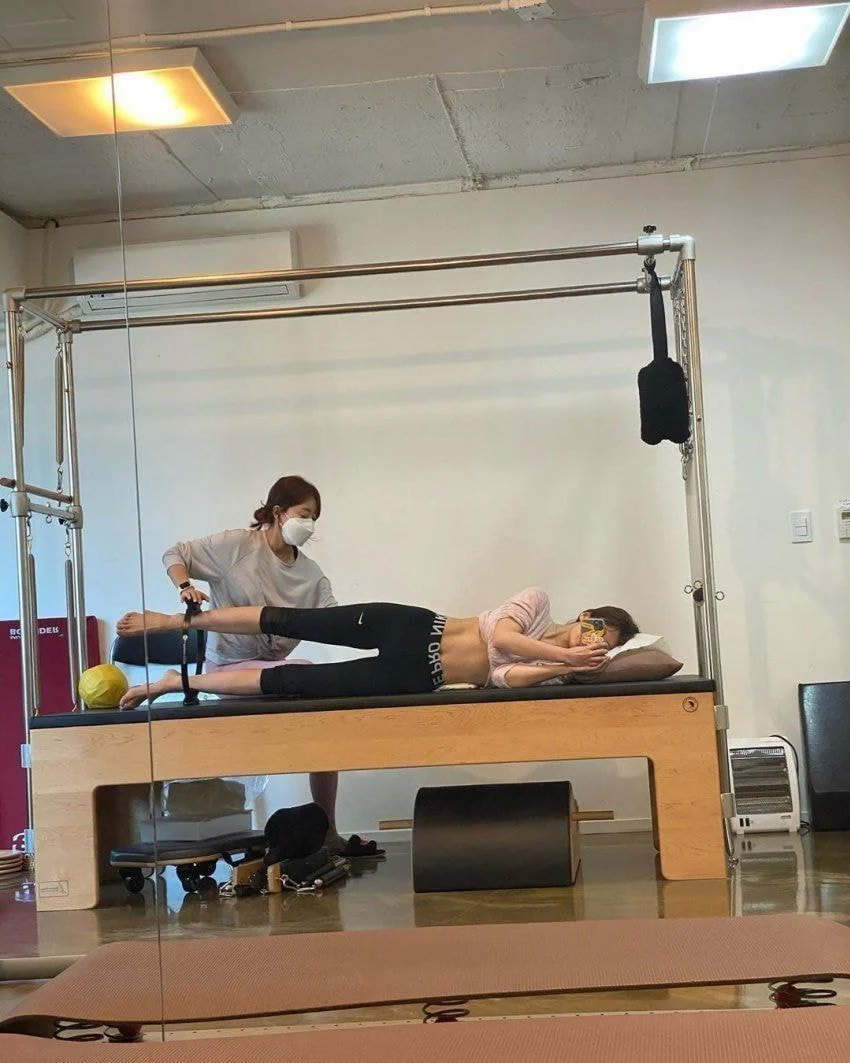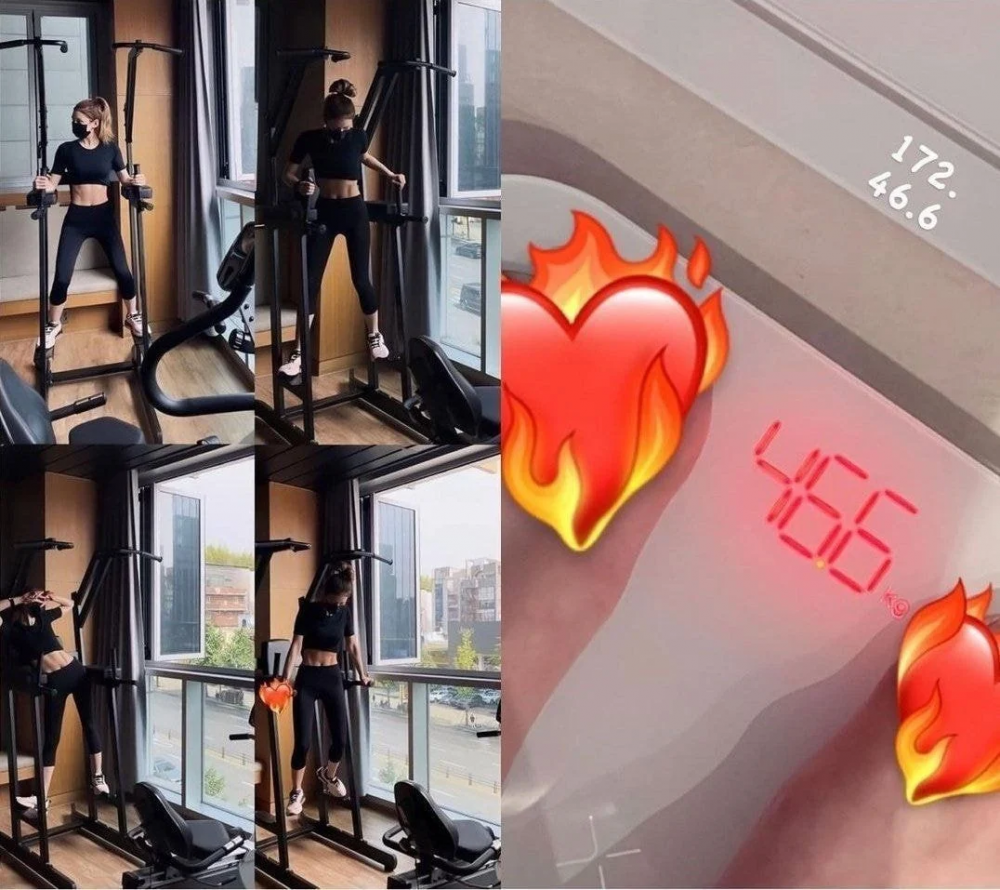 netizens gathered to the online community with Jeon So Min's photos and commented, "Wow, she looks like a Barbie doll," "How can you be only 46.6 at 172 cm tall?" "She looks gorgeous," "She must have put in so much effort to lose weight," "She's so pretty," "I didn't know she was that tall," "She really looks like a doll," "I saw her when she was only in junior high school, I can't believe she grew up so much," and "She grew up so much and looks so beautiful."