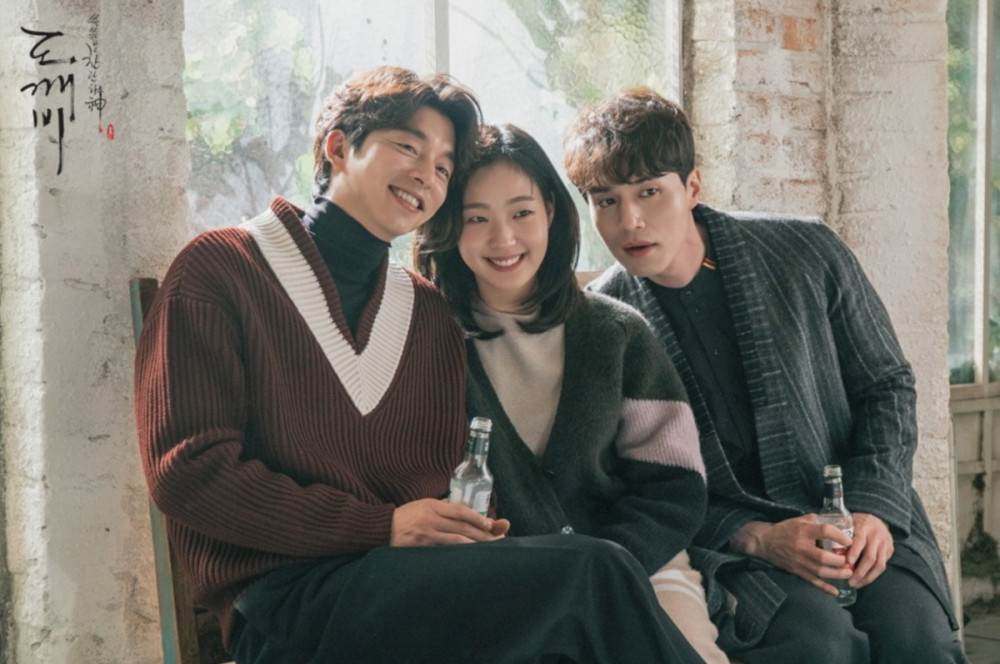 Lee Dong Wook says his 'Goblin' co-stars Gong Yoo and Kim Go Eun are mic hogs.

On the August 10th episode of 'Sea of Hope', Lee Dong Wook discussed singing the theme song of the Hollywood film 'La La Land' with AKMU's Suhyun, and Kim Go Eun laughed, saying, "You're so funny. You never sing when we go karaoke, but you suddenly want to sing."

The actor then said, "When we go karaoke, you and Gong Yoo sing all the songs. If we go through 10 songs, Kim Go Eun sings 6, Gong Yoo sings 3.5, and I sing 0.5. How could I sing?"

When Kim Go Eun asked how he came to do a duet with Suhyun, Lee Dong Wook expressed, "I'm doing it because Suhyun told me to."

Have you been watching 'Sea of Hope'?