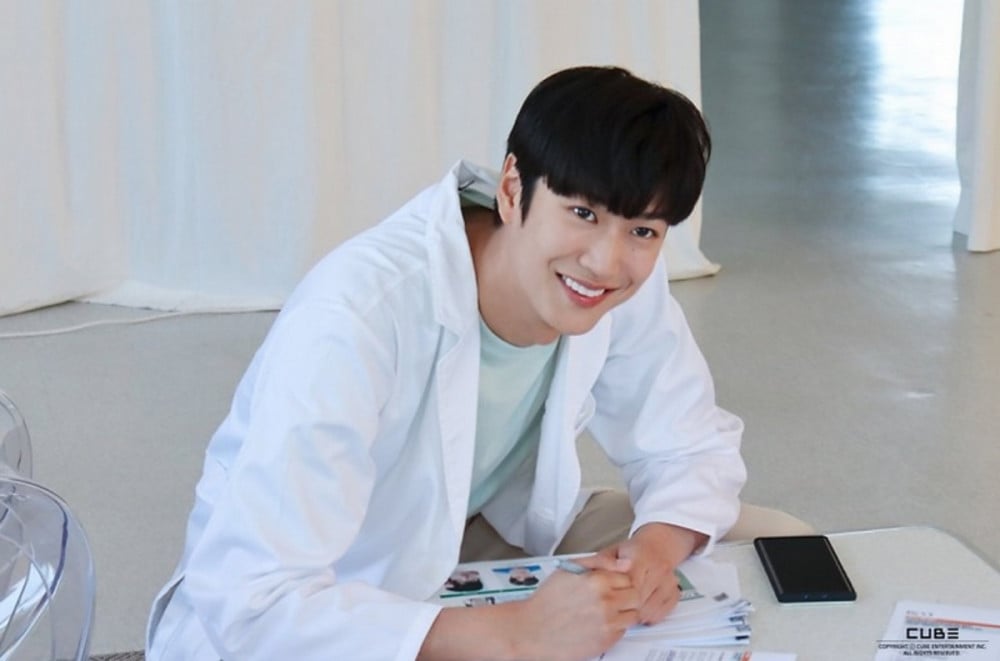 Actor Na In Woo talked about his past as an idol trainee.

On August 10, Na In Woo featured as a guest on KBS CoolFM's 'Kang Ha Na's Volume Up' and looked back on his trainee days with top idol stars. He revealed, "When I was a trainee, GOT7's Jinyoung and Jay B were there, and so were TWICE's Jungyeon and B.A.P's Youngjae. There are a lot of singers who were trainees with me."

He also discussed leaving his idol dreams behind to pursue acting, saying, "I think it was before winter vacation when I was 19 years old. As I left the company, I thought, 'Is this not my path?' When I was younger, I thought I would do what I was told, but then I thought that I needed a dream as I became an adult."

As for whether he'll ever promote as a singer, Na In Woo said, "Anytime is good as long as I get the chance."

In other news, Na In Woo is starring in 'Jinxed Couple' alongside Girls' Generation's Seohyun.