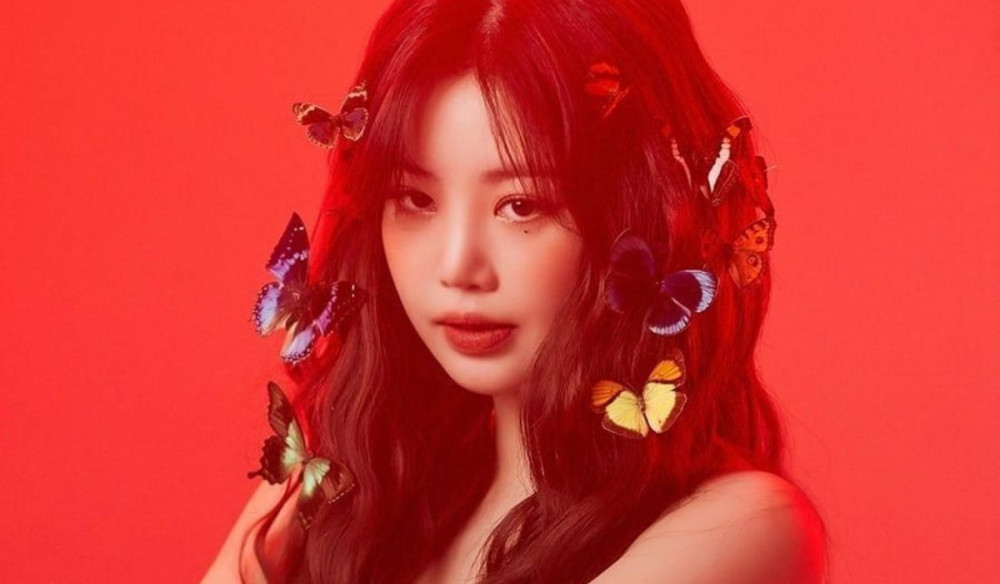 Korean netizens are talking about Soojin officially leaving (G)I-DLE 6 months after her alleged bullying controversy.

Following Cube Entertainment's official statement announcing Soojin's departure from the girl group, Korean netizens have been reacting to the news online. One of the posts sharing the news on a popular online community garnered over 1700 comments.
Some of the comments include: "Finally... I can listen to their music again from now on."
"I hope the rest of the group stays stronger and succeeds more."
"What is JYP doing? They have no morals."
"Well, the statement seems like it's implying her return as a soloist in the future tho."
"If she apologized in the beginning she wouldn't have had to leave the group."
"lol, at least Cube is better than JYP."
"Did she apologize to Seo Shin Ae?"
"I can't believe the day I'd be happy to see my bias leaving the group would come."
"Isn't this the first case of an idol leaving the group because of a school bullying issue?"
"What took them so long lol"
"Hwang Hyun Jin, You should leave too."
"Best of luck to (G)I-DLE."

"I hope this lasts as a precedent so other companies follow suit."

What do you think?