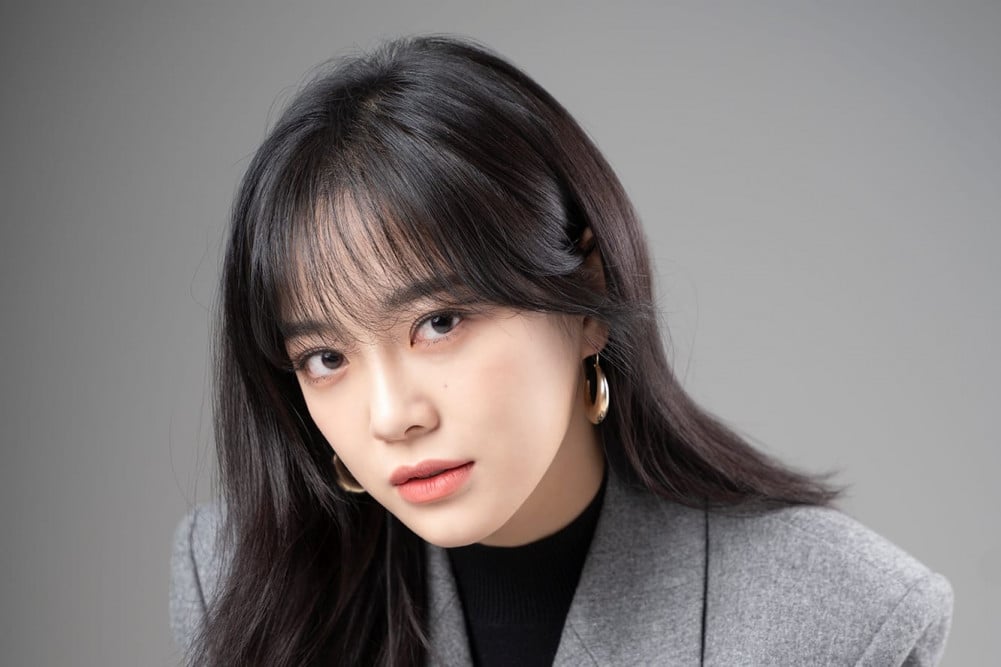 Kim Se Jung made hearts flutter with her latest wholesome encounter with a fan.

On August 26th, a tweet gained attention for sharing a wholesome celebrity encounter. The viral tweet reads, "Today I met Kim Se Jung,, I was waiting for the elevator, texting my friend. I looked up and then there was Kim Se Jung looking at me. I was left without words because I was so surprised but then Se Jung said I recognized you and I almost jumped out of the elevator"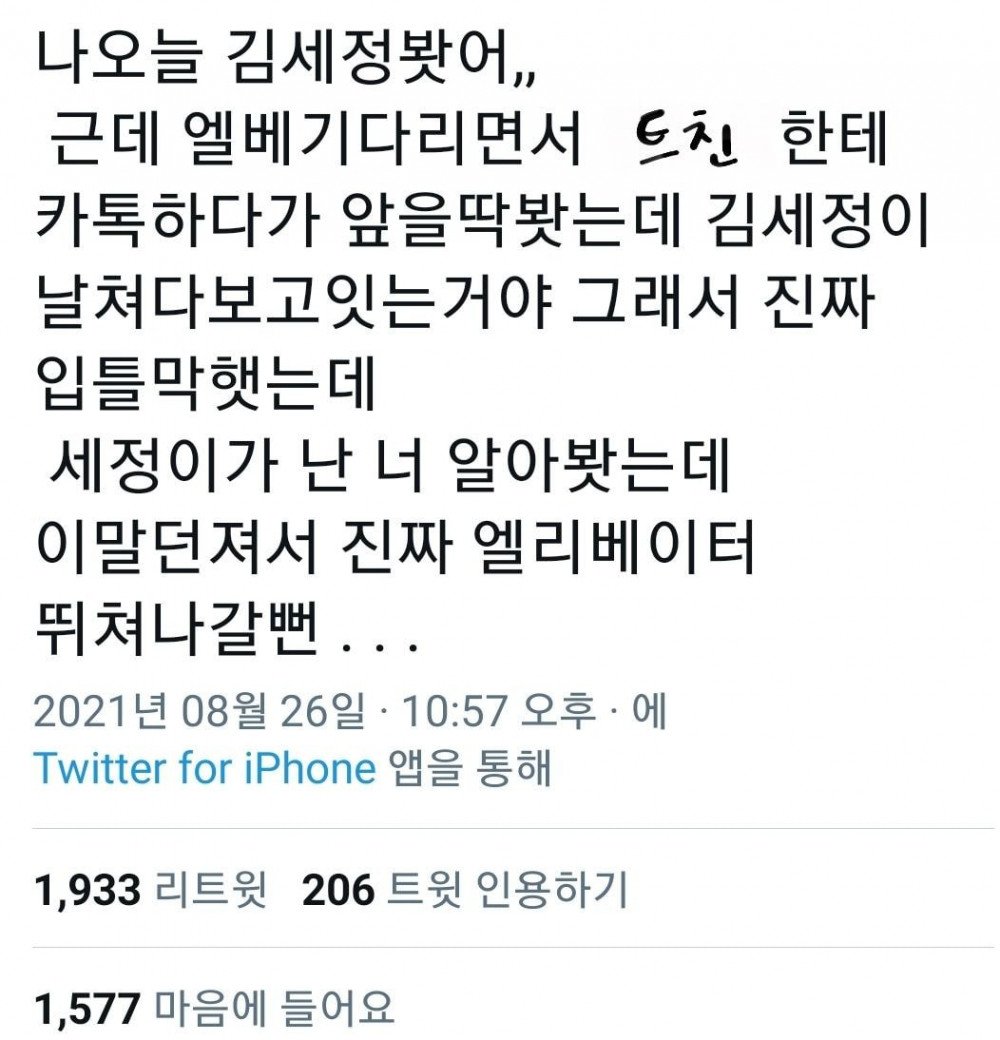 It was revealed the fan in the tweet was a longtime fan of Gugudan who has often gone to offline events. Netizens shared their reactions in the comments:
"How is she alive lol"
"Wow, this is beyond guilty. She should be sentenced to life being that harmful to my heart"
"My heart skipped a beat by just reading this tweet. How is she still alive?"
"I really feel like Se Jung would have said that"
"This account belongs to the only Gugudan fan account that I know of(I stan different group), and of course, Se Jung will notice her."
"This didn't happen at any elevator. She went to see Se Jung's last Red Book performance!"
"I'd go insane if my bias did this to me lol"
What do you think?