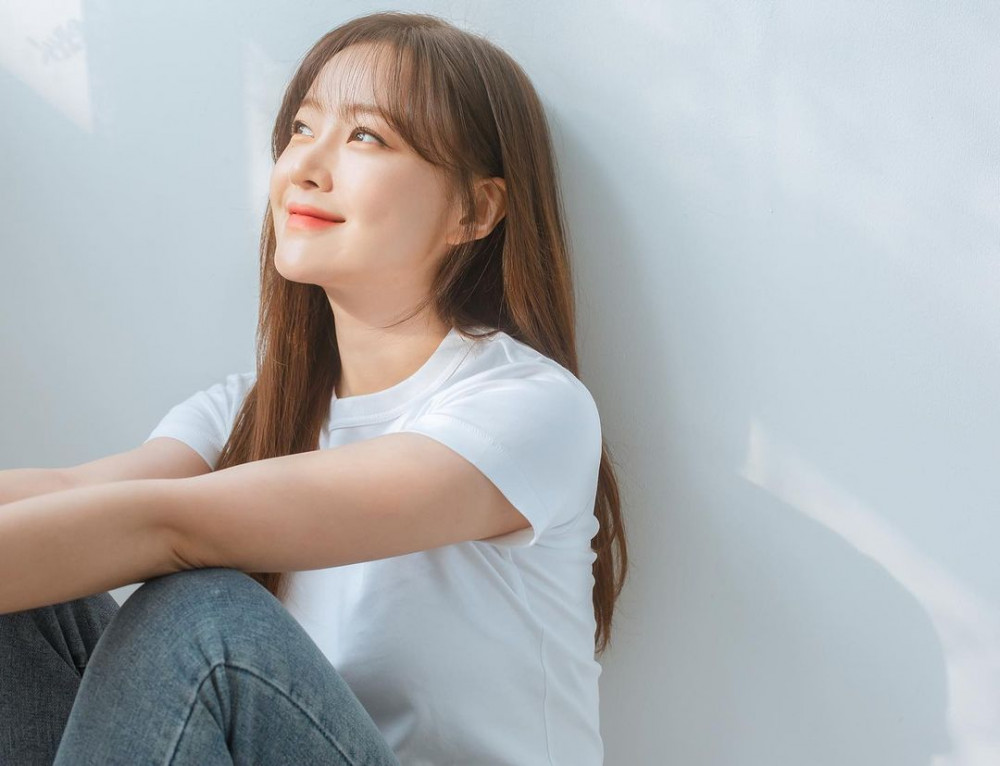 Former Nine Muses member Keumjo spoke up on her thoughts regarding rescue dogs.

On August 29th, Keumjo took to her Instagram story to share her thoughts on rescue dogs. She wrote, "Just because they are rescue dogs, that doesn't mean that they are all hurt and have behavioral issues. There are newborns in the shelter, dogs who are friendly with people, and there are dogs who got potty trained from their foster homes. There are even pedigree breeds too."
She continued, "I have been fostering dogs who haven't had much human contact so I'm a little worried about entrenching the stereotype surrounding rescue dogs. It's because I choose to foster that kind of dog. I'm beyond happy every time I see them gradually open up to people."
She wrapped up by saying, "I believe negative stereotypes of rescue dogs should be changed."