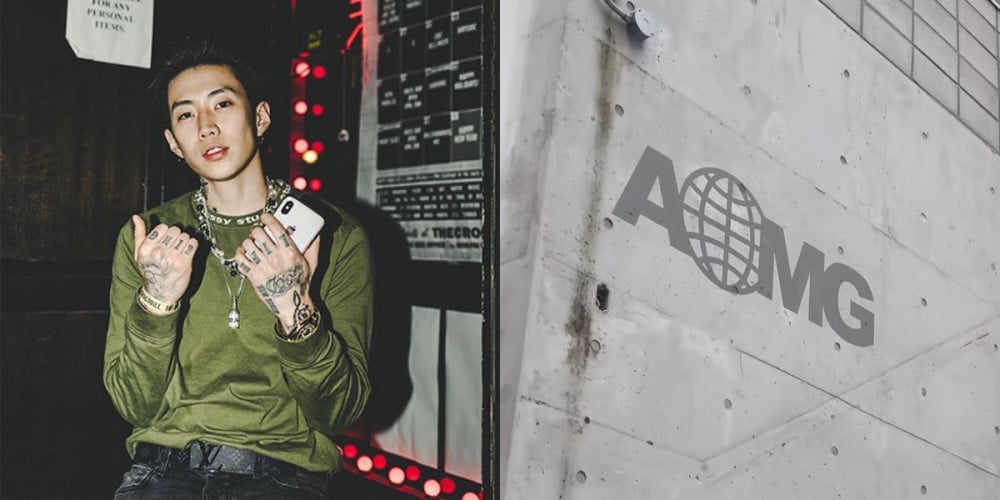 In the K-Pop industry, it's most common for artists to be signed under entertainment companies. However, it's becoming increasingly popular for established artists to branch away from their initial agencies and establish their own labels. Check out these idols who started their own agencies below!
B.I
B.I is the founder of 131LABEL and the Executive Director of IOK Company. Most recently, GFriend's Sowon officially signed with IOK Company as an artist!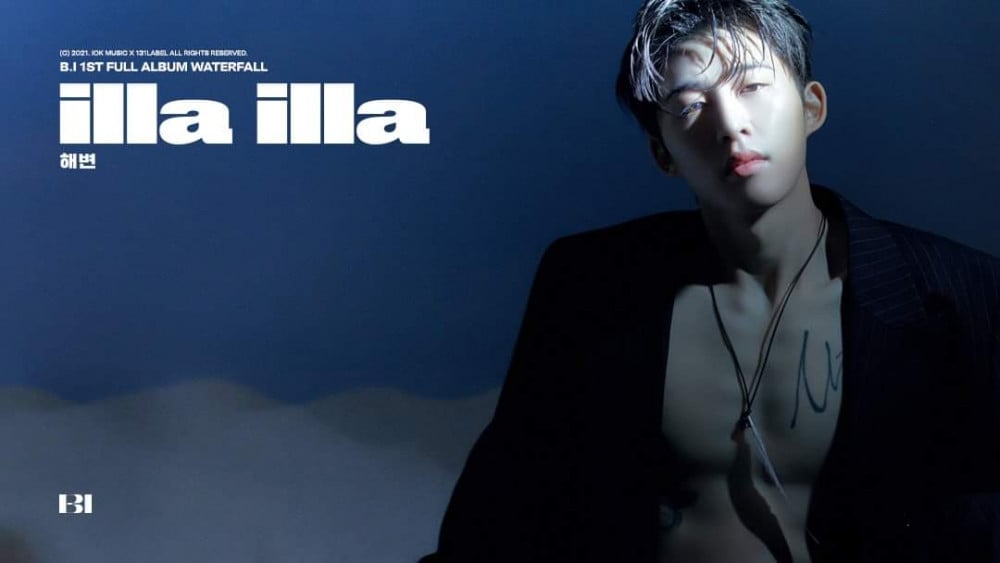 ZICO
In 2019, ZICO established his own label KOZ Entertainment, home to artists Dvwn and FANXY CHILD. In 2020, the company became part of HYBE Labels.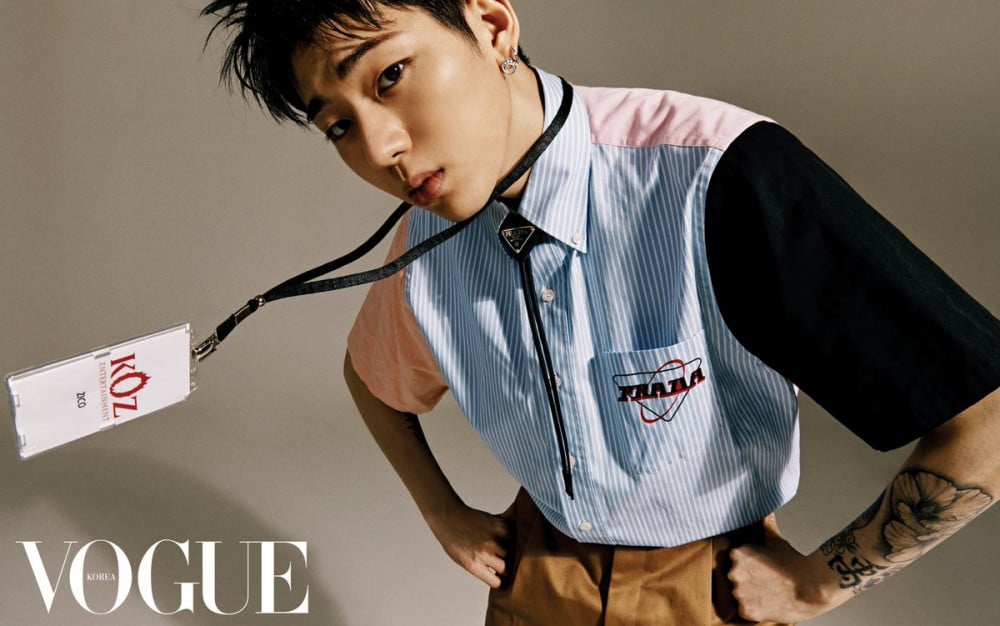 Kang Daniel
Kang Daniel became the founder of KONNECT Entertainment in 2019. KONNECT Entertainment currently manages not only Kang Daniel but also Chancellor and CL.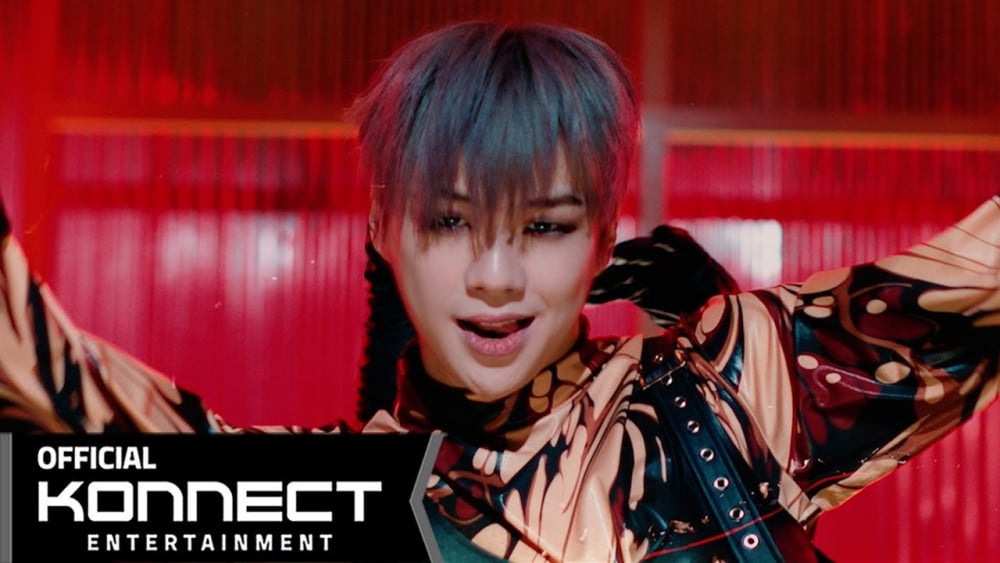 Rain
Rain created his own agency with the help of his longtime manager in 2015. RAINCOMPANY is currently home to Ciipher and Oh Ye Ju.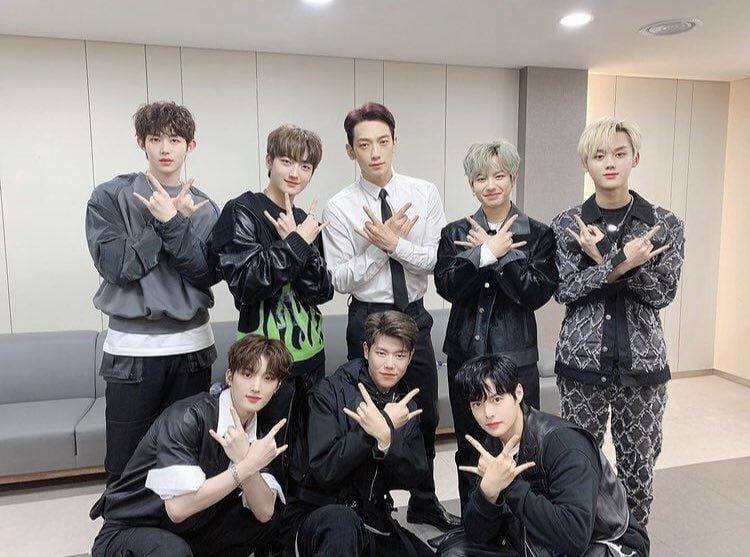 Jay Park
Former 2PM member Jay Park established what is now one of the most legendary hip-hop labels. AOMG is home to artists including Gray, Loco, Simon Dominic, Yugyeom, and Lee Hi.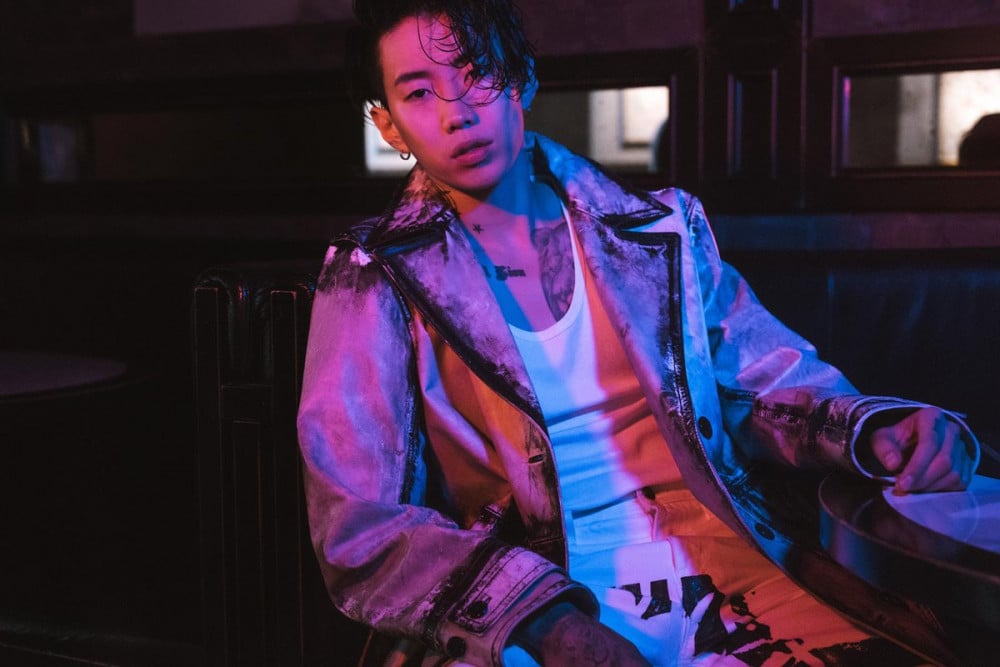 Kim So Hye
Former I.O.I member Kim So Hye created her own agency S&P Entertainment in 2016. Kim So Hye is currently the only artist under the label.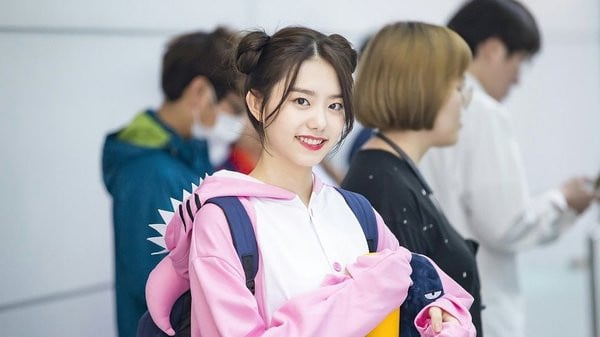 PSY
PSY is the founder of artist agency P Nation. So far, P Nation has signed top artists Jessi, HyunA, DAWN, Crush, Heize, D.Ark, Penomeco, and Swings.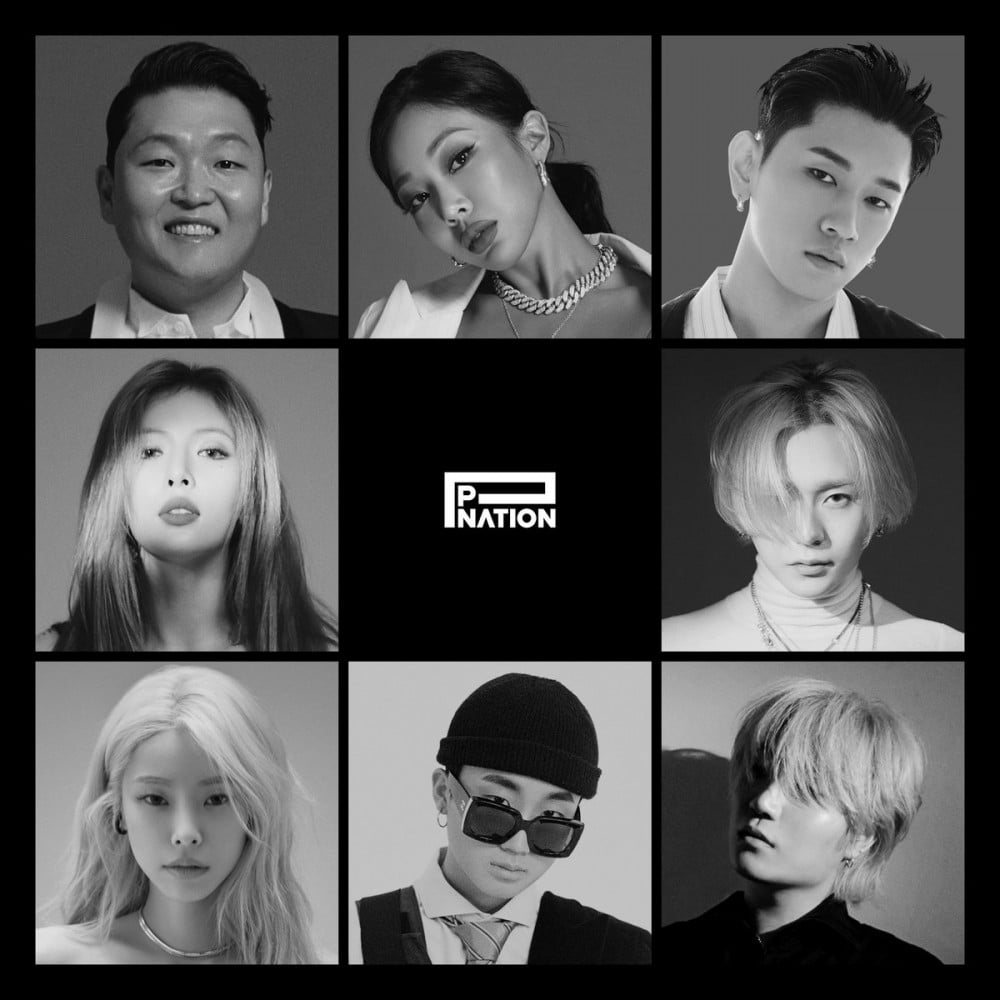 Hyolyn
Hyolyn started her own production company Bridʒ after announcing her departure from Starship Entertainment in 2017. Hyolyn is currently the only artist under the label.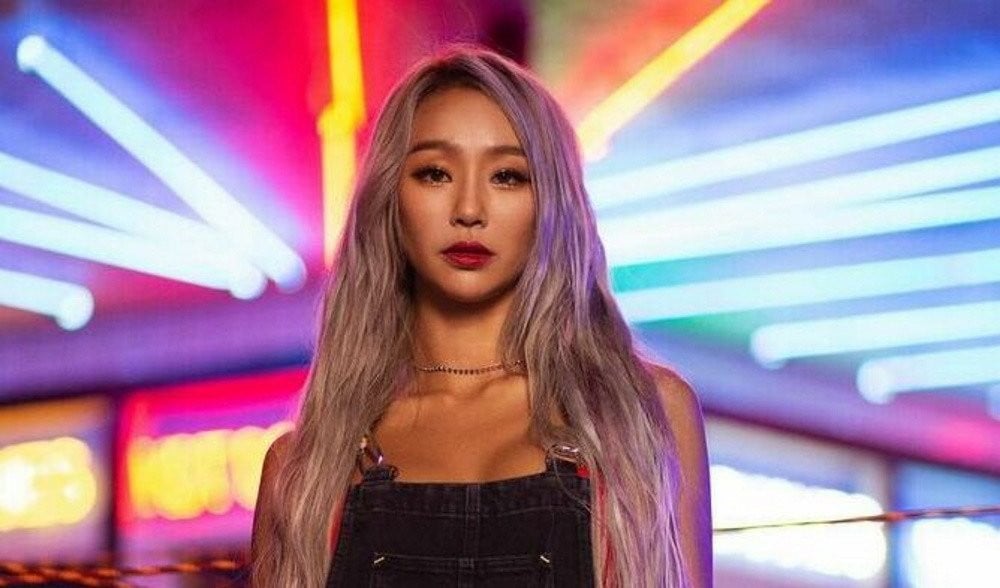 HIGHLIGHT
After leaving Cube Entertainment, the members of "BEAST" established Around Us Entertainment and continued promoting under the name "HIGHLIGHT."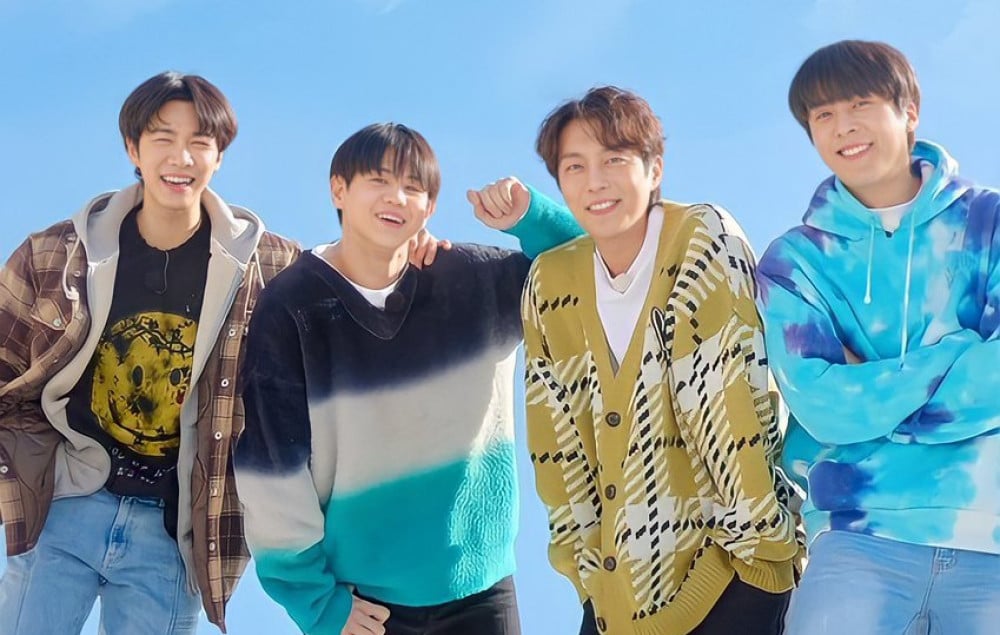 Shinhwa
The members of Shinhwa established Shinhwa Company to manage their group activities, with Eric and Minwoo as co-CEOs and the remaining members as shareholders.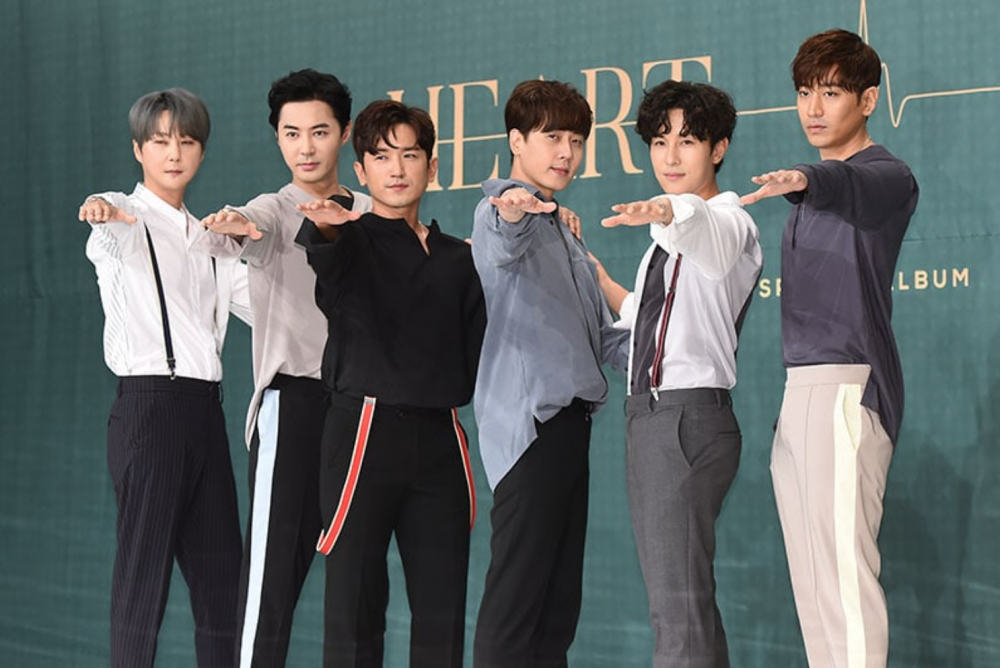 Lay
Lay officially announced the establishment of Chromosome Entertainment Group on October 7, 2020. The company is currently recruiting trainees.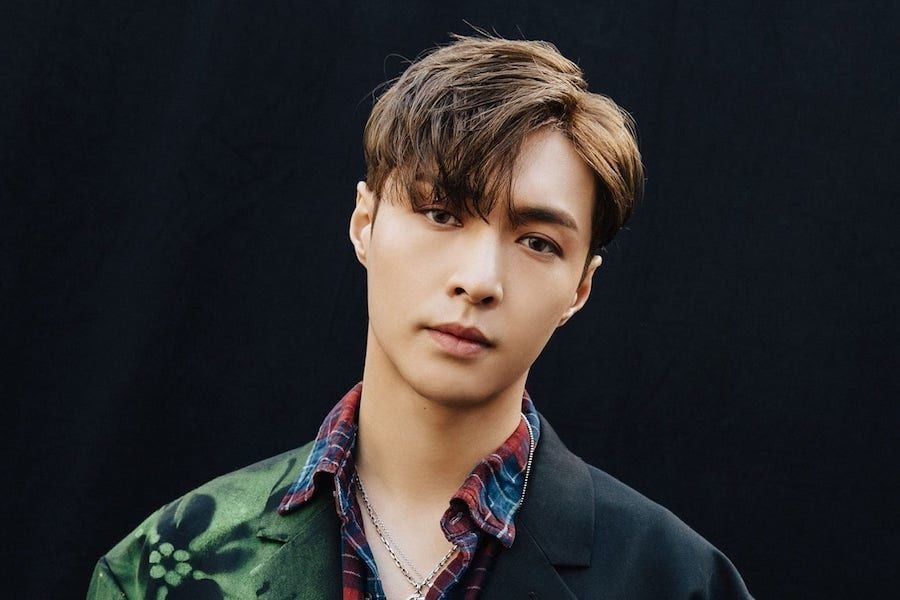 Jackson Wang
Jackson is the founder of the record label Team Wang. Team Wang has been operating all of Jackson's international activities.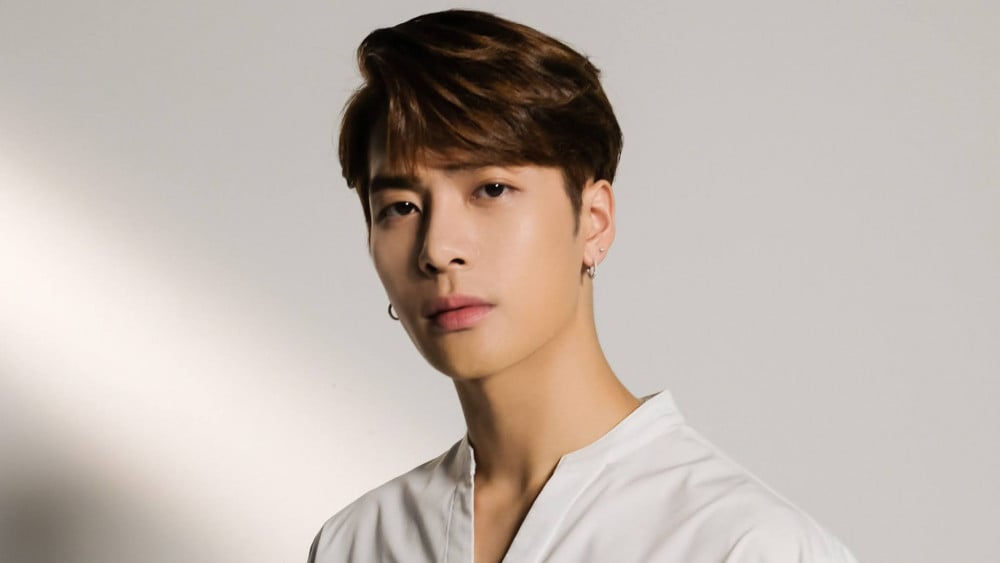 Yubin
In February 2020, Yubin founded rrr Entertainment. "rrr" stands for "real, recognize, real."