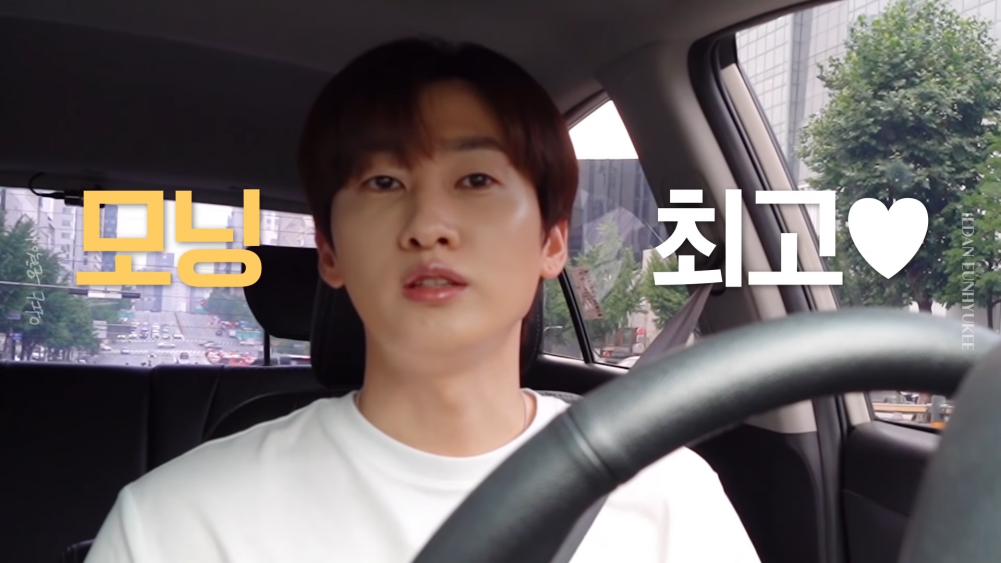 Super Junior's Eunhyuk revealed the car he has been driving for 8 years.
Eunhyuk posted a video on his YouTube channel, '1LDAN EUNHYUKEE' on August 17 titled, "1LDAN Drive with me😎 Let me introduce the car that Eunhyuk of Super Junior rides🚗💨 | 1LDAN EUNHYUKEE."

Eunhyuk said in the video, "I opened my YouTube but it's been a long time since I greeted everyone. First, there were a lot of things I wanted to do with my channel and there were a lot of things I wanted to show you. I wanted to make content focusing on dancing but I want to show you my real honest self first."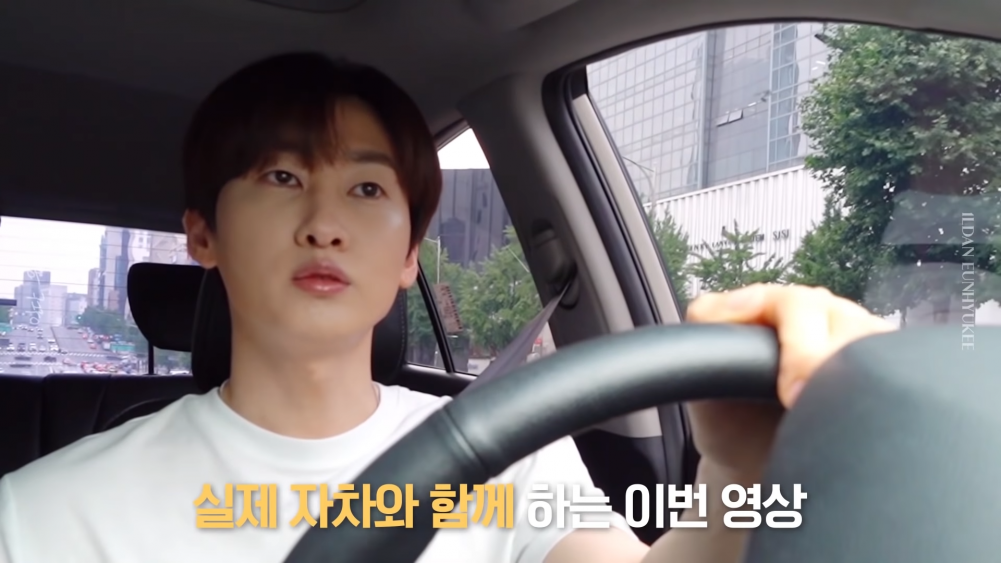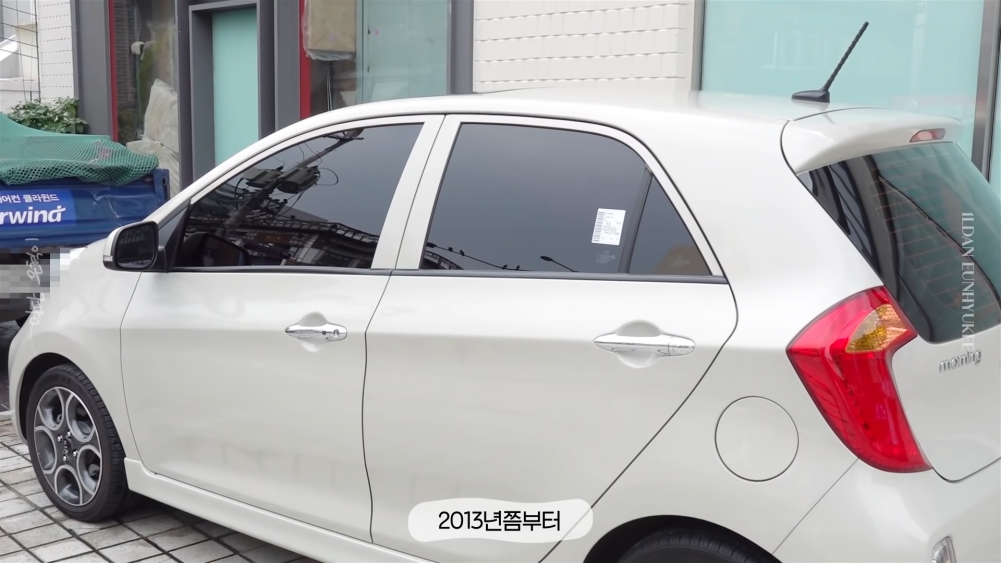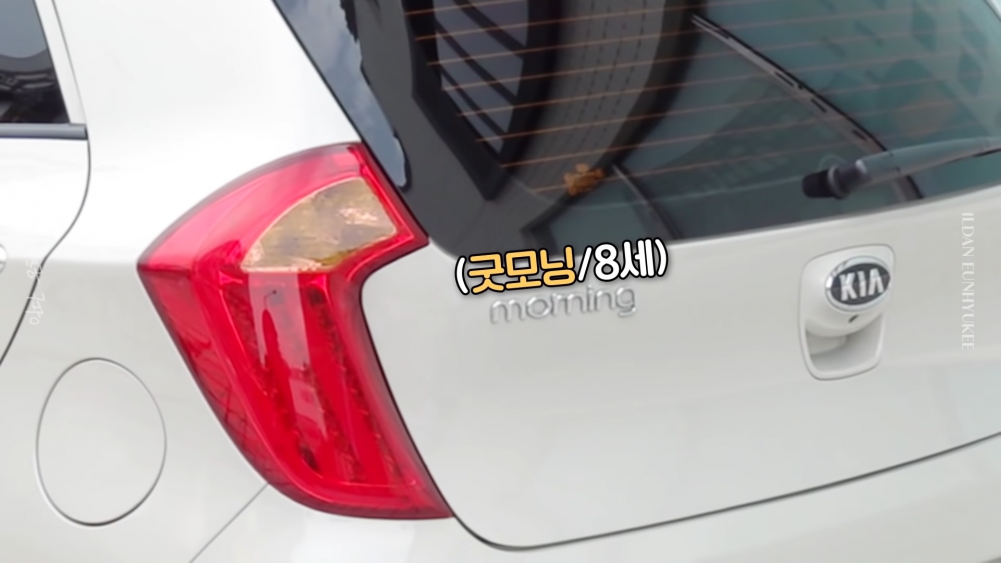 He further explained while driving, "Even if it's a reality show on broadcast, the situation is given and it's still a show so I have a broadcast tone that fits the show. But I don't think I've ever shown my real self without my broadcast tone or broadcast character."

During the YouTube video, he even mentioned the car he is driving and has been driving for the past eight years. He explained, "I think this is the first time I ever showed my car. This car is called Kia Morning that I've been driving since 2013. I think this Morning is different from other Morning cars."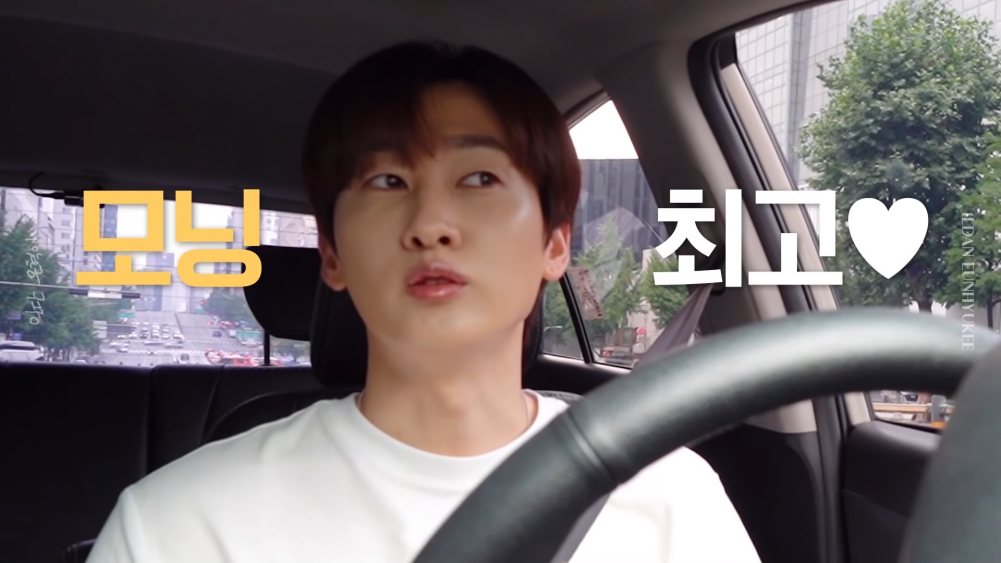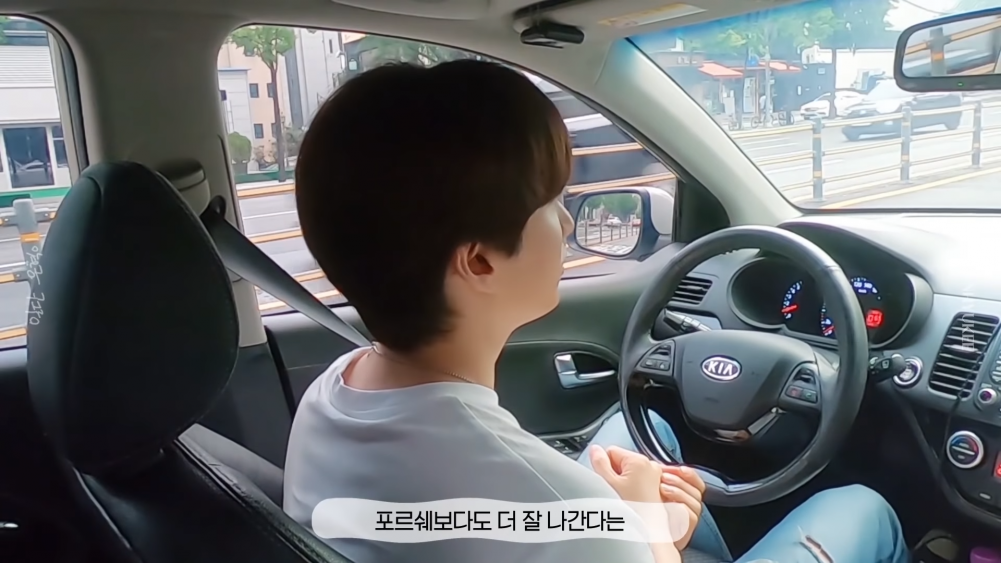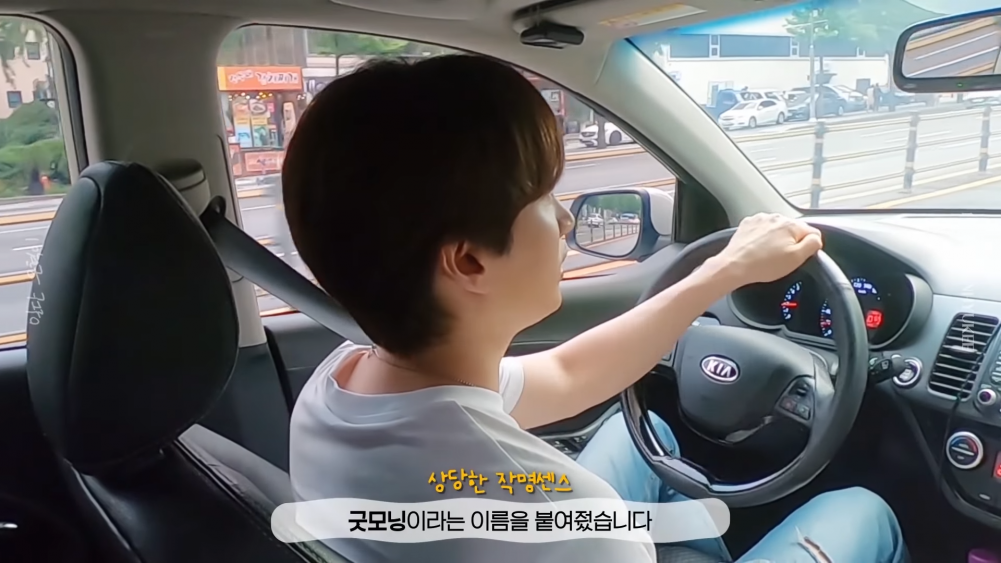 Eunhyuk explained that he had two cars before. He explained that he had a Porsche along with this Morning car. However, he thought that the Morning drove better than the Porsche, so he decided to stick with this one and even gave it the name 'Good Morning.' He further elaborated, "So I sold the Porsche and am riding this Morning since then until now."

Eunhyuk then said, "Before I wanted to have a lot of cars but then there aren't many occasions I drive my own car so I think this small vehicle is much better to drive when I'm just driving around the city. I became attached to this car so I've been driving it until now."


Netizens commented, "It makes sense, a small car is easier to drive in the busy roads of Seoul," "You can't be driving an expensive car in a city since you won't be able to drive fast anyway," "It's rare to see a humble celebrity," "I love Eunhyuk being so modest and humble," "He's such a nice person, he treats his parents really well too," and "He's so awesome."