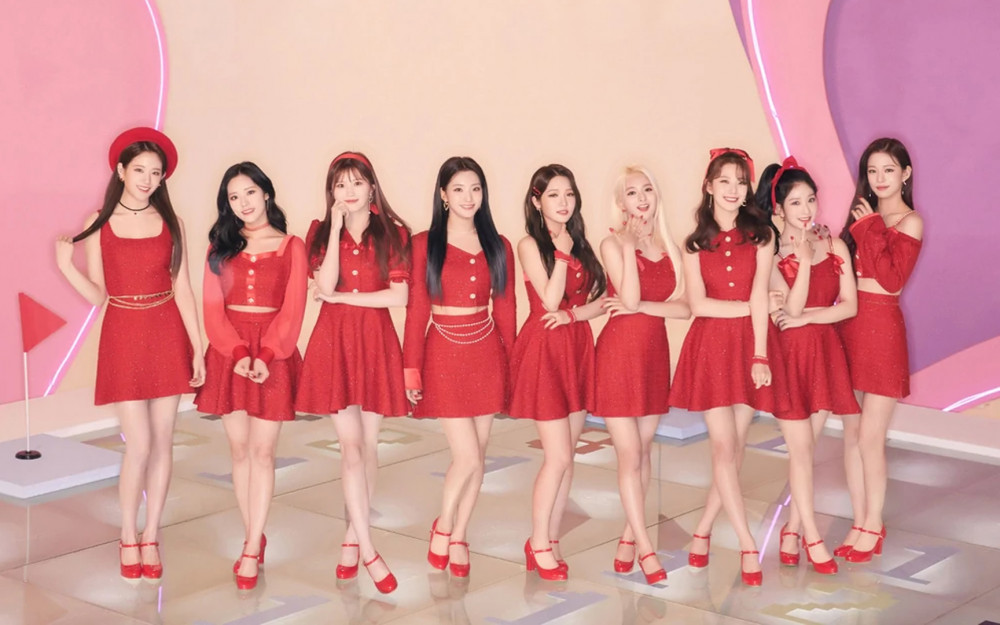 On August 16, it was announced that fromis_9 will be managed by Pledis Entertainment from now on.

Originally, the group has been managed by Off the Record Entertainment since the agency's establishment in 2018. However, the girl group will not be managed by Pledis Entertainment, home to idol groups such as NU'EST and Seventeen.

Pledis Entertainment announced, saying, "Hello, this is Pledis Entertainment. We are writing to announce that as of Monday, August 16th, Pledis Entertainment will be managing the group fromis_9 (members Lee Sae Rom, Song Ha Young, Jang Gyuri, Park Ji Won, Roh Ji Sun, Lee Seo Yeon, Lee Chae Young, Lee Na Gyung, and Baek Ji Heon)."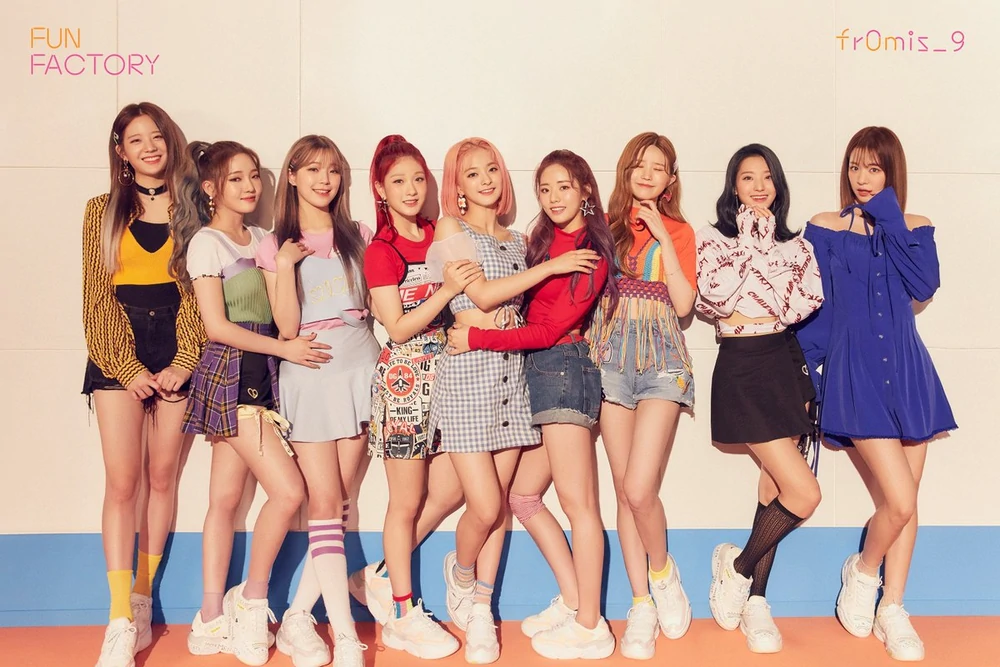 The agency elaborated, " fromis_9, Off the Record Entertainment, and Pledis Entertainment have jointly decided to transfer the management of the group to Pledis Entertainment after a thorough discussion of the future and growth of the group during the reorganization of the group's former label, Off the Record Entertainment."
However, some netizens and fans are not too happy hearing the news. Netizens and fans alike are afraid that Pledis Entertainment could neglect the girl group just as they had done with PRISTIN. They gathered to an online community to discuss this matter as they commented, "they must be crazy," "Pledis will neglect this girl group again...that's what they do best?" "If they were going to manage a girl group again then why did they do that do PRISTIN?" "Pledis Entertainment only manages boy groups well and neglect girl groups," "I get what happened to PRISTIN so I really wonder if they would care for Fromis_9," and "I feel bad for these girls. This company shouldn't have done that to PRISTIN."