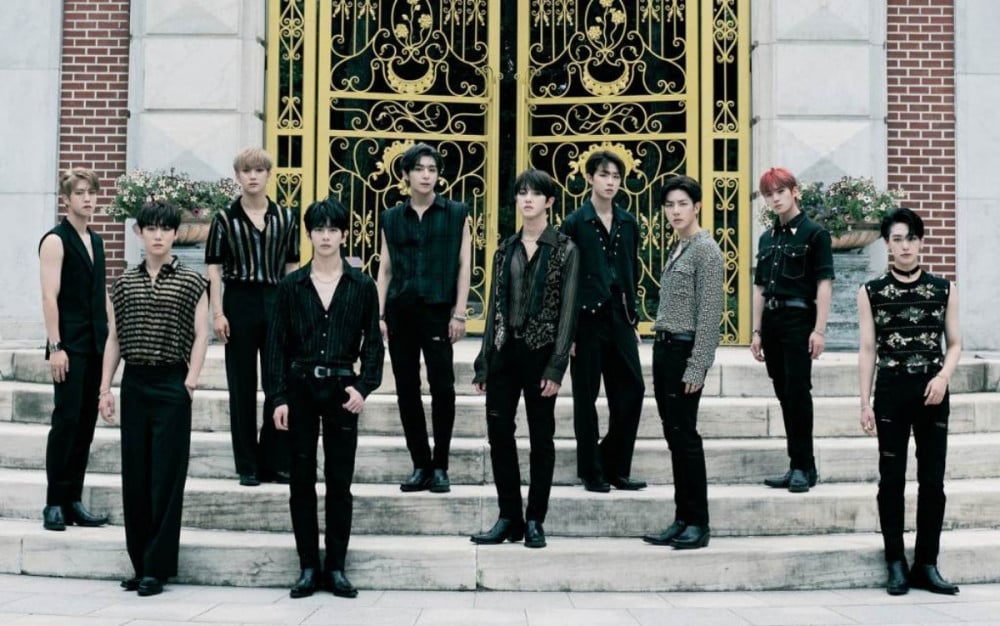 Golden Child are showing off their influence on global music charts.

On August 17, U.S. Billboard updated its 'World Digital Sales Song Chart'. Here, Golden Child ranked #2 with "Ra Pam Pam", the title track of their 2nd studio album 'Game Changer'. Golden Child's "Ra Pam Pam" proved its global popularity, following closely behind BTS's #1 ranked song "Begin". In addition, Golden Child's title track also ranked #37 on Billboard's 'Digital Song Sales Chart', marking them as the third male idol group to ever enter the chart.
"Ra Pam Pam" took its name from the onomatopoeia for the sound of a pounding heart, and expresses one's will to move toward hope despite an anxious and confusing situation. The track utilizes Latin American-style brass and flute sounds, percussion, and is a mechanical dance track that draws on a unique moombahton genre.
Golden Child are currently actively promoting their song "Ra Pam Pam".