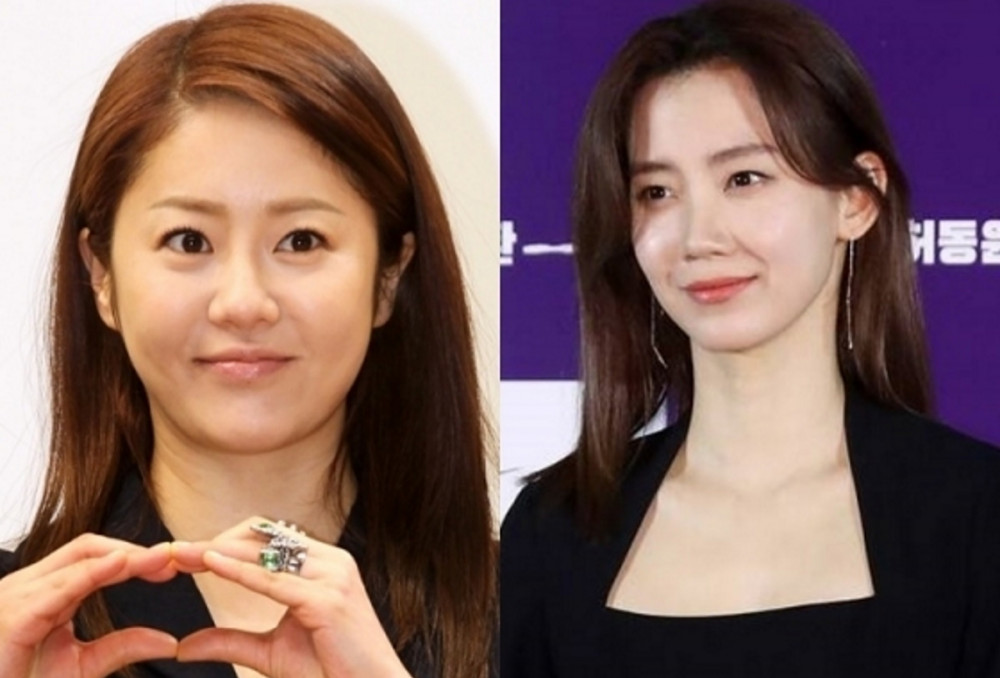 Go Hyun Jung and Shin Hyun Bin have undergone COVID-19 testing after 'A Person Similar to You' staff member was confirmed positive.

On August 6, JTBC stated a staff member of the upcoming drama 'A Person Similar to You' tested positive for COVID-19, and filming has halted for now. Go Hyun Jung's label IOK Company stated, "After hearing the news, Go Hyun Jung underwent testing, and the results came out negative."

Shin Hyun Bin's label Yooborn Company also stated, "After receiving the news, Shin Hyun Bin immediately got tested. She tested negative for COVID-19, and we're waiting for the production crew."

'A Person Similar to You' tells the story of a woman who is faithful to her desires, and another woman who loses everything.

Stay tuned for updates.