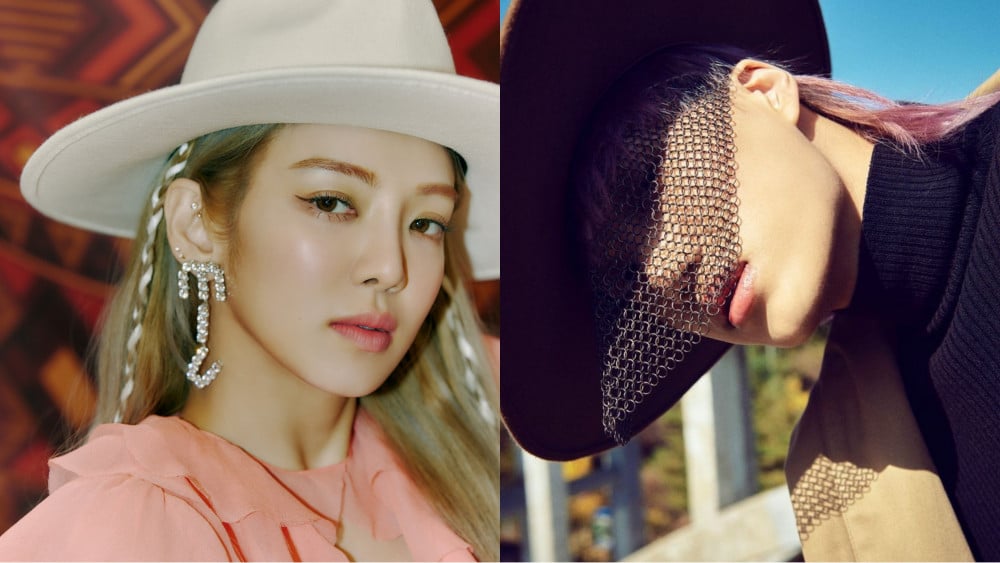 Dancing Queen, Girls' Generation's Hyoyeon, expressed her constant love as a fan for Dancing King, EXO's KAI, since his debut!


On August 9, Girls' Generation's everlasting 'Dancing Machine,' Hyoyeon, released a new single, 'Second,' and had a Vlive Broadcast to celebrate her much-awaited comeback. During the live broadcast, she was asked, as one of the greatest dancers in the industry, who were the other idols she thinks that dance well. Hyoyeon mentioned Kai in an instant, saying, "For me, The best dancer that I choose. Kai..I said this many times," implying that she already mentioned it a few times before, and it still doesn't change until now.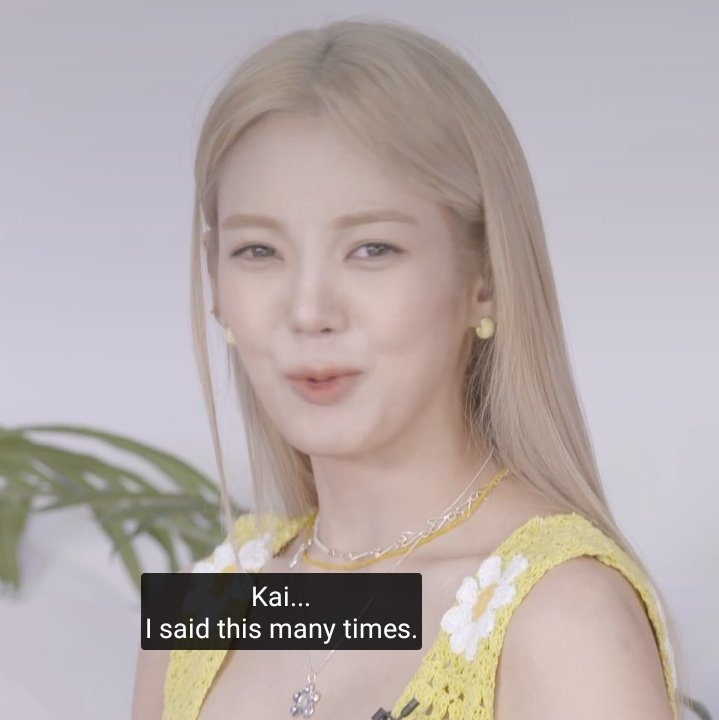 Here's the clip from her latest Vlive broadcast:
In relation to Hyoyeon's comeback, she appeared in 'Interview with 1theK Originals'. In this recently released interview, Hyoyeon was reading a post mentioning SM's Main Dancers and left a comment about Kai, saying, "Kai really impressed me" and "But Kai just put me in a shock."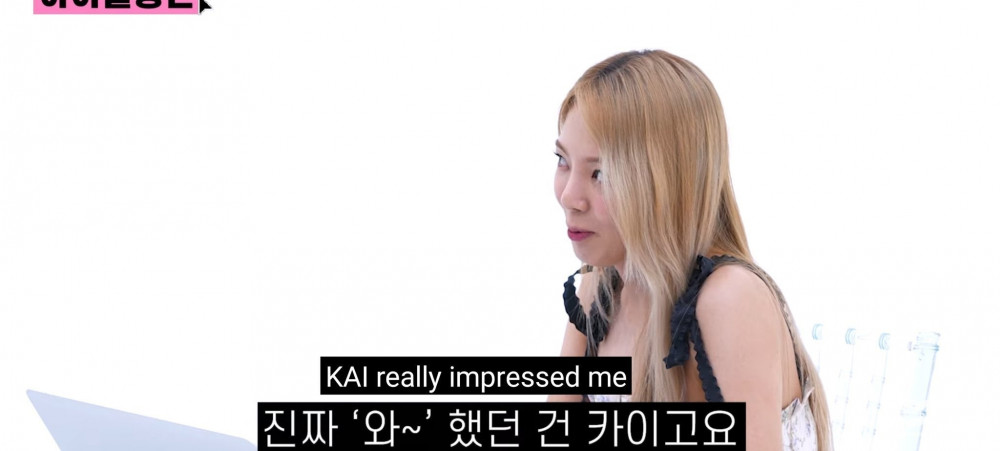 Watch the whole 'Interview with 1theK Originals' with Hyoyeon here:
Previously, on TTXQ of Knowing Brothers episode, wherein Kai and Taeyong of NCT and SuperM, taught Kang Hodong the choreography for '100', they showed Kang Hodong's dance to be objectively evaluated by dancers. Hyoyeon, as one of the 'judges,' was amazed by Kang Hodong's dancing skills. She commented on Hodong on striving and reaching his dancing goals, and when he finished learning 'locking,' he could battle against 'SM's Big 3 Dancers' consisting of EXO and SuperM's Kai, Girls' Generation's Hyoyeon, and Super Junior's Donghae.
Watch the full TTXQ Full - Knowing Bros here:
On Kim Shinyoung's Music Party, Hyoyeon was a guest there and was asked, "Among the male idol groups, who do you want to perform a couple dance with?" Hyoyeon shared without hesitation, "EXO's Kai."
Kim Shinyoung also agreed on Kai's dancing ability and said, "Even on 'Invincible Youth', you mentioned EXO's Kai. I watched EXO's stage and they really dance well.". To which Hyoyeon responded, "I've said it even prior to EXO's debut, Kai dances well."
These two greatest dancers of the century already had some dance collaborations before that we surely knew. Kai and Hyoyeon already worked together before through SM's 'Younique Unit,' a special unit formed by SM Entertainment and Hyundai Motor Company. It consists of all the SM's Main Dancers, like Super Junior's Eunhyuk, Super Junior-M's Henry, former EXO-member Luhan, SHINee's Taemin, and especially, EXO and Superm's EXO, and Girls' Generation's Hyoyeon.
Here is the Younique Unit's 'Maxstep' Official Music Video:
One of their iconic dance collaborations together is their powerful dance for Mnet's 'Dancing 9' together with one of EXO's main dancers, EXO's Lay. The amazing trio put on an amazing performance to the music of Knife Party's 'Centipede' along with Gent & Jawns' 'Coco.'
Watch the Dancing Machines' greatest dance collaboration here:
Everyone can't get enough of these two dancing machines' previous dance collaborations, and we're all hoping for more in the future!
Check out Hyoyeon's latest comeback song here, 'Second':
Also, you can watch Kai's Mmmh MV here while we're still waiting for our Dancing King and Dancing Queen's dance collaboration!