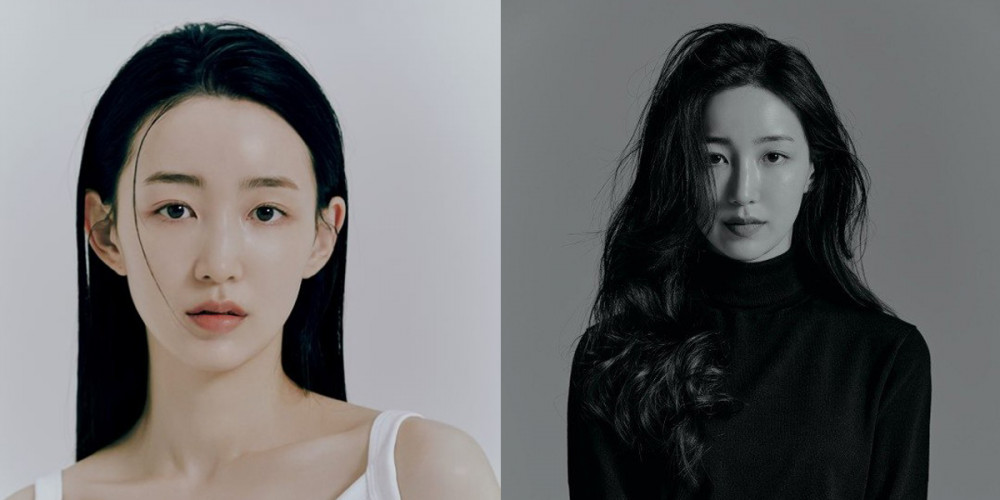 On August 24, management agency FN Entertainment confirmed that they have recently signed an exclusive contract with actress Shin Bo Ra.
Formerly known as Gugudan's Hana, Shin Bo Ra debuted as a K-Pop idol back in 2016. Afterward, she went on to take on roles in web dramas such as 'My Fuxxxx Romance', 'Nara's Marvelous Days', and more. Now, Shin Bo Ra plans on continuing her promotions as an actress under her new label, FN Entertainment.
In addition to news of her management contract with her new agency, Shin Bo Ra will also be working on a new independent film titled 'One Day, In Space'.
Meanwhile, FN Entertainment is home to artists including Lim Soo Hyang, Ahn Bo Hyun, Park Ha Na, Hong Soo Hyun, and more.