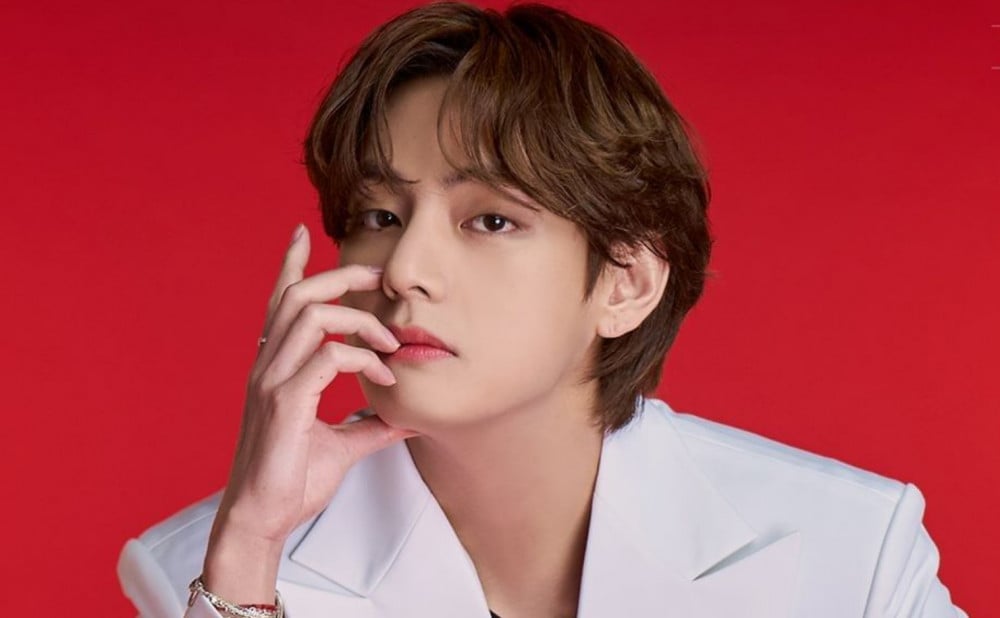 Branded as the sold-out fairy due to his V-das touch, BTS's V continues to prove his immense brand power.
Taehyung caused a popular product to sell out again. He was seen using ISOI lip balm in a recent bangtanbomb, and the product immediately sold out.
ISOI LipBalm even sold out for a second time due to high demand.
Not only that, according to Tokopedia, V's exclusive photocards were out of stock within seconds, making it the fastest product to sell out in history.
His photocards previously sold out in 5 minutes and caused the payment app to crash after its release by Tokopedia.
BTS V's influence is already a known fact. He's an advertising genius who's in demand worldwide. He has the ability to sell out even the highest brands.