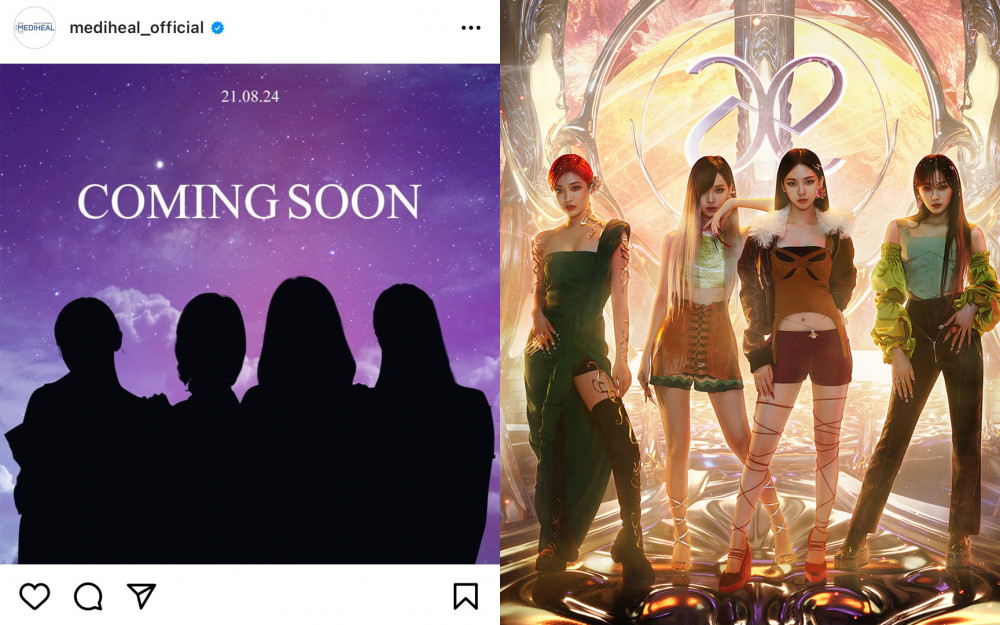 Recently there has been a discussion in an online community as Mediheal Skincare posted a silhouette of their new brand models on their social media.
The skincare brand announced that they have selected a new model and wrote in the caption, "Who are the new models that will walk through KWANGYA with Mediheal? Coming soon August 24, 2021." As soon as the photo was posted, many netizens were able to figure out the new models given the silhouette and the caption provided by the brand.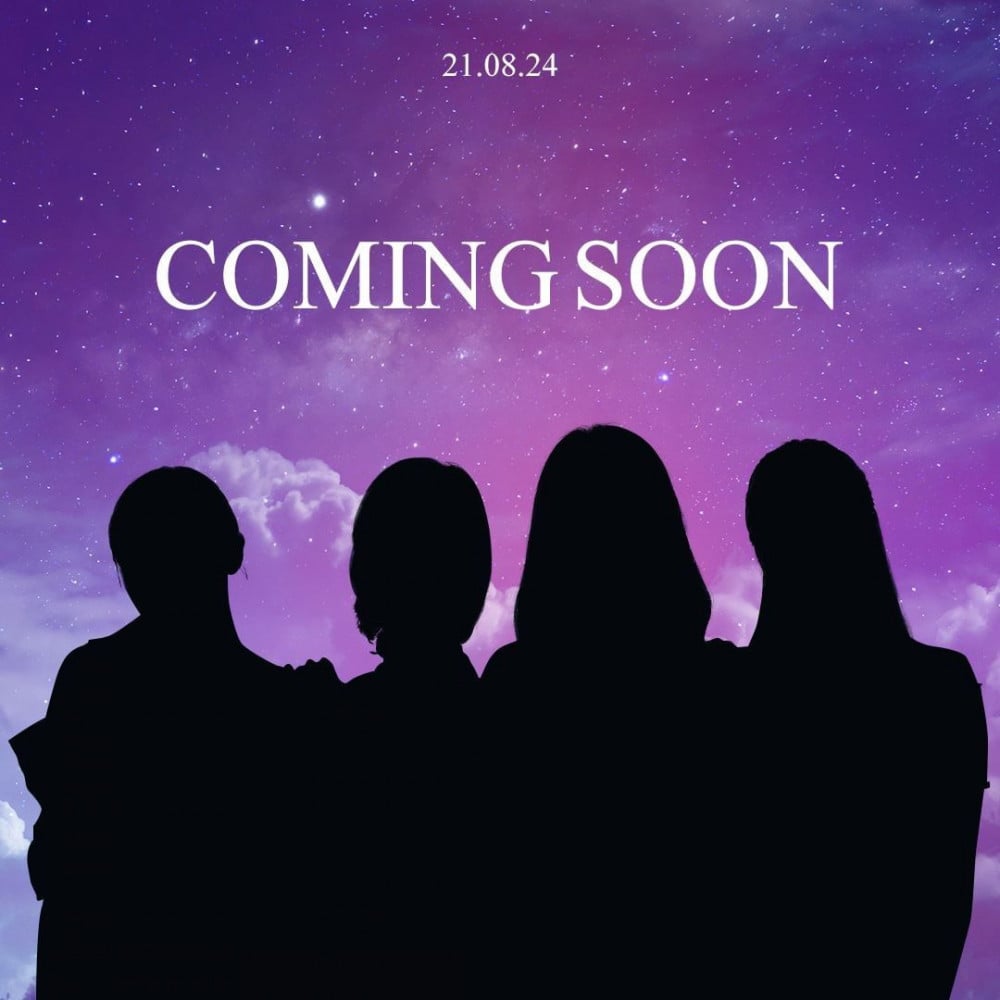 Many netizens join the online community to comment on their input on the photo. Netizens commented, "It's so obvious that the new models are aespa," "They even made the caption obvious," "I guess aespa has another advertisement deal," "this is proof that aespa is popular," and "congrats to the girls."
aespa has signed numerous ad deals, including Clio Cosmetics, video games, and Givenchy.