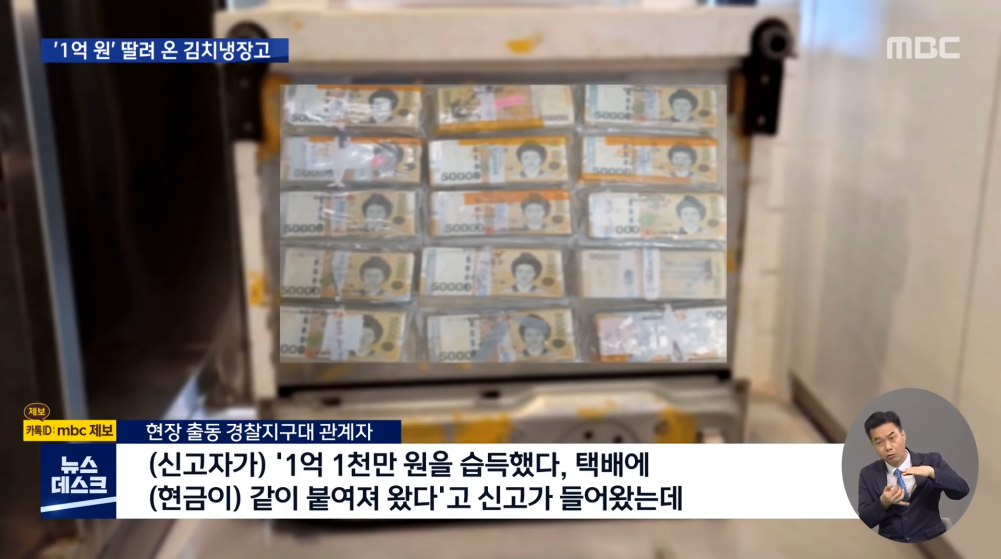 Police have launched an investigation after more than 100 million KRW in cash was discovered taped under a Kimchi refrigerator that was purchased online.
The hundreds of 50,000 KRW bills were wrapped in plastic and taped underneath the refrigerator. The police are not looking for the original owner of the money. The bills have seemed to have been used and are not new, and there were 2,200 bills in total amounting to 110 million KRW (~95,897 USD).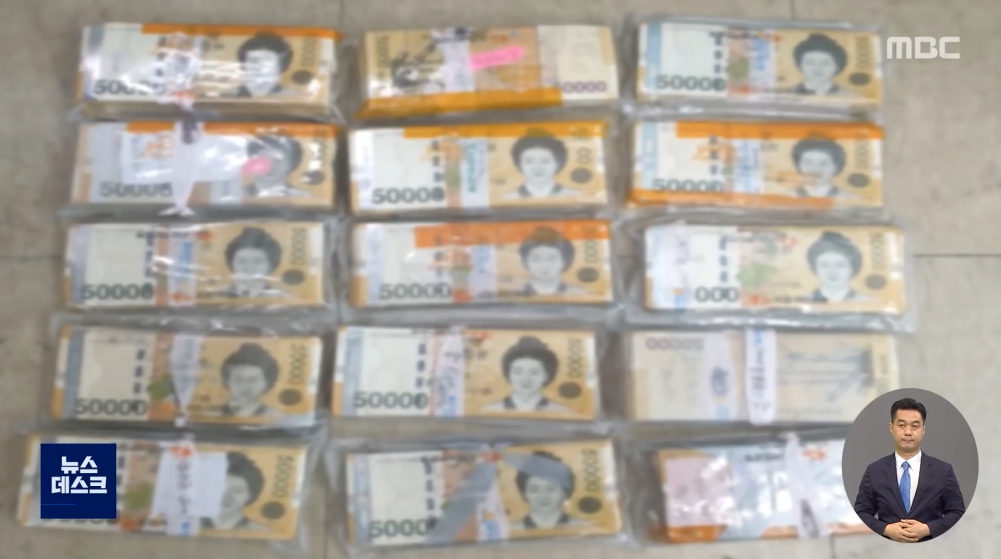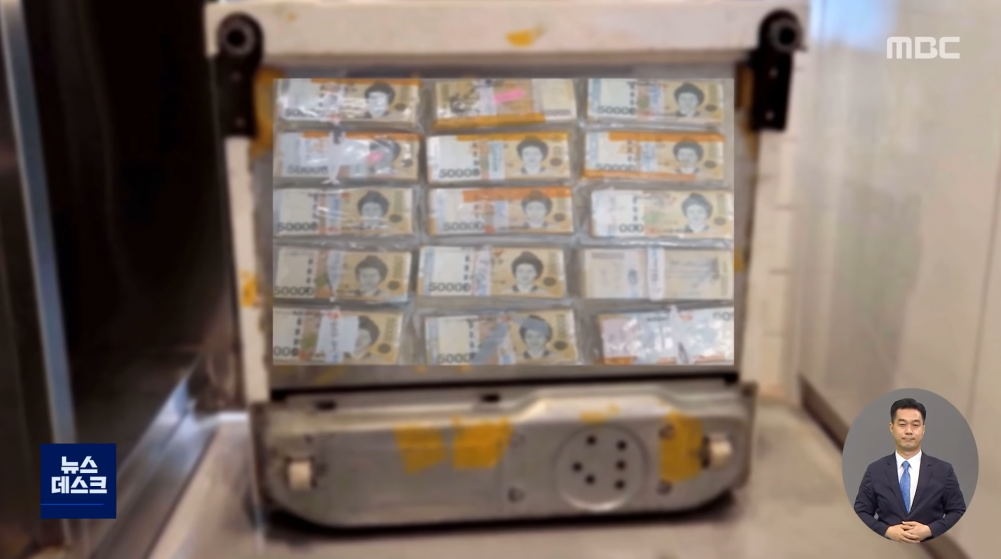 On August 6 at 3:45 PM, a Jeju resident called the police after he discovered the cash under a used Kimchi refrigerator that he purchased online. The police are currently investigating the sellers and freight operators to determine the exact source of the money. The police have collected the money temporarily and are checking various surveillance cameras to find the owner.


According to the Lost and Found Act, the money will go to the person who found it if the owner does not appear within six months. The acquiree must pay a 22% tax. If the owner is found, a 5% to 20% compensation will be paid to the acquiree. However, the money will be attributed to the state if the money is found to be related to a crime.