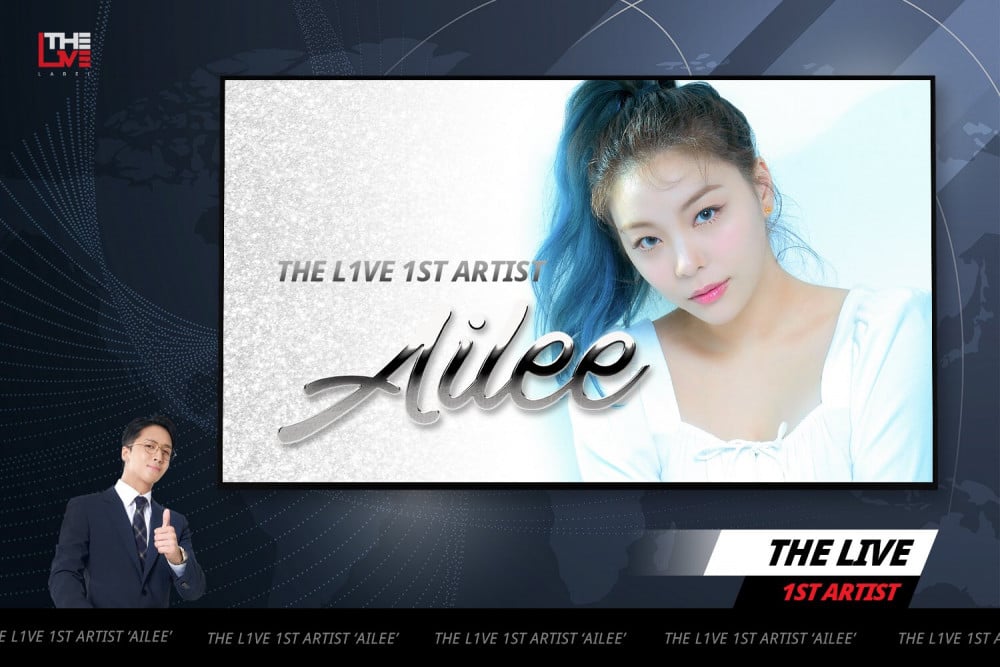 Uber-talented singer Ailee has joined 'THE L1VE'!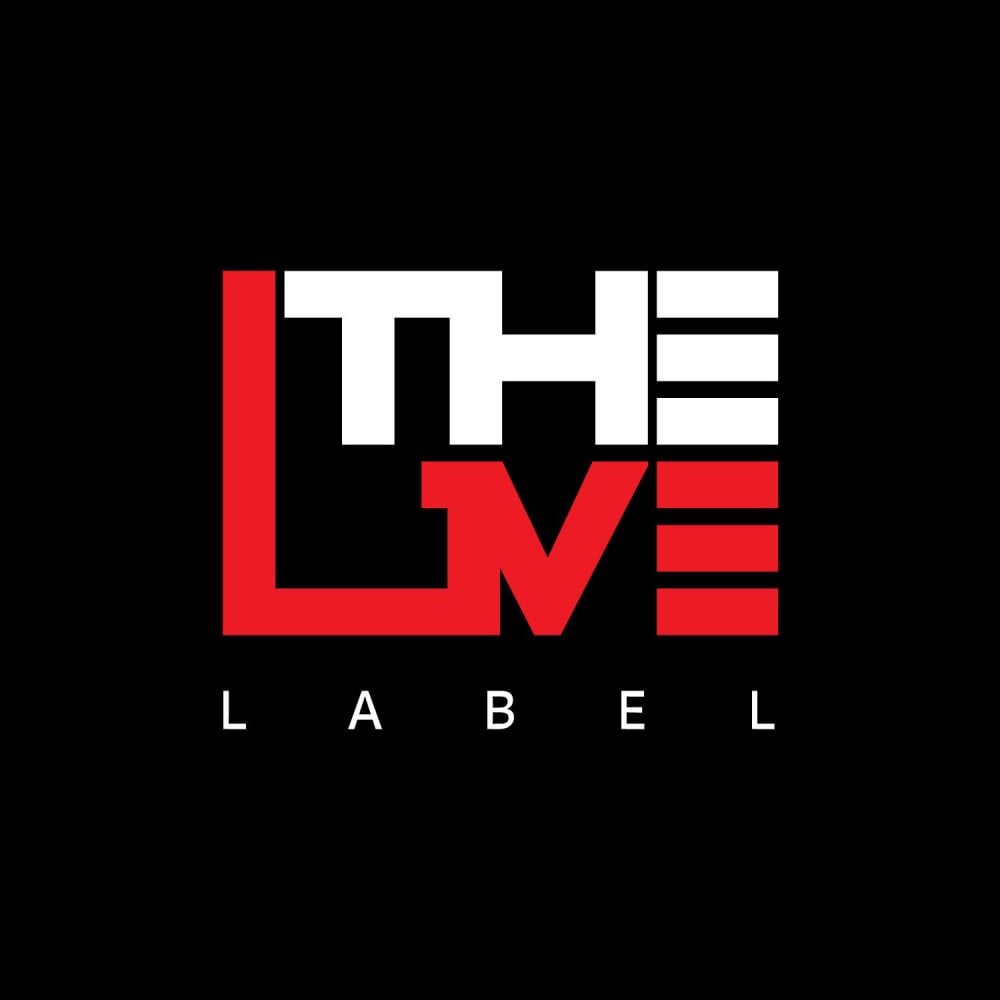 VIXX's Ravi has announced singer Ailee as the first artist signed under his newly established label 'THE L1VE'. Contrary to 'GROOVL1N', his Hip Hop label founded in 2019, 'THE L1VE', will focus on promoting actors and idols like regular entertainment companies.
As for the news in Ravi's own words, he states: "I've established the new label 'THE L1VE'! Please show your love and support for 'THE L1VE' and 'GROOVL1N', which will be joined by various artists!"

We wish Ailee success in her new company and a successful venture for Ravi's new label 'THE L1VE'.