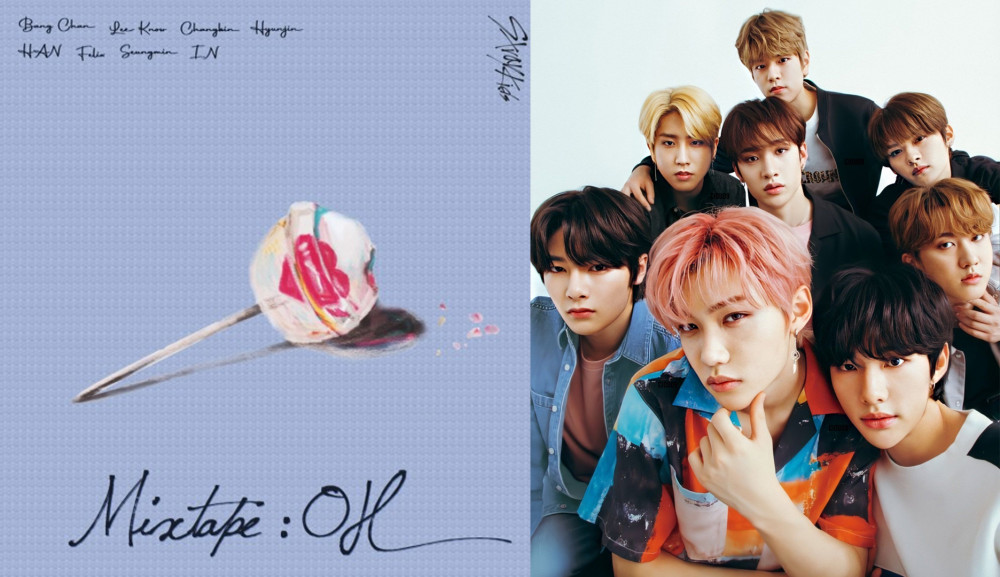 Stray Kids is proving their remarkable global growth by reaching the top of Billboard's World Digital Song Sales Chart with "Mixtape: OH."
According to Billboard's official website on July 6, Stray Kids' new digital single "Mixtape: OH," released on June 26, proudly ranked No. 1 on the "World Digital Song Sales Chart." This was Stray Kids' first No. 1 hit on the Billboard chart, as they expand their explosive worldwide popularity.
"Mixtape: OH" is part of the Mixtape Project that Stray Kids has been developing since 2019. It is already the third time following "Mixtape: Gone Days" released in December 2019 and "Mixtape: Even a Fool Knows" released in March 2020.
The music video for the new song, which was released along with the digital single, has surpassed 11.6 million views on YouTube as of the afternoon of the 7th. The members' beautiful charms stand out and are well received by fans in both South Korea and overseas.

Congrats to Stray Kids for setting another milestone in their careers!