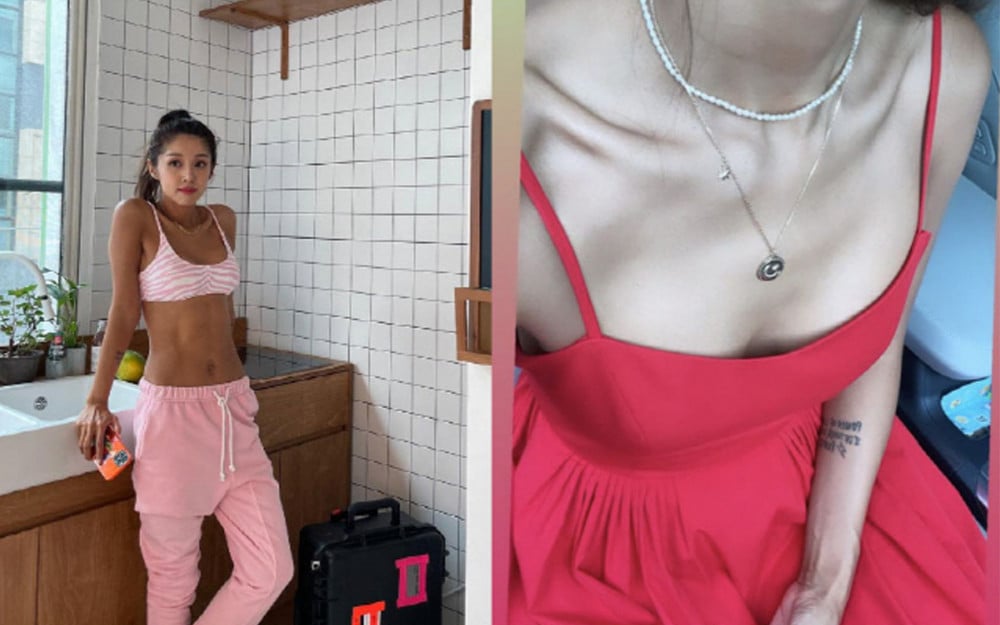 Actress Kim Bin Woo showed off her slim figure recently.

On July 7, Kim Bin Woo posted a few photos on her Instagram story showing off her fit body. She gathered attention as she showed off her prominent collar bones that showed clearly after she had shed much weight.

Earlier, she drew attention as she revealed a pictorial of her chiseled abs that was toned through diligent exercise and diet maintenance. She explained that it was a full-body pictorial celebrating her age as she is turning 40.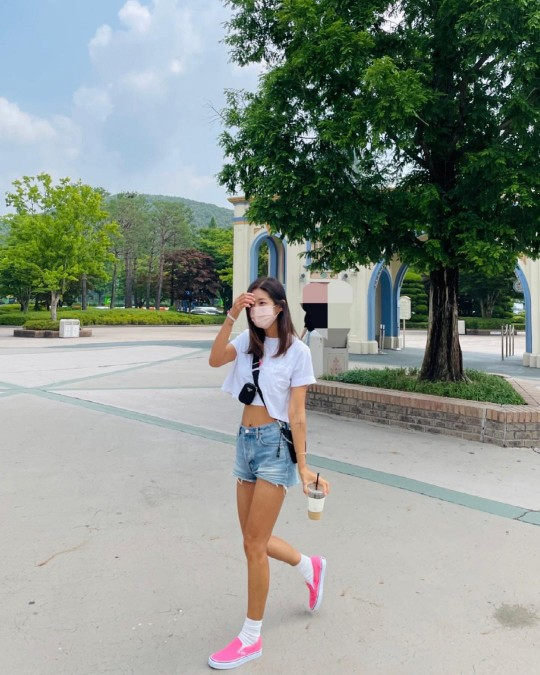 In particular, Kim Bin Woo revealed that she had gained weight after giving birth to her second child. She explained she had weighed 75 kg (165 lb) and decided to go on a diet. Since then, she had been consistently posting updates on her diet and exercise. She recently amazed her fans as she revealed she had lost weight and now weighs 52 kg (114.4 lb).

She explained, "I haven't had a single piece of rice for two weeks but I think it was a good experience and there is a lot I have to learn."

Meanwhile, Kim Woo Bin married her husband, who is a businessman, back in 2015 and gave birth to one son and one daughter.