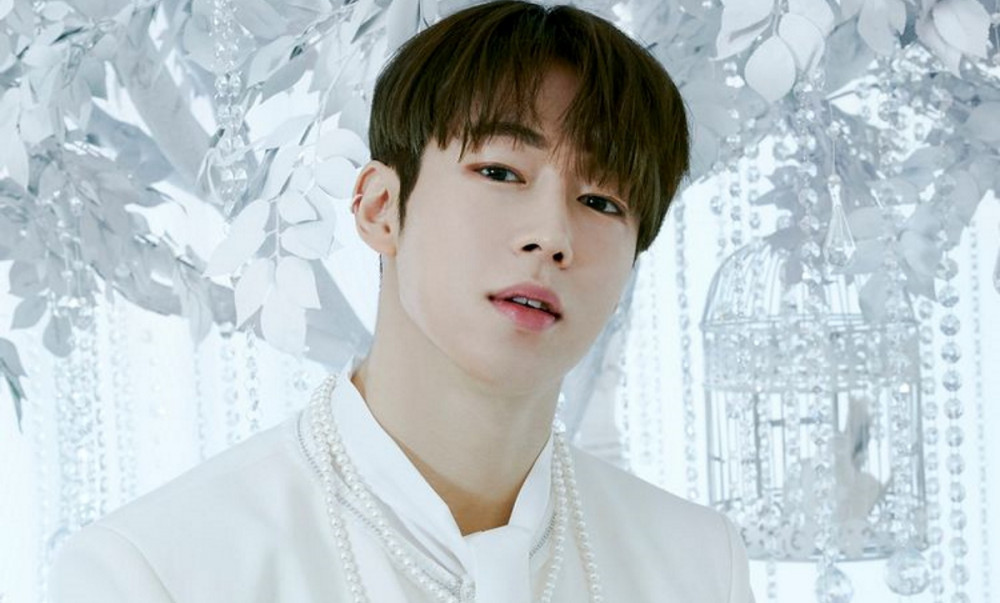 SF9's Dawon is set to join Lee Eun Sang in the upcoming web drama 'Part-Time Melo'.

According to insiders on July 30, Dawon will be taking on the role of Tak Sun Ho, a good-looking character with a less-than-good personality. Though he's intelligent and sensitive, he mostly uses his smarts to tease others.

'Part-Time Melo' will follow the chemistry of part-timers at a restaurant, where a single woman wants to flirt, a spy has to stop a fling, and a man who lives by his emotions. It's the second story to follow 'Single & Ready to Mingle', and it's set to air in the second half of 2021.

Stay tuned for updates on Dawon and 'Part-Time Melo'!