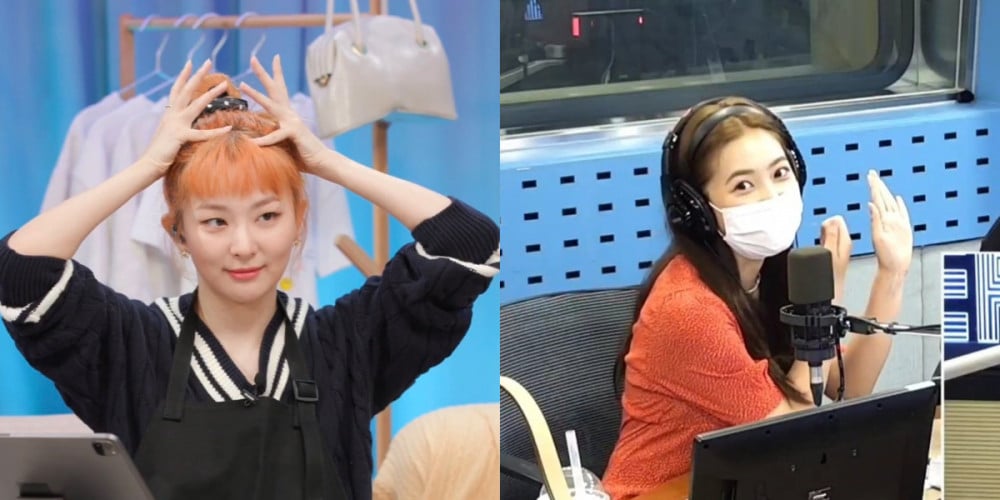 Red Velvet's long-awaited comeback is finally around the corner!
You can imagine just how eager fans are to see the lovely ladies returning with new music for the first time in approximately a year and 8 months. Previously, SM Entertainment confirmed that Red Velvet would be returning as a 5-member group in August of 2021.
Well, August is less than two weeks away! According to fans, the Red Velvet members have already completed all recordings for their upcoming new album, so it's only a matter of time before the group starts up their teasers!
Here are all of the spoilers that the Red Velvet members have given out so far, below.
1. Yeirm, if it's a full album, send a goofy smiley, if it's a mini, send a glasses smiley.
Yeri: goofy smiley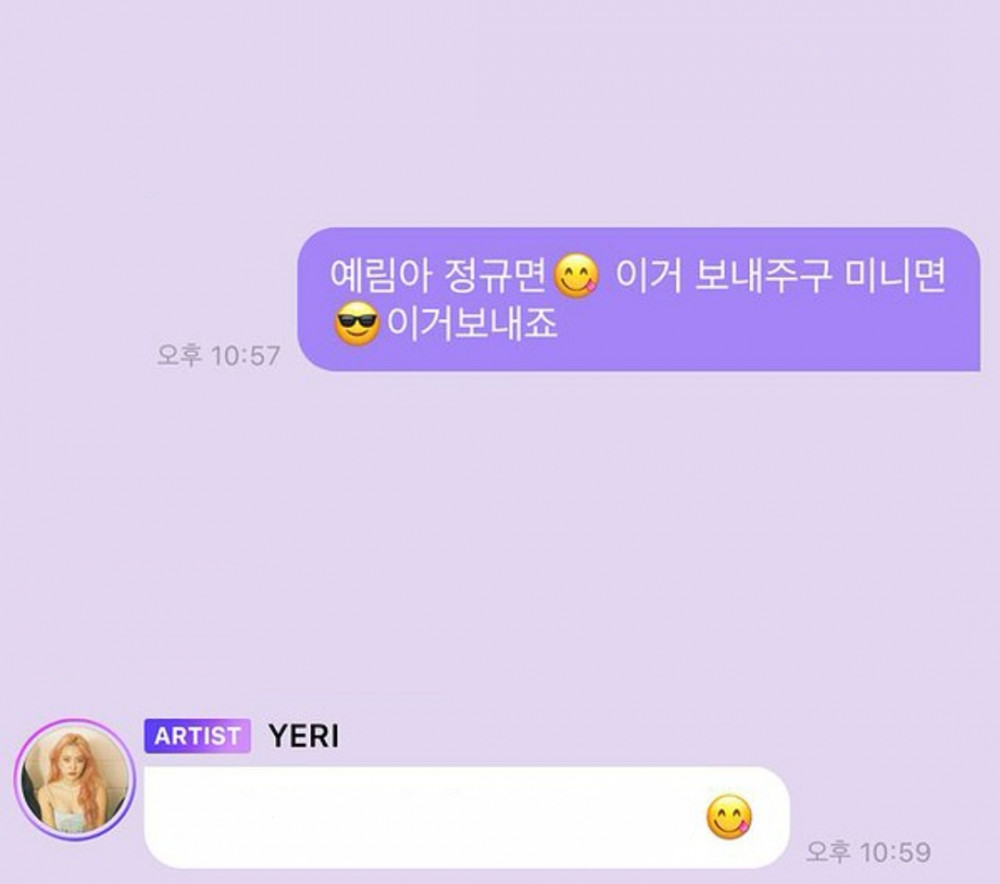 2. Choreography Move #1 - Knocking on a Door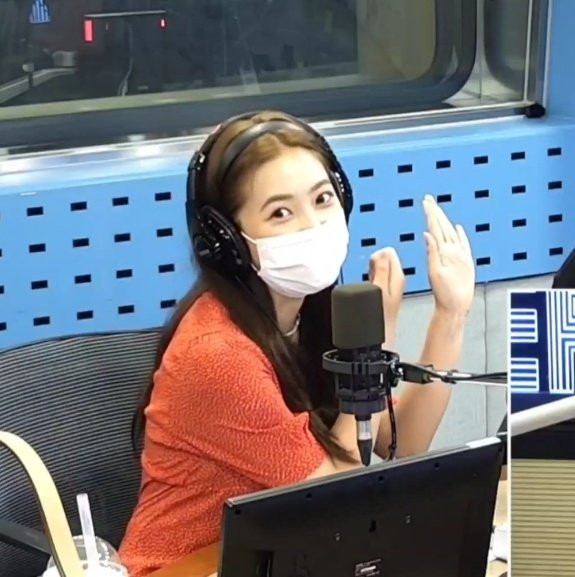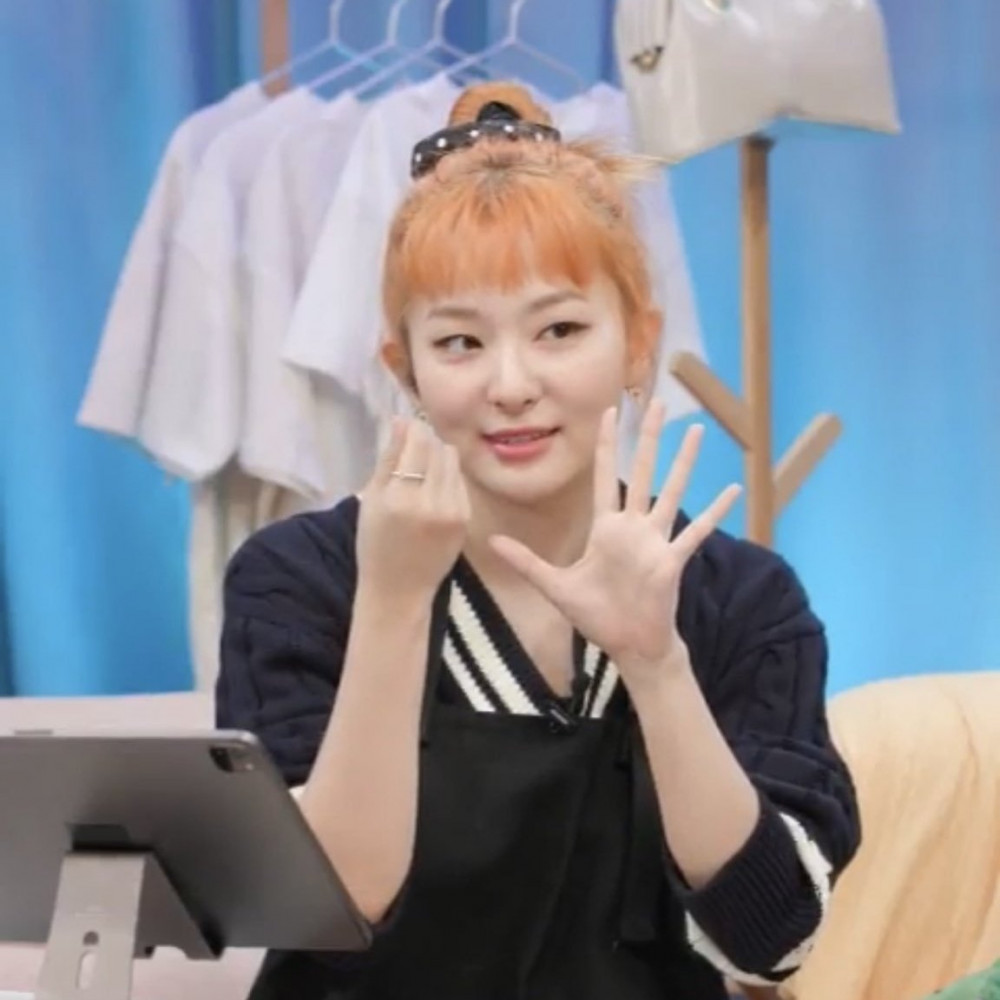 3. Choreography Move #2 - Crown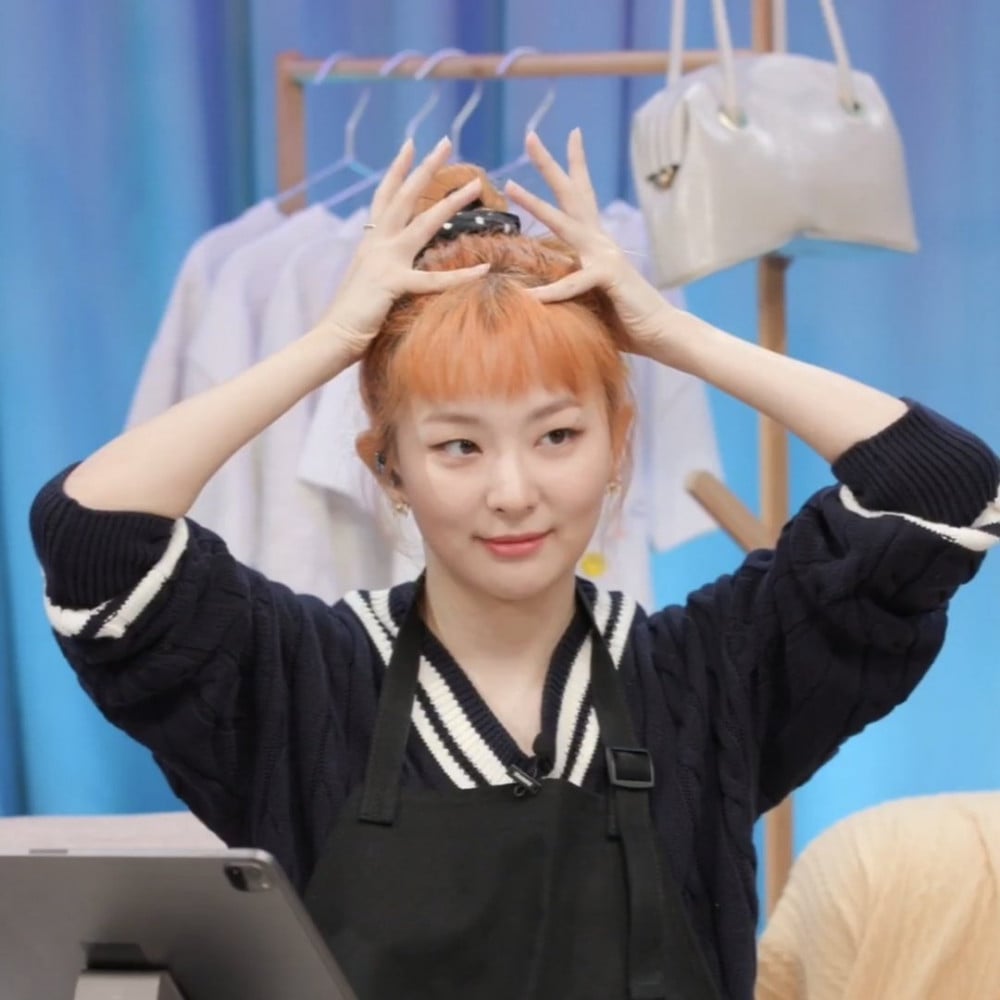 4. The Song Title of a Demo on Joy's Practice Room Computer = "Nightmare"
Even if "Nightmare" isn't the title track, fans suspect that this album will likely have a "horror" theme, similar to Red Velvet's "Peekaboo" or "RBB (Really Bad Boy)" eras.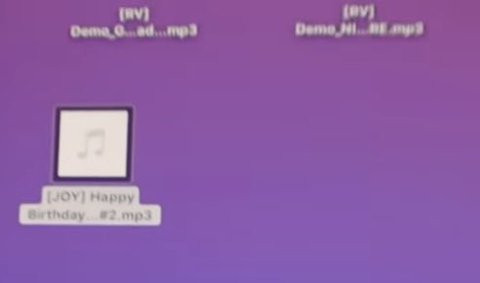 5. Hair Colors
Seulgi = Orange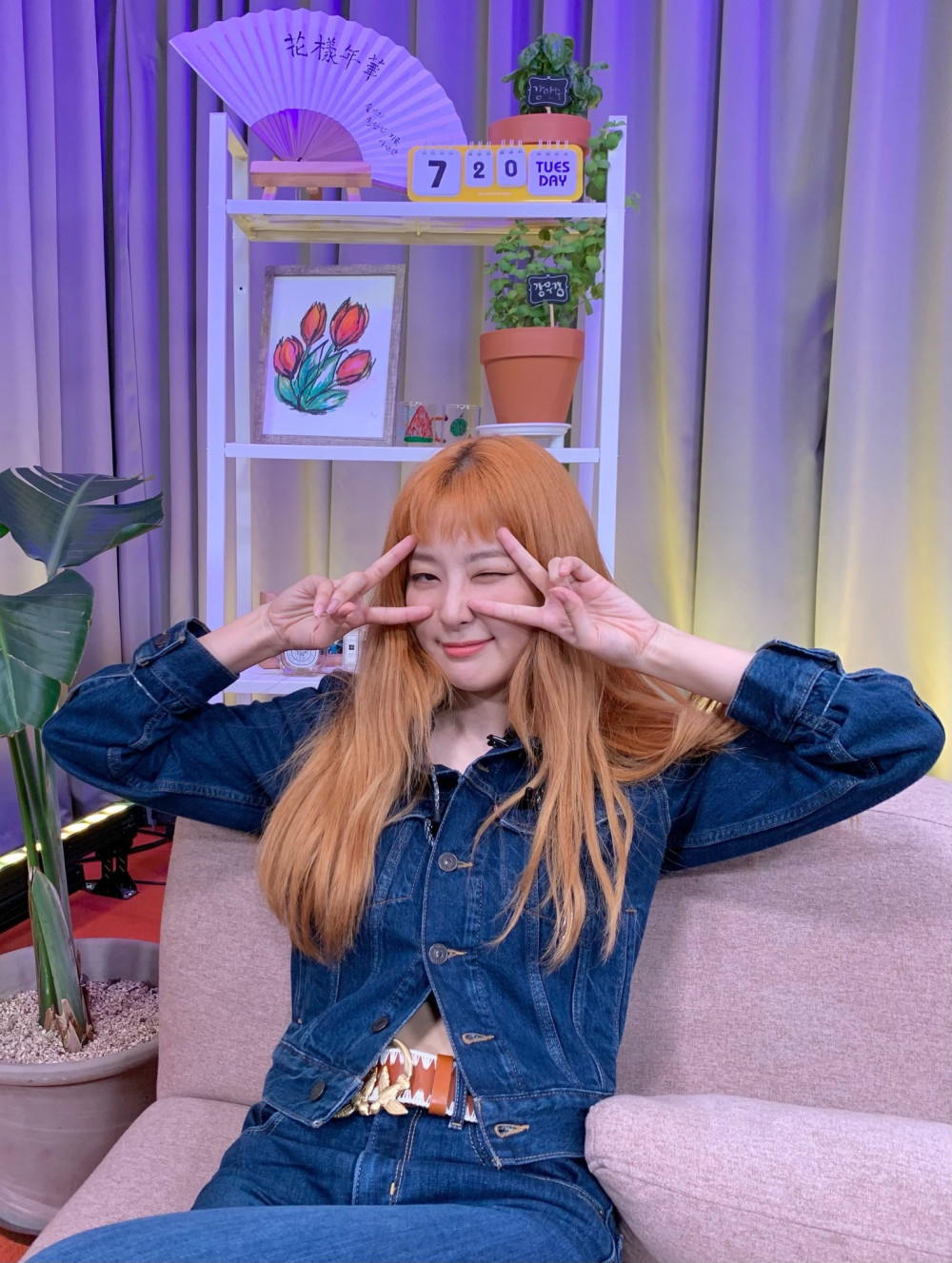 Yeri = Brown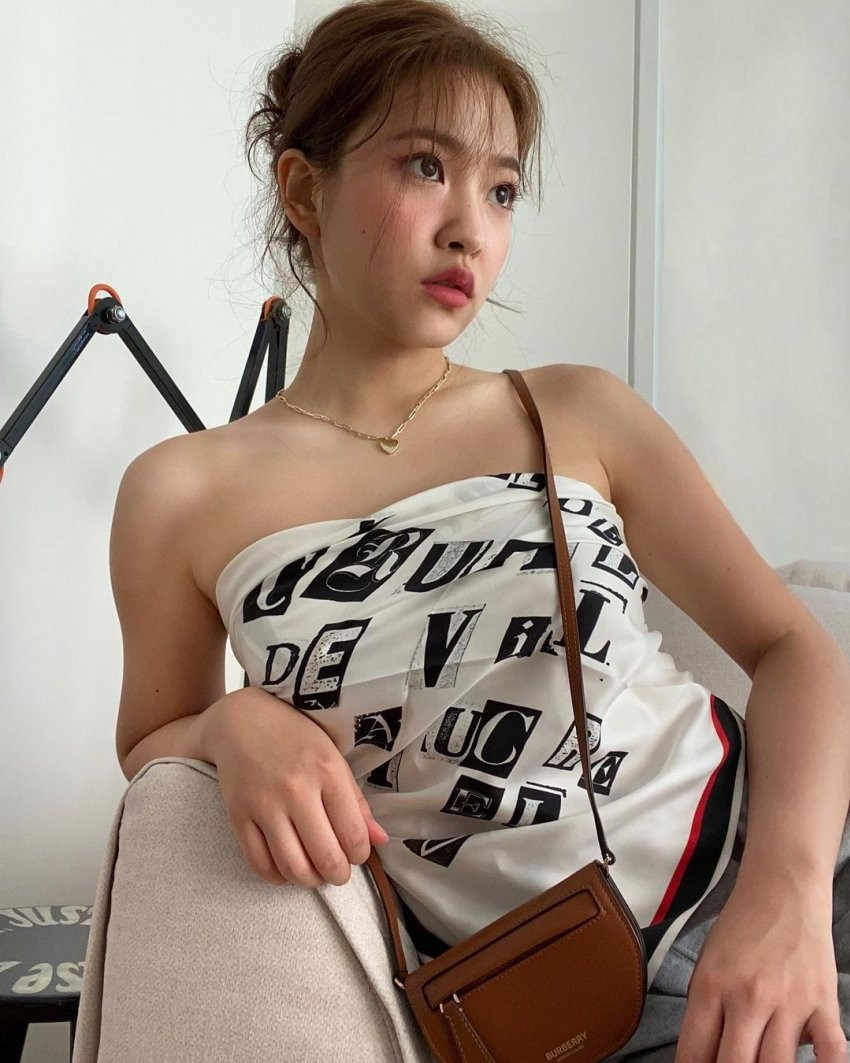 Wendy = Long Black (She recently cut it again though)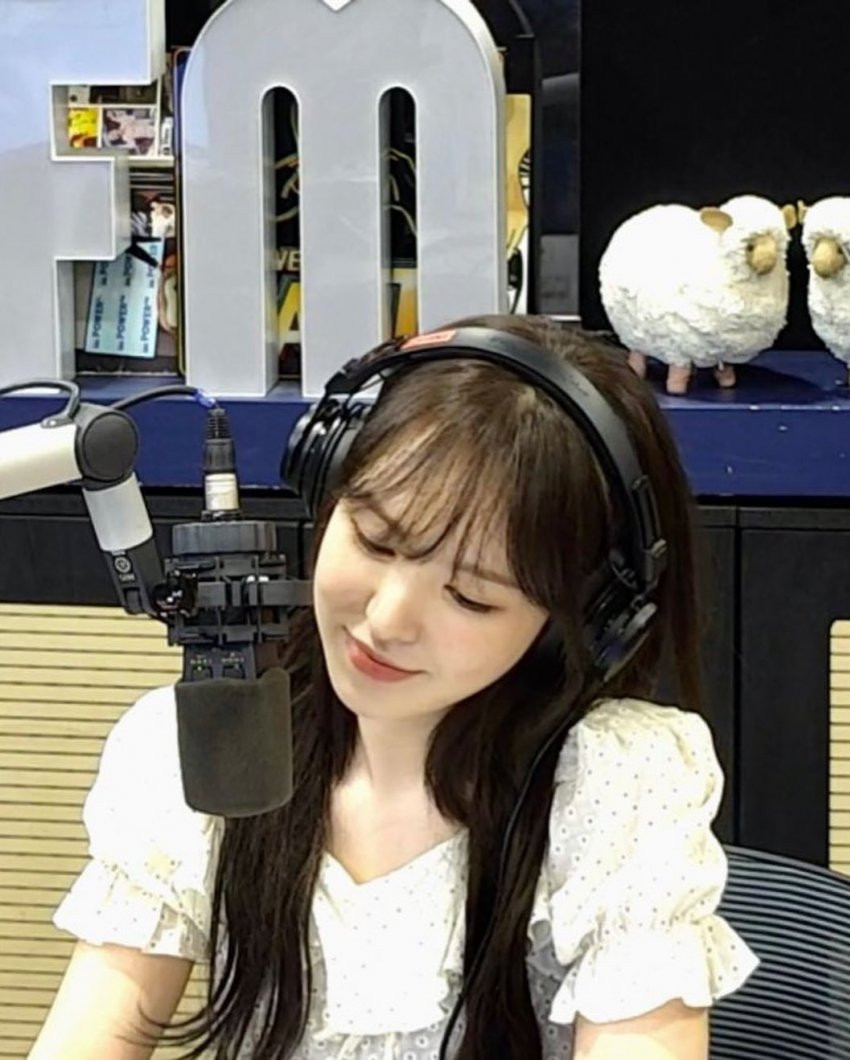 Joy = Long Black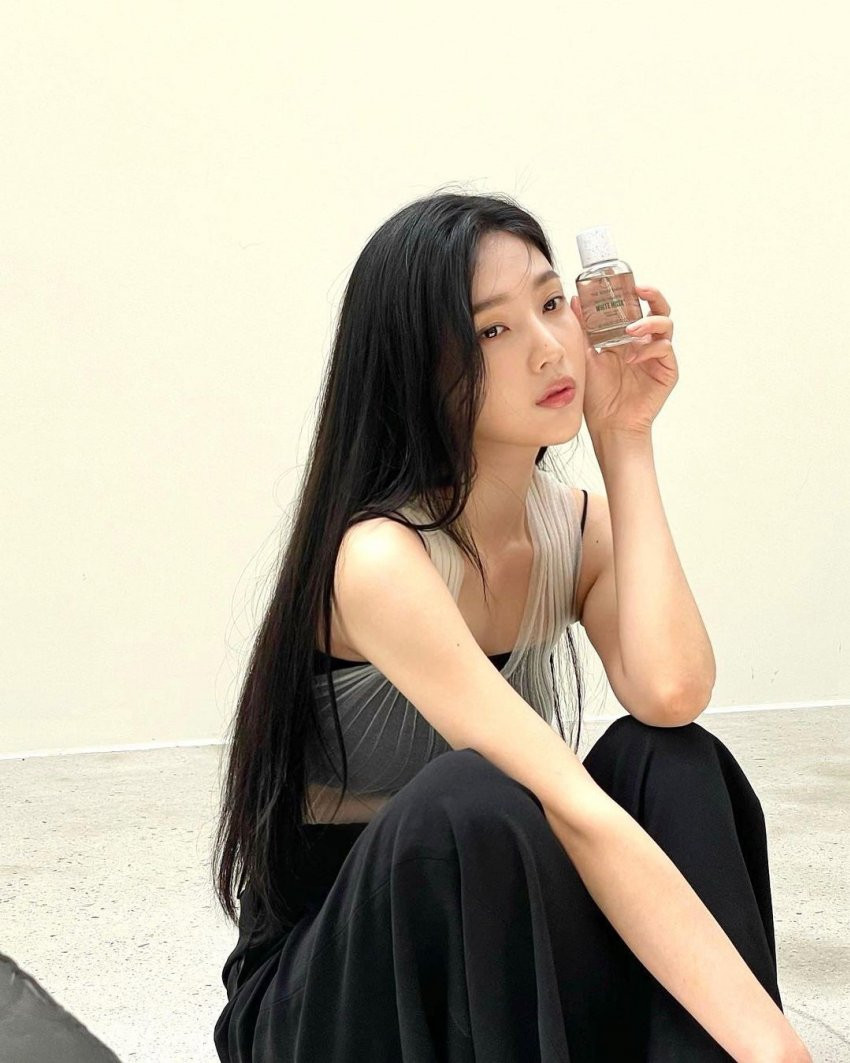 [BONUS] A Rumored Demo Ver. of the Title Track
Netizens said,
"I missed you so much TT. How long has it even been TTTT."
"Come on... I've been waiting forever and I'm not even a Reveluv."
"SM group fans are dying TTTT."
"Wow... There really hasn't been a peep from Irene since the controversy..."
"Since it's late summer, guess it's a Velvet concept? If it's a Red, I feel like it would have been out already."
"A new Red Velvet full album... even non-fans know that it's gonna be full of bops."
"I'm so happy... finally TT."
"I'm driving myself crazy waiting for it."
Any day now, Reveluvs!