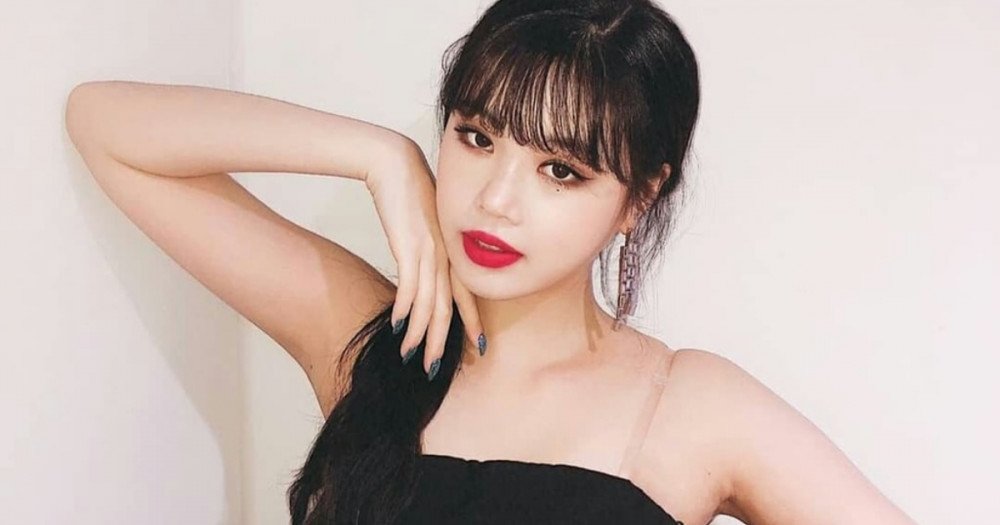 On a recent online community forum, netizens discussed (G)I-DLE member Soojin's possible return to future group promotions.
One forum user titled their post, "What will happen if Soojin makes her return?" and continued to write, "(G)I-DLE's Soojin is currently 'missing'. How will people react if just like Stray Kids' Hyunjin, she just takes some time to reflect and suddenly appears in a teaser? After she apologizes sincerely to Seo Shin Ae."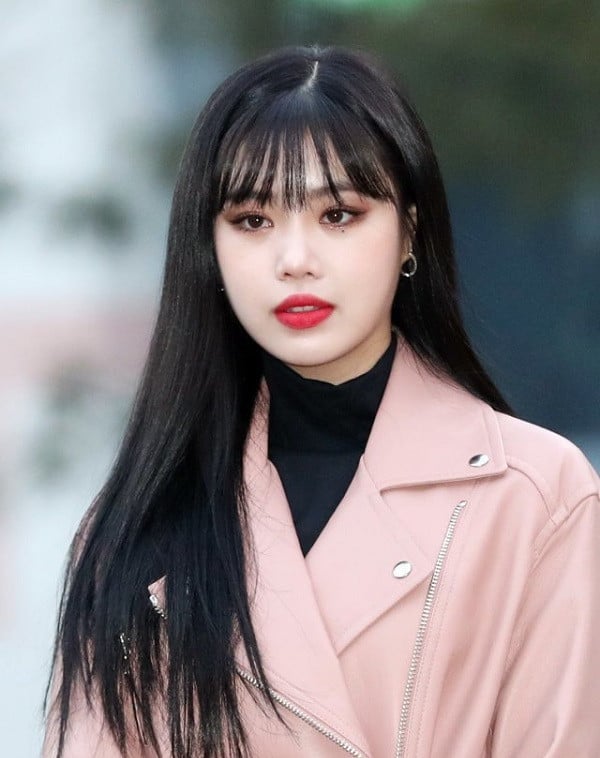 In response, some of the netizens' comments included:
"To be honest, compared to all the other bullying scandals, Soojin's seem the least severe, but she received the most hate Lolll."

"If she has a conscious and really thinks about her members and fans, she can't possibly think of solving this problem that way. She was given so many chances and such a long time too...sigh."

"I kind of don't care anymore. Whatever she chooses to do, I just hope she does it after leaving the group."

"We shouldn't be saying 'even Hyunjin returned, so why can't Soojin?' Because Hyunjin shouldn't have returned either."

"Even Hyunjin returned, why can't Soojin?"

"If Soojin leaves the group, (G)I-DLE's choreography might become shaky."

"Seeing how Soojin doesn't have any explanations, isn't it likely that she will leave the group?"

"It doesn't matter, as long as the victim herself receives an apology."

"The other members are having a hard time because she just went silent, so Soojin's fans and the group's fans already turned their backs on her."
"(G)I-DLE is a six-member group."