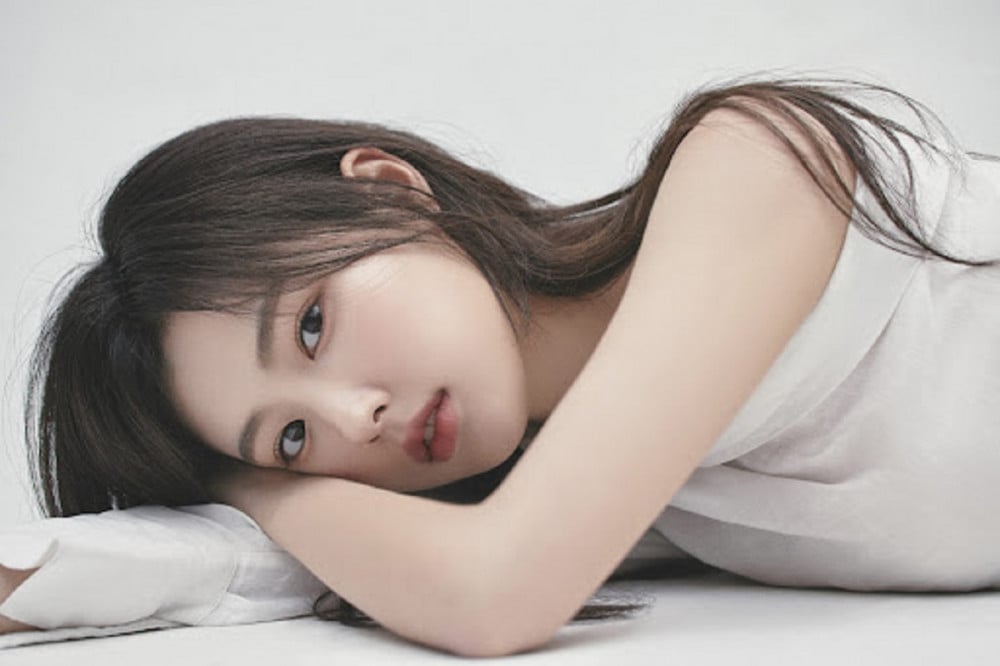 Singer Parc Jae Jung recently released the music video for his new song "Hobby", starring Lee Dong Hwi and Kang Hye Won. In the music video, Kang Hye Won's beauty especially garnered the interest of many netizens, with many comparing her aura to that of an actress.
On a recent online community forum, one netizen gathered moments of Kang Hye Won's appearance in the music video and expressed their awe at her beauty. The netizen wrote, "Responses have been extremely positive, including 'it's a music video acting so she didn't have any lines yet, but her facial expression acting was pretty good', 'So pretty', and more. But her beauty really is unbeatable".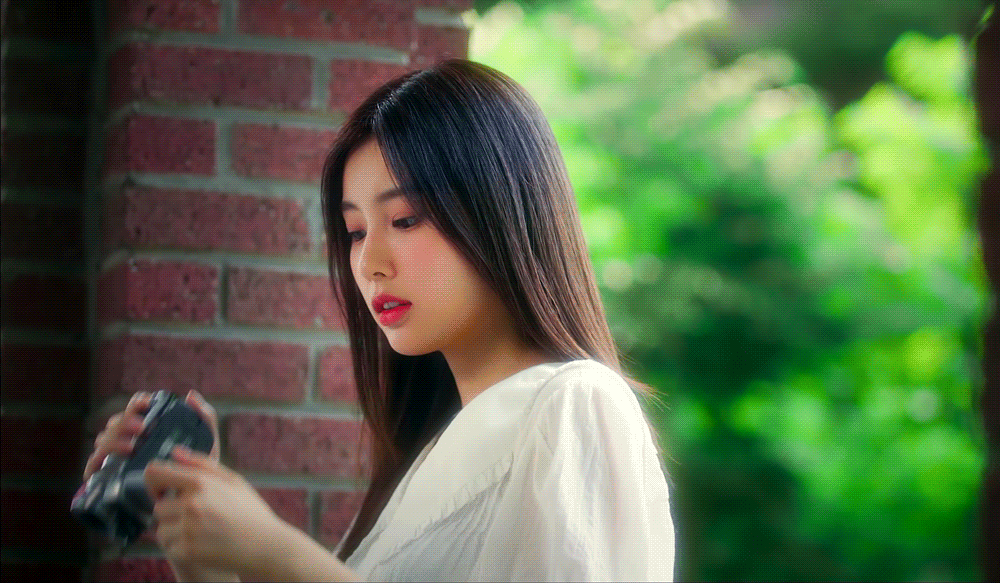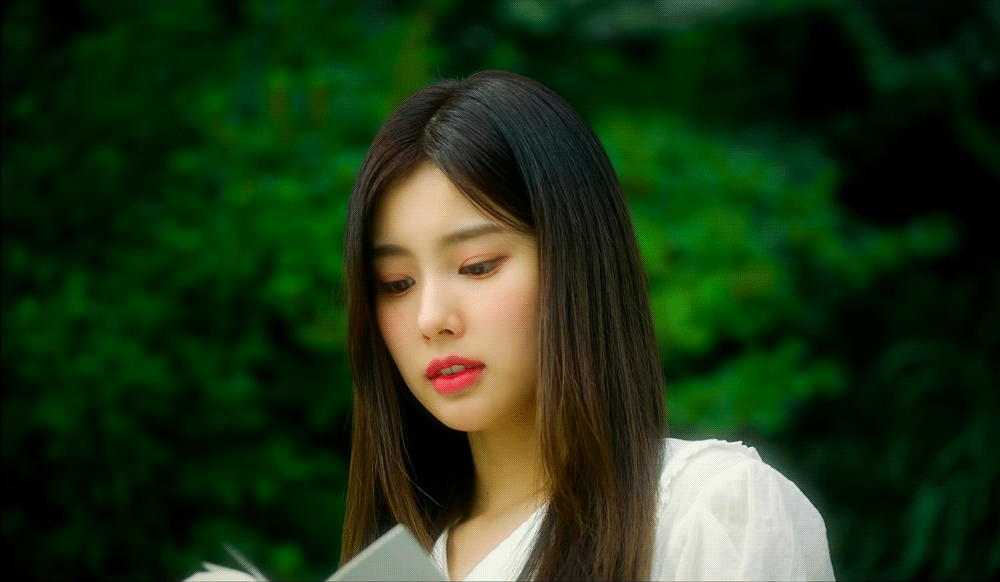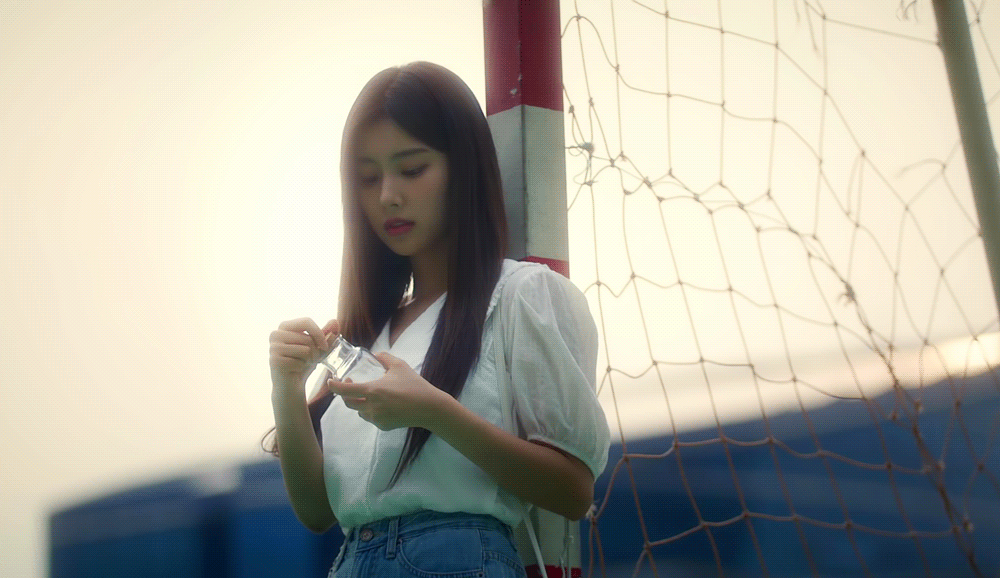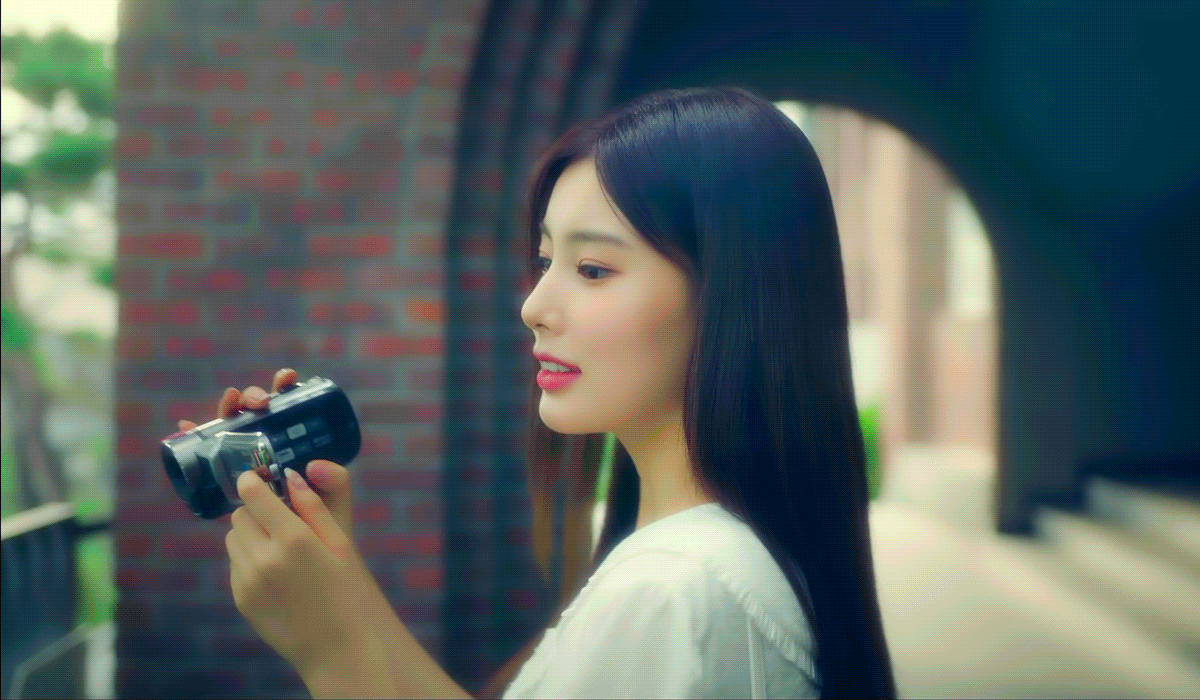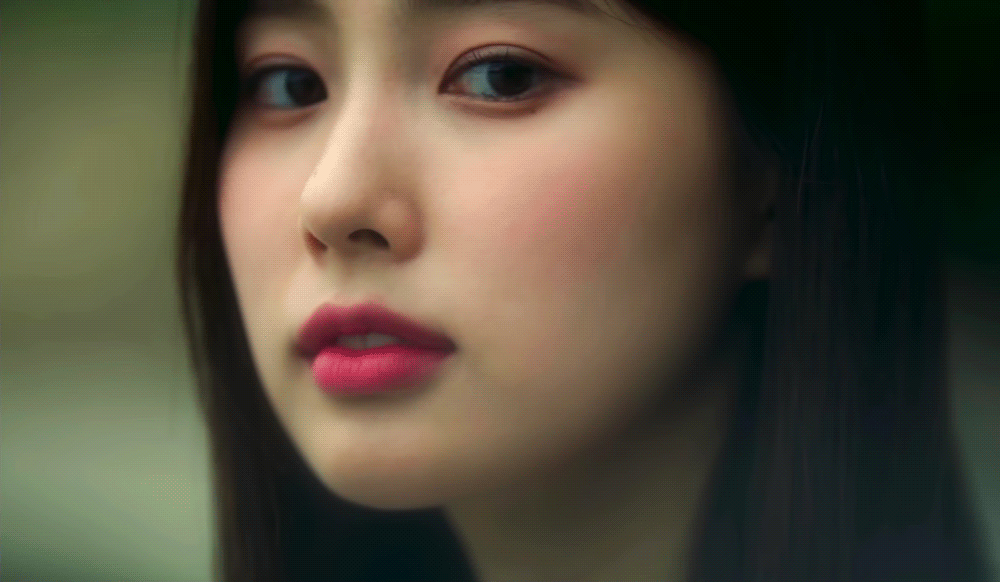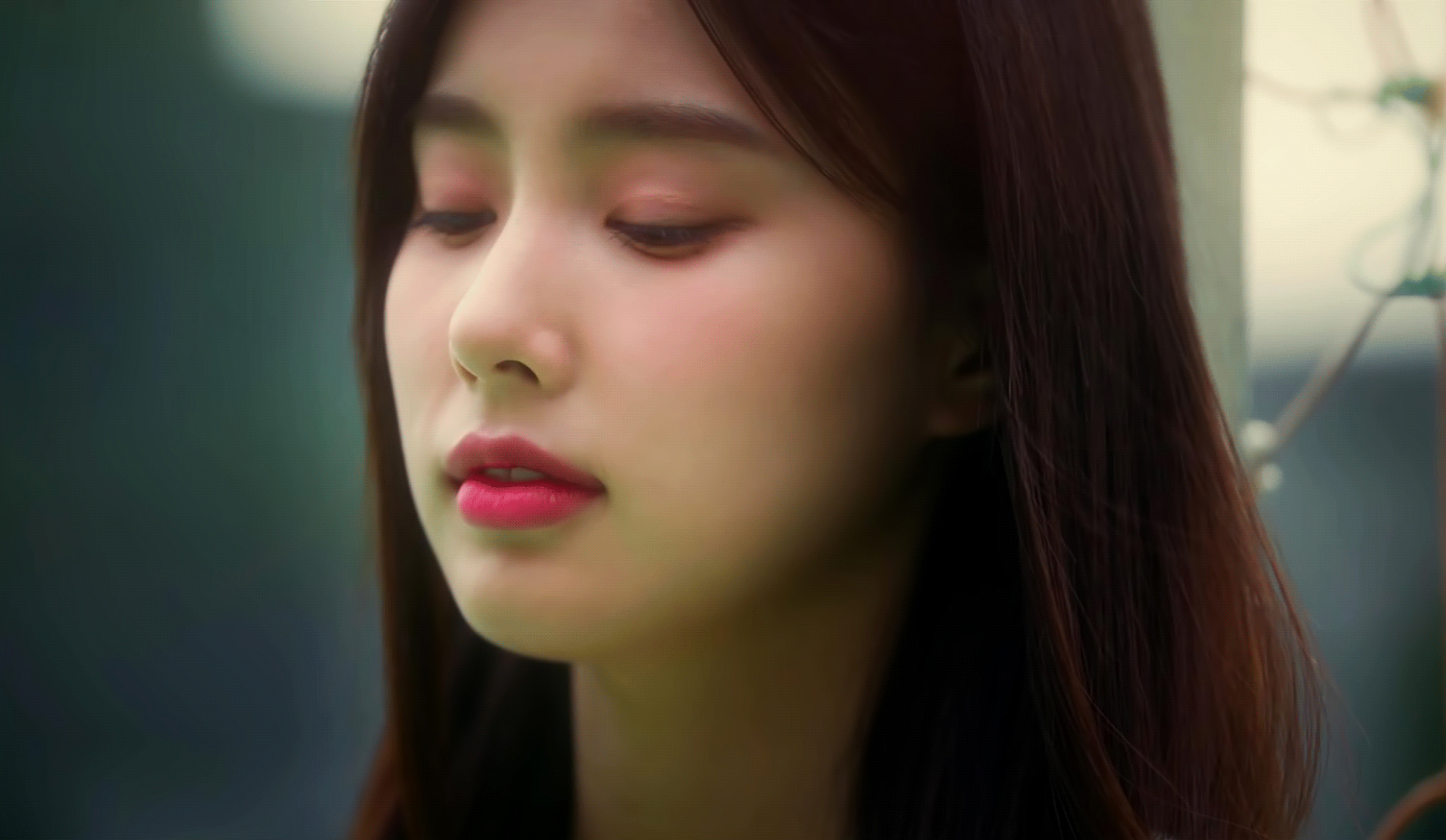 In response, some of the netizens' comments included:
"Kang Hye Won matches this styling so well. She was pretty during her IZ*ONE days too, but the idol makeup and hair is fancy and sparkly, so her face didn't show that clearly. Her simple styling shows her face better and she's so pretty. So fresh."

"I wish she decided to do the web drama that she was offered."

"If she does a web drama, I think it will do well. She is really so pretty."

"Wow Kang Hye Won, crazy...I saw the MV and I really wanted to fall in love."

"If she does a 'pure look' makeup like Suzy, she would be really pretty. Either a nude color lip or coral lip."

"Her facial features are amazing. I always thought she had an actress aura."

"I see a little bit of Min Hyo Rin from 'Sunny' and Go So Young in her."

"Why do I think Kang Hye Won will do well...I hope she practices acting well."

"So pretty."

"She really looks like an actress. She's so pretty even when her makeup is light."

"I really think she got prettier."

"I think she got even prettier than her IZ*ONE days.