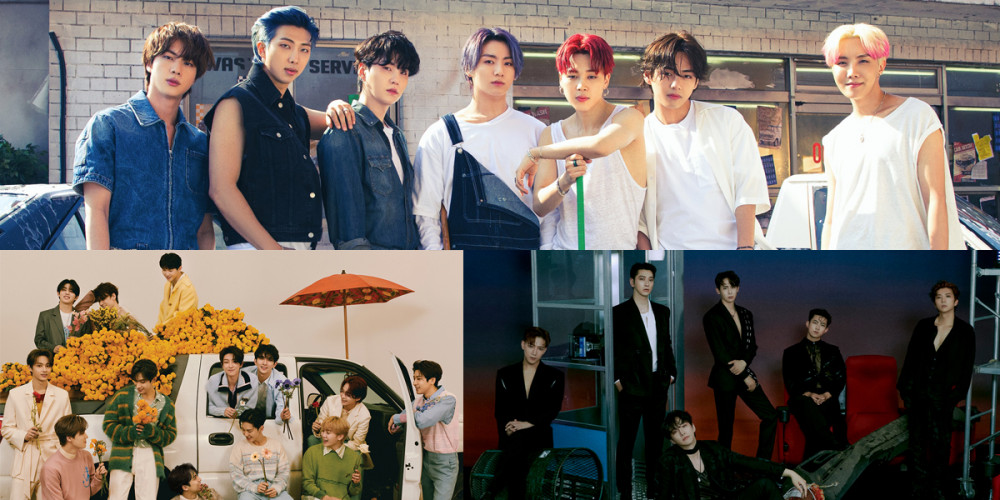 The top K-Pop boy groups in terms of brand reputation have been revealed, for the month of July!
From June 10 through July 10, 2021, the Korea Institute or Corporate Reputation analyzed big data of K-Pop boy groups in areas ranging from consumer participation, media activity, communication, community activity, etc.
In 1st place, the unbeatable BTS once again took the crown with a total of 14,995,148 brand points. 2nd place went to Seventeen this month with a total of 4,220,613 points, followed by 2PM newly emerging in 3rd place this month, earning a total of 3,557,369 points.
From 4th through 10th place are, in order: EXO, NCT, SF9, Stray Kids, MONSTA X, SHINee, and TOMORROW x TOGETHER.