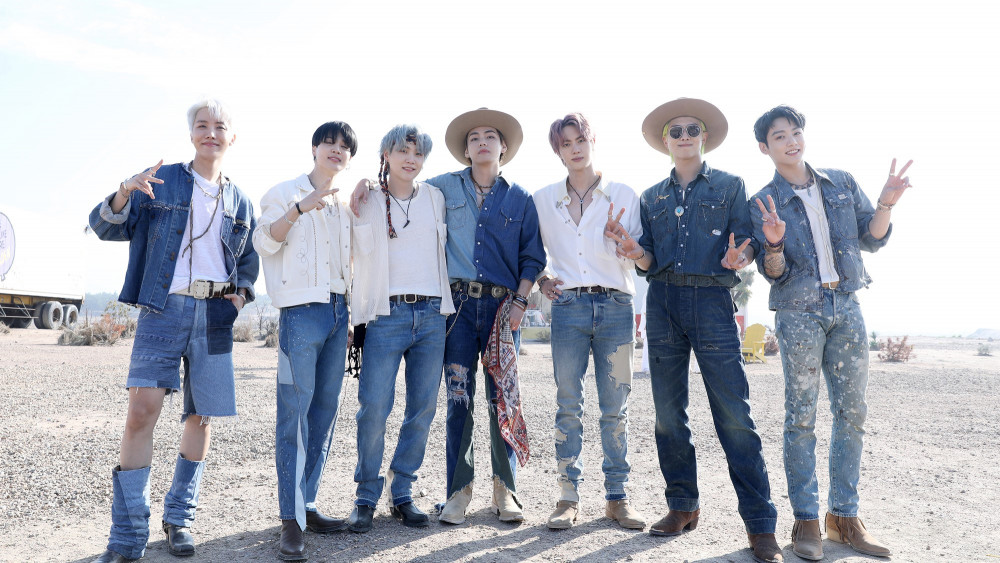 BTS has another record high first-day album sales on Hanteo with 'Butter'.

On July 9th, BTS dropped their highly-anticipated English single 'Butter' which features the title track "Butter" and "Permission To Dance". According to the Hanteo chart, 'Butter' sold an impressive total of 1,711,870 copies on its first day of release. This marks the group's third-highest first-day album sales on Hanteo.
Given that 'Butter' is a single album with two songs, its first-day sales are exceptionally high.

Stay tuned for their first-week sales and congratulations to BTS!