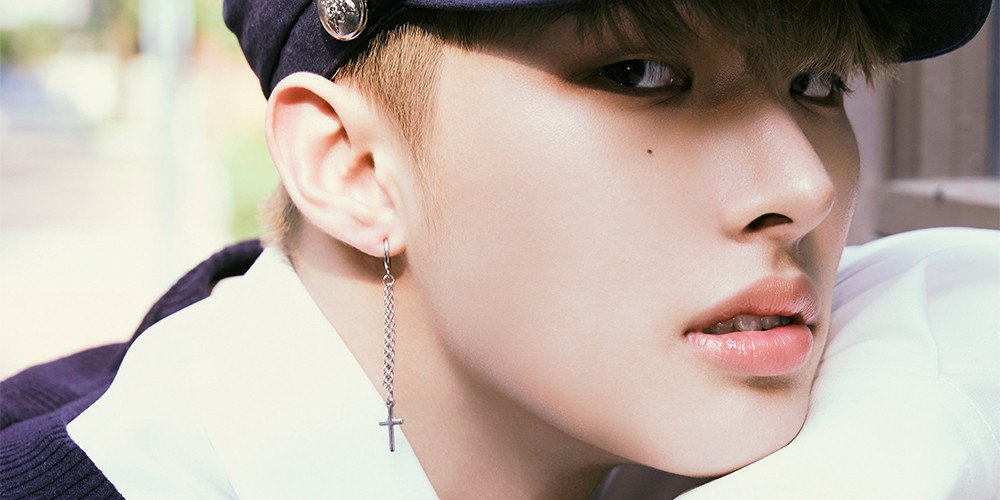 The day ATINYs have been waiting for is finally here!
On July 18 KST, ATEEZ's agency KQ Entertainment took to the group's official Daum cafe to release a statement announcing Mingi's long-awaited return to activities. The message reads as follows:
"Hello. This is KQ Entertainment.
We would like to inform you about the health condition and return of member Mingi.
Through counseling therapy, long rest, and his constant efforts, Mingi has regained his health, and in the first half of 2021, he has participated in several schedules prior to the official return to the team to check his mental and physical condition.

After a few discussions with Mingi himself, his parents, and his psychological counselor, we have received a final opinion from the psychological counselor that he can return without difficulties.
From this point on, ATEEZ will be active as a whole group of 8 members, and we will inform you again if there are any changes in the previously announced schedule.
Once again, we would like to express our gratitude to ATINYs who have been waiting for Mingi, and to the consistent support for him.
Thank you."
Meanwhile, Mingi had been on hiatus since November of last year after showing symptoms of anxiety.