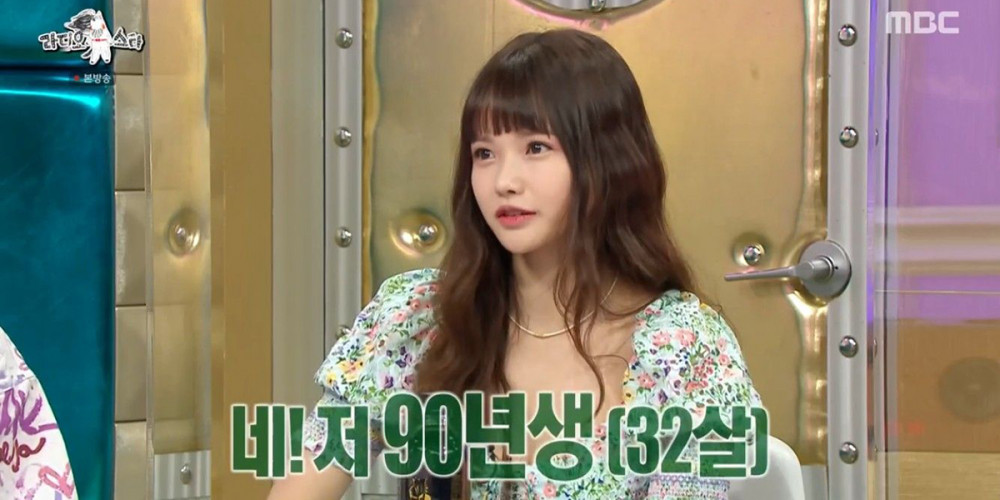 Actress Ha Yeon Soo appeared as a guest on MBC's variety show 'Radio Star', which aired on July 7th. Here, she opened up about her difficult past.


When the MCs asked Ha Yeon Soo, "Do you have any experience living alone?" Ha Yeon Soo replied, "I have experience living in a boarding house in Seoul as a high school student, to prepare for the college entrance exam. I came up to Seoul with plans to major in animation. I passed the college entrance exam, but I wanted to go to a better school so I took time to take the exam again". She continued to say that she worked several part-time jobs while living in a small off-campus dormitory room (known as 'goshiwon' in Korean). Ha Yeon Soo continued, "During that time, I was financially independent. I worked four to five part-time jobs." Her jobs included working as a server at a meat restaurant, a cashier at a convenience store, and a shopping mall model.

Ha Yeon Soo then explained that because each semester of her university and living expenses would cost her around 6 million won (~$5,256 USD), she decided to give up on college. She stated, "I realized I would just be in huge debt when I graduate. I wondered if there really was a significance to go to that level of debt just to graduate, and I had a dream to buy my own house for a long time. So I wrapped up my plans on going to college, and just continued to work." After Ha Yeon Soo was given the opportunity to become an actress, she said she lived in a low-income state for about a year, where she would survive on ramen and a free, but expired, egg.
When MC Kim Gu Ra concerningly asked, "So did you save a lot of money now?" Ha Yeon Soo replied, "I've now bought a house", surprising everyone. She was then congratulated on achieving her longtime goal.