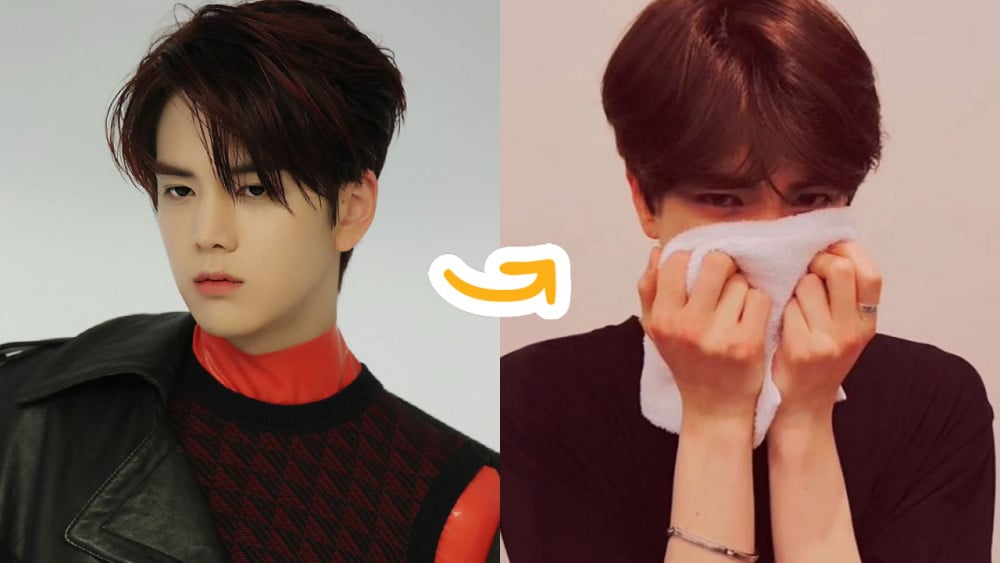 A K-Pop idol's life has several moments of overwhelming emotions. From debuting to winning their first music show or sometimes just feeling a rush of sentiments from the love they get from fans, the number is uncountable. Even being to put on a good performance is enough to make one emotional. Similarly, not being able to perform can do the same. Here are 5 K-Pop idols that went viral because moments like these made them cry, but they looked gorgeous regardless.
An iconic moment in K-Pop history was when BTS scored an all-kill at the MAMA 2018. When the group went on to the stage to accept their grand prize or daesang for the night, the members took turns to speak about their anxieties and show their gratitude to fans. It got so emotional, especially when J-Hope started tearing up that Jungkook couldn't hold it in any longer. However, he did what none of us were expecting. Instead of solemnly wiping away his tears, he yeeted them!
Following their win at "Show Champion" in 2016, the members had to give their acceptance speeches. When Yerin's turn came, she started off steady but soon burst into tears with an adorable babyface. We can't help but adore her.
The first win in an idol's life is always special and very significant. When VICTON got their first win for 'Nostalgic Night,' almost all of the members teared up. However, Heo Chan looked so gorgeous that the camera was focused on him, and we're not complaining.
The staff at V-Live were the first ones to congratulate The Boyz on getting first place for the very first time in their career with 'Bloom Bloom.' While the rest of the members were expressing their excitement and happiness at the achievement, almost on the verge of tears, Younghoon was already quietly sobbing, with the members telling him not to cry. However, just when they said, "Don't cry," he started crying even more with the cutest pouty face.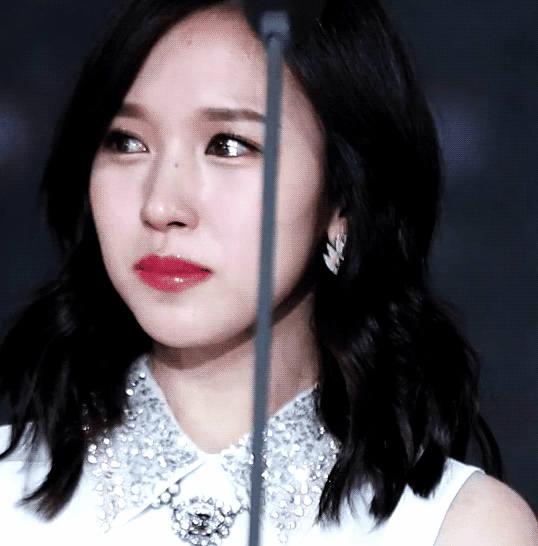 Mina and her diamond tears will go down in K-Pop history as the citing of an angel. She looked so ethereally beautiful, with her eyes glittering with happy tears that no one could have taken their eyes off of her. Besides, who looks that elegant while crying?