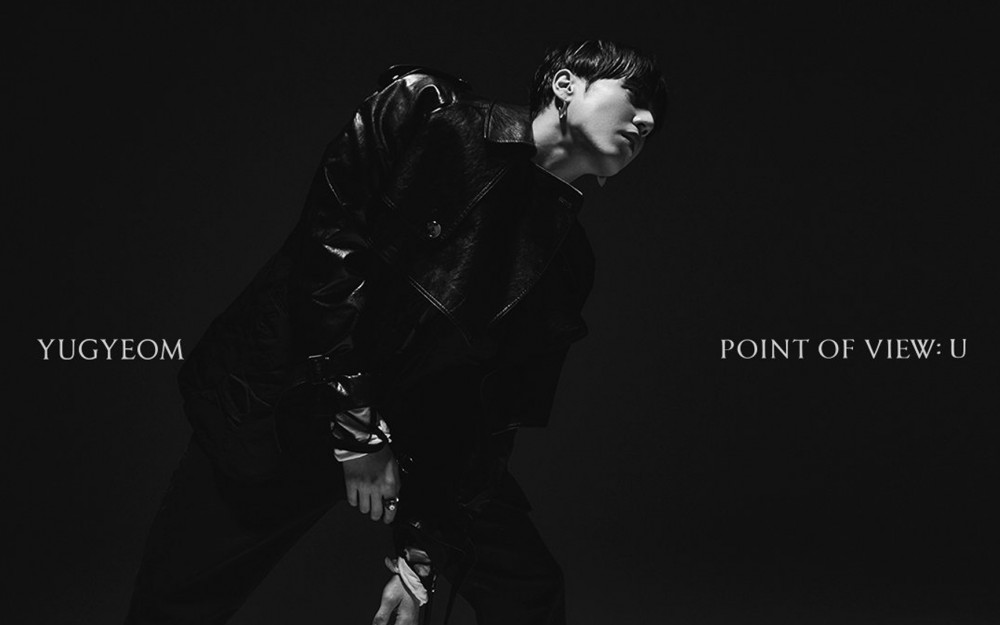 GOT7's Yugyeom has revealed the second teaser image for 'Point of View: U.'

Just a few hours back, Yugyeom released a black-and-white teaser image, in which the singer stands in a black leather jacket. In this second teaser photo, Yugyeom shows off the same style image wearing a black leather jacket except standing facing forward.

'Point of View: U' is the GOT7 member's debut single with the AOMG label, and it's set to drop on June 11 KST. So don't miss out on the release of Yugyeom's single.