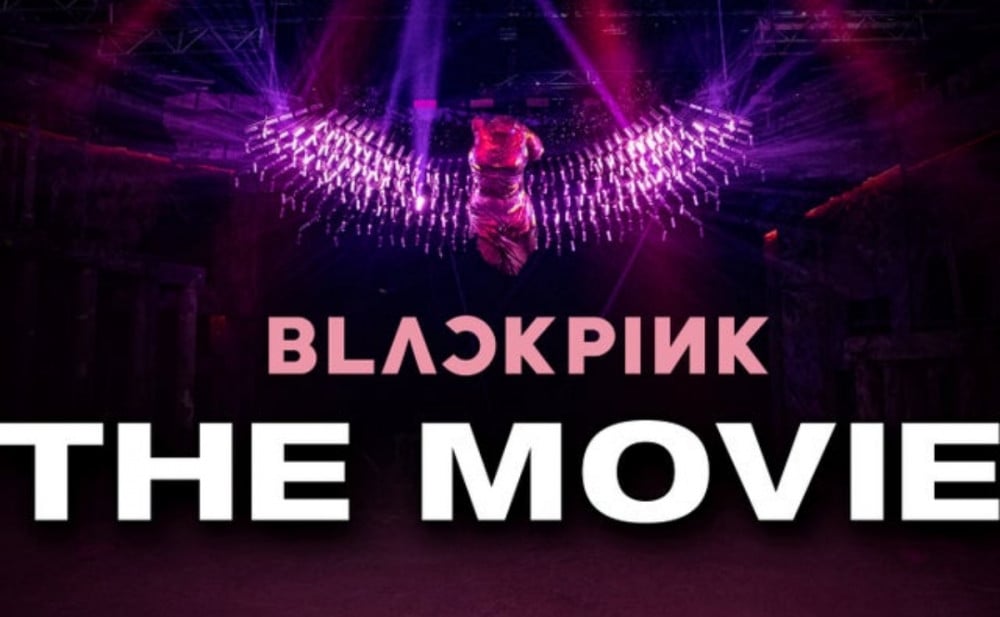 BLACKPINK's new movie is coming soon!
On June 21 KST, the group's agency YG Entertainment unveiled an official movie poster for the film, featuring stage lights shining over an angel-like sculpture and dark pink rolling cloud.
Meanwhile, as previously reported, the film is slated to hit theaters in approximately 100 different countries across the globe this August 8, in light of BLACKPINK's 5th anniversary. The project will mark just one of the many grand-scale events that YG Entertainment previously teased in the girl group's 5th anniversary celebration, the '4+1 PROJECT.'
'BLACKPINK: The Movie' will be divided into a variety of segments, including 'The Room of Memories', 'Beauty', 'Unreleased Special Interviews', as well as footage from BLACKPINK's widely successful 'In Your Area' tour from 2018, and 'The Show' from 2021. The production will also be available in 4DX in select theaters.

Check out the movie poster below!