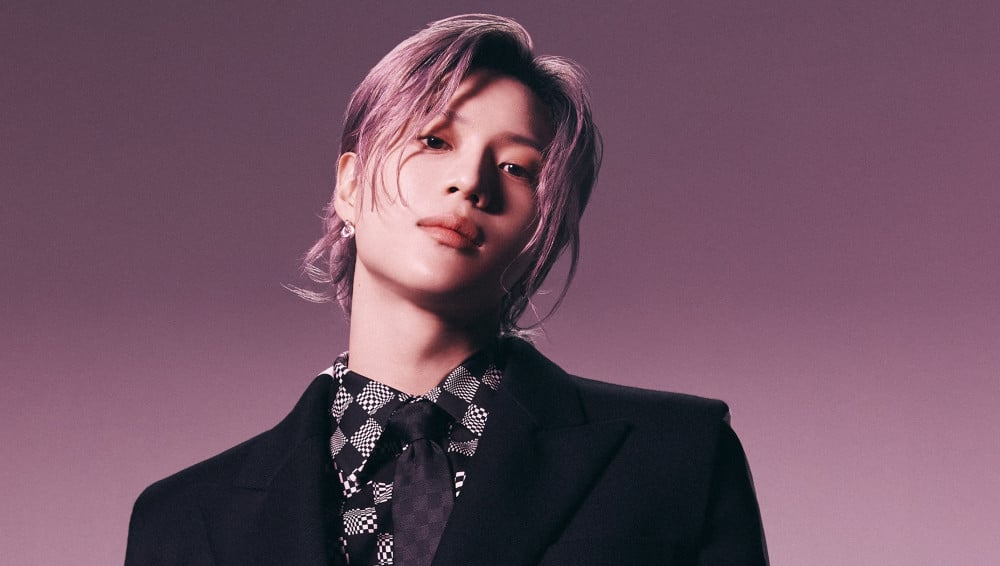 SHINee's Taemin was spotted in his first military photo.

On June 15, the Korea Army Training Center revealed photos of their brand new recruits, and Taemin was among them. In the photo below, the SHINee member and his fellow soldiers each hold up a sign that together send the message, "To our parents, we love you."

Taemin officially enlisted on May 31 KST, and following basic training, he'll be serving in the military band. His discharge is due for November of 2022.

Take a look at Taemin's military photo below, and check out his last release before his enlistment, "Advice", if you missed it.