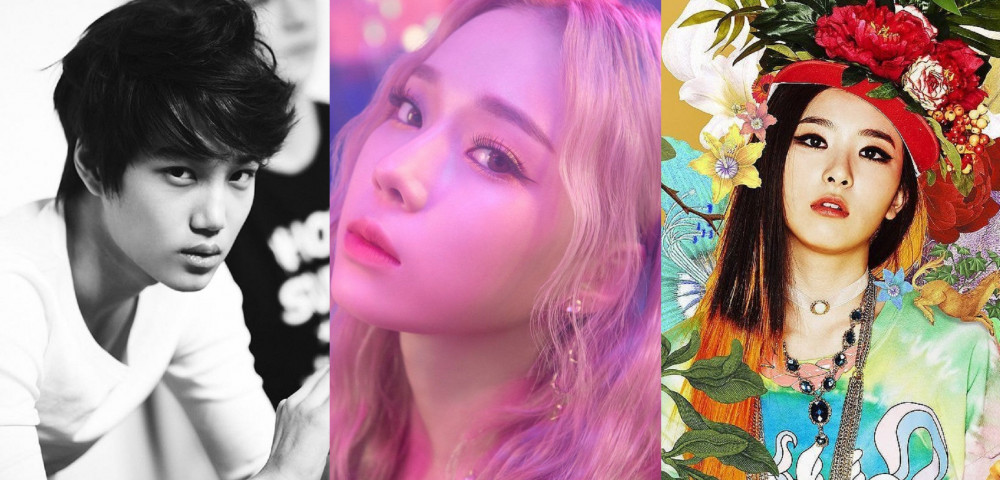 Netizens think there is something unique about the first members of SM's rookie groups to be revealed.
On an online community forum, a netizen uploaded a post titled, "The first members to be revealed by SM shows the company's confidence". In the post, netizens talked about the first members that had been unveiled by SM Entertainment through individual teasers when announcing a new group.
Although they sometimes announce debuts with a group photo, SM is known for usually revealing a single member for the netizens to make their 'first impressions' of the group.
Such members include Girls' Generation's YoonA, f(x)'s Sulli, EXO's Kai, Red Velvet's Seulgi, NCT's Mark, aespa's Winter, and NCT's Taeyong and Jeno (along with Seulgi) for SM ROOKIES.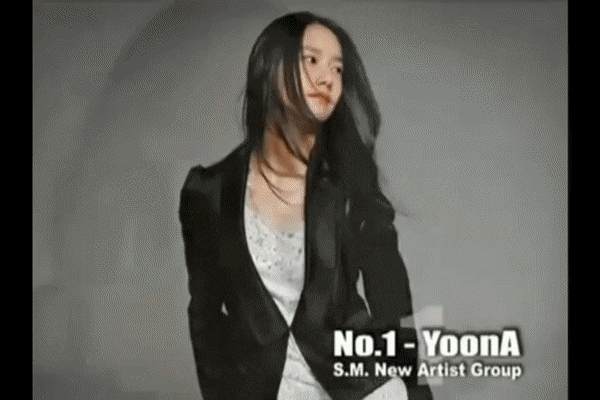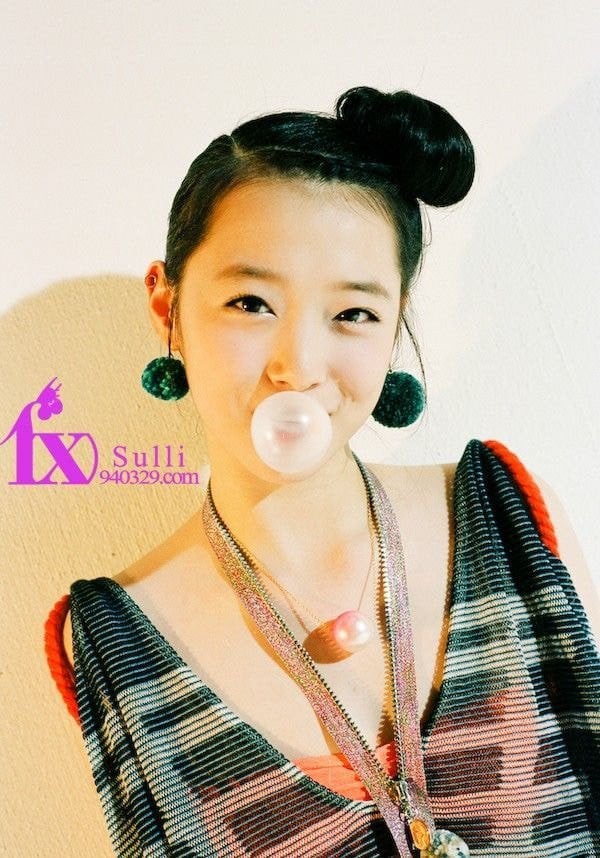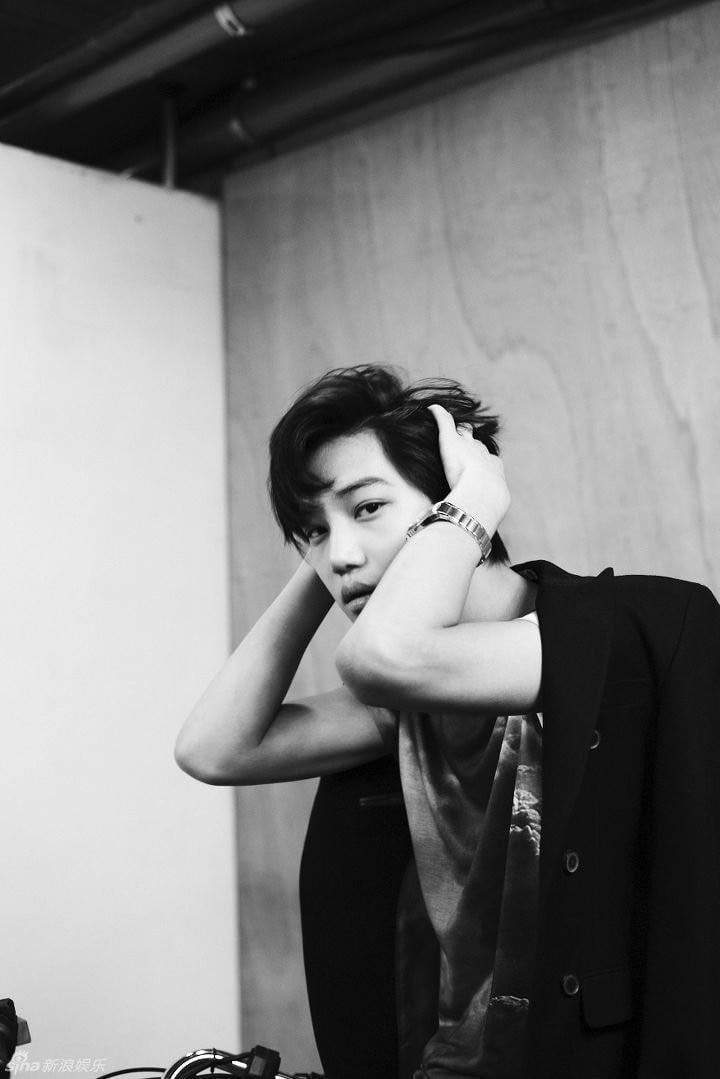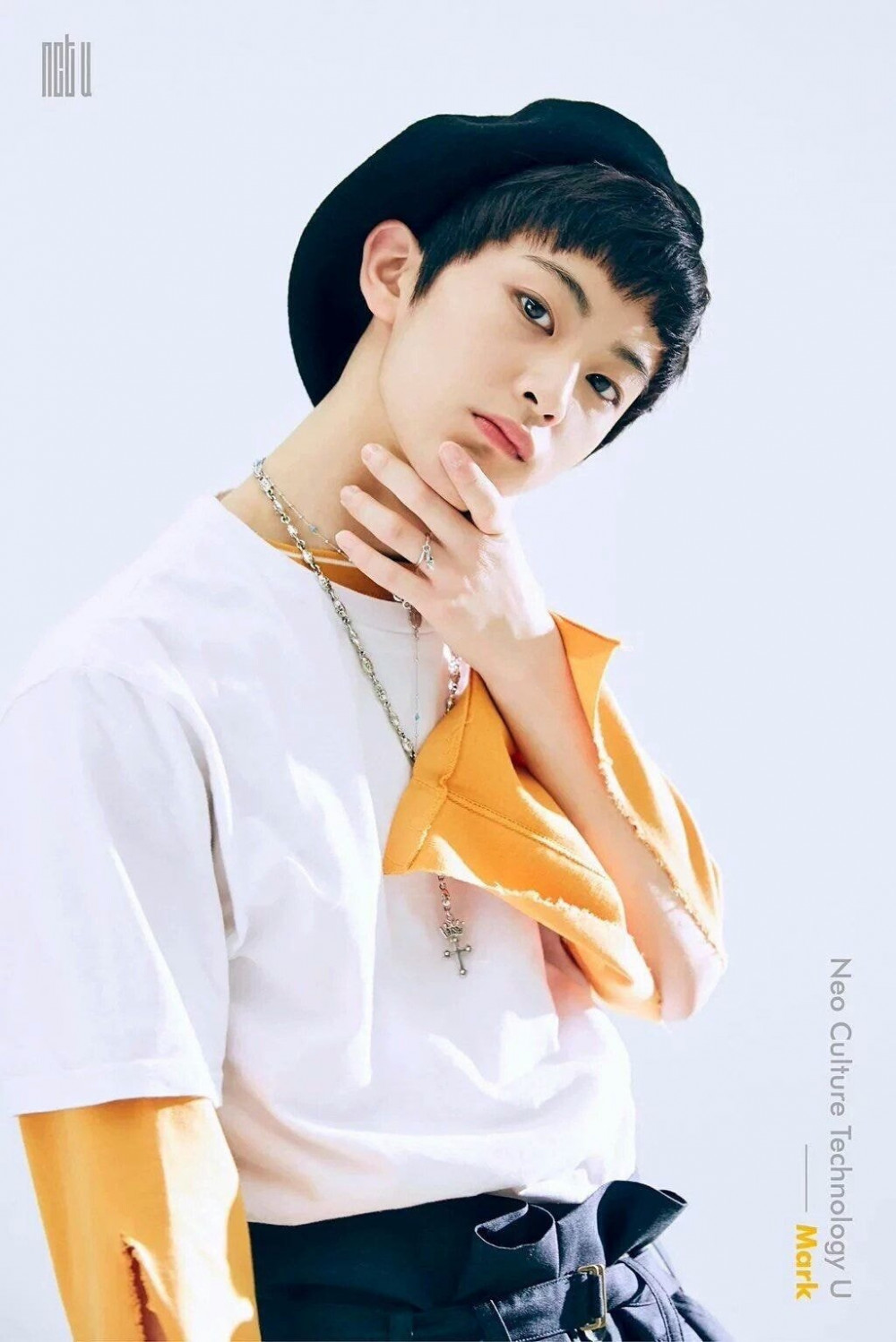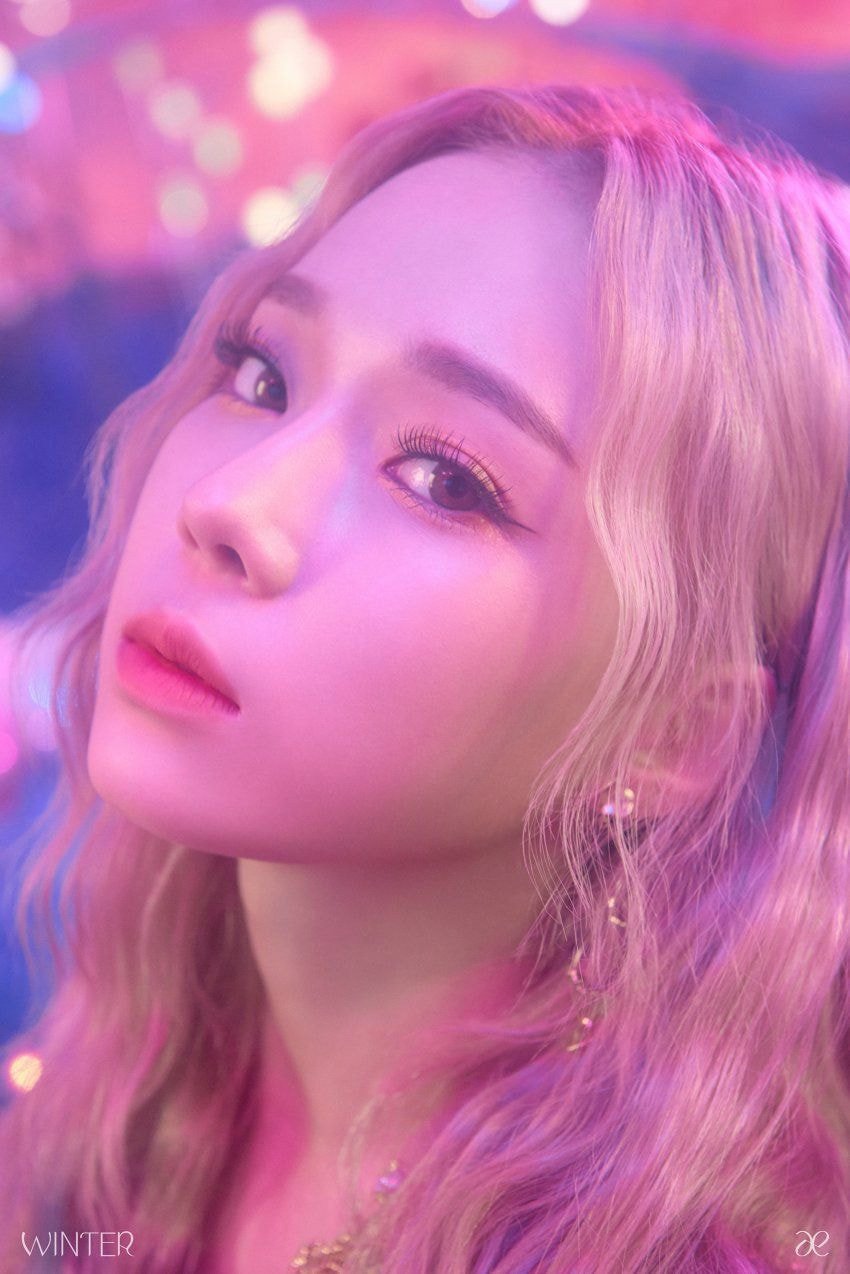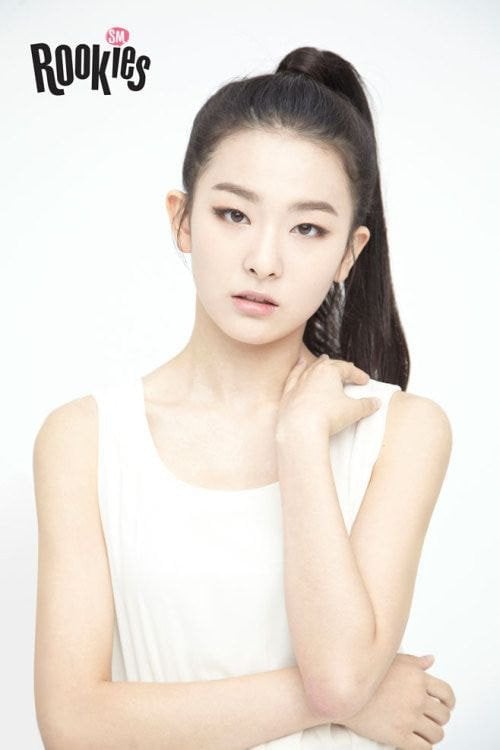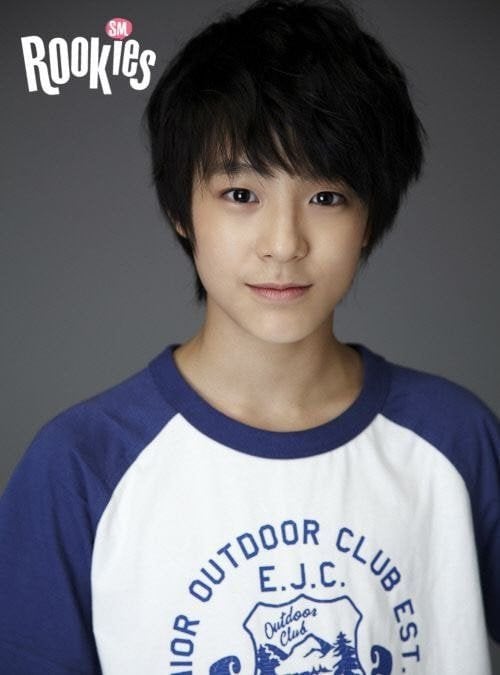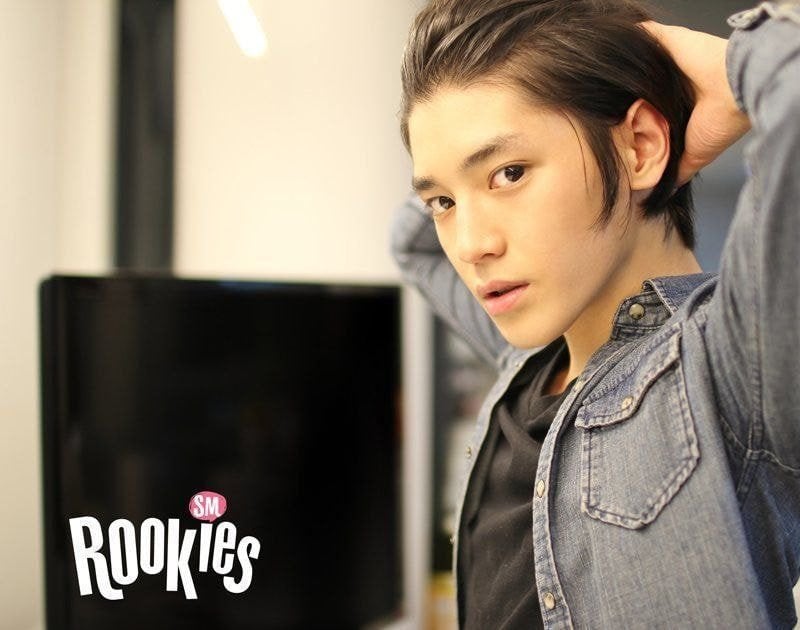 Netizens agreed that there is something unique and enthralling about these members, which could explain why SM presented them before anyone else. Some comments include:
"I think they do reveal the first member that they think might be popular among SM fans"
"The first member sets the overall image of the group"
"Seeing the first member of a rookie group by SM has always raised my anticipation for their debut!"
"Haha everyone is quite charismatic except for Mark? He is on the cuter side"
"YoonA and Sulli...crazy visuals"
"YoonA and Kai were seriously my first loves when it comes to their groups"
"Legend YoonA"
"Aw the SM ROOKIES were babies though"
"I agree!"
"When Taeyong was first revealed for SM ROOKIES, I knew that SM would have a bright future"
"Seulgi certainly has a unique face"
"lol there's a mysterious feel to all these members except for maybe Mark"
Do you remember when these members were first revealed? What was your first impression?