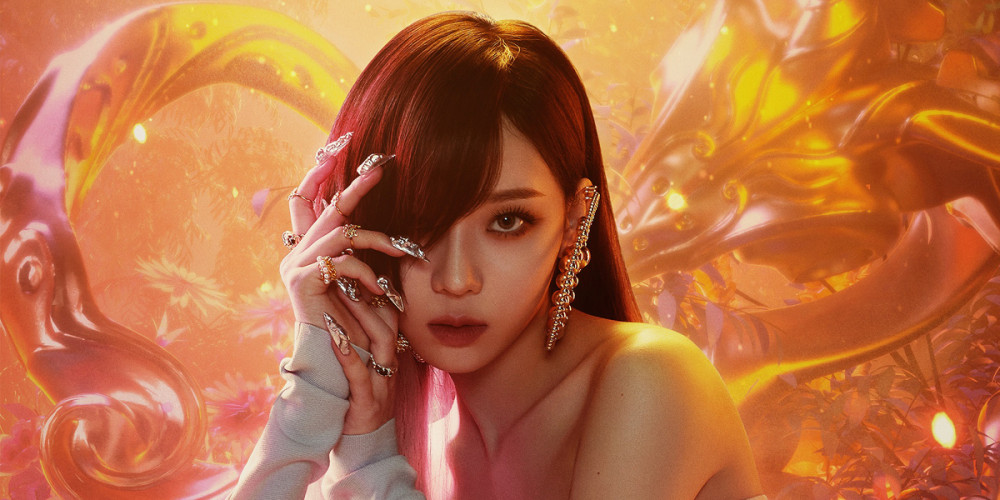 aespa's Winter, normally known by fans as the "funny member" of her group, is also garnering attention for her super slim waist and body line!
After the recent release of aespa's company-version "Next Level" dance practice video, netizens pointed out just how slim Winter's waist line was and commented, "Are all her intestines safe in there..??"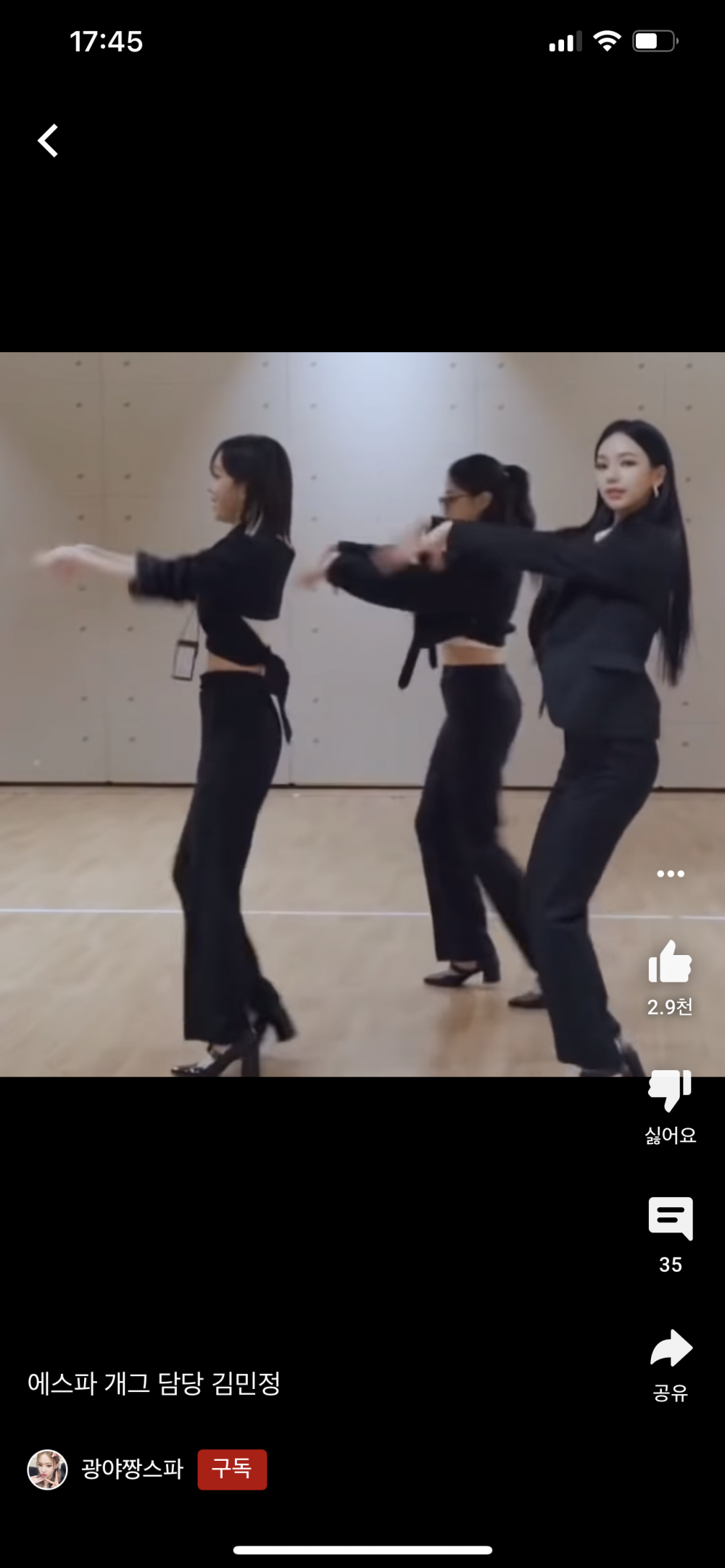 Fans then also pointed out that Winter seems to boast a slim body line all around, and wondered if even her "bones" were made to be a K-Pop idol!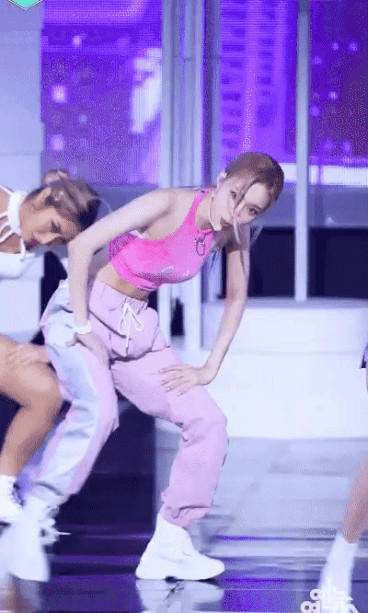 Of course, fans couldn't leave out the fact that Winter has blown them away with her toned abs.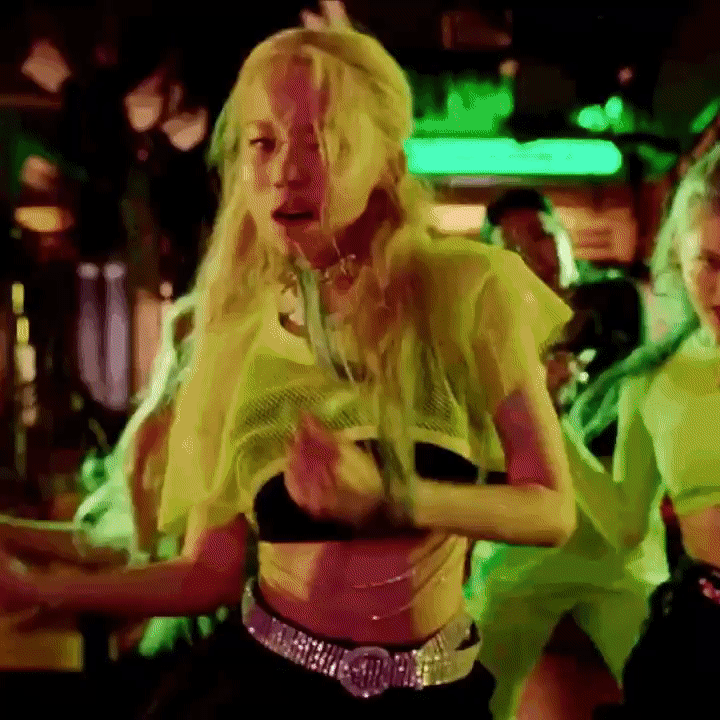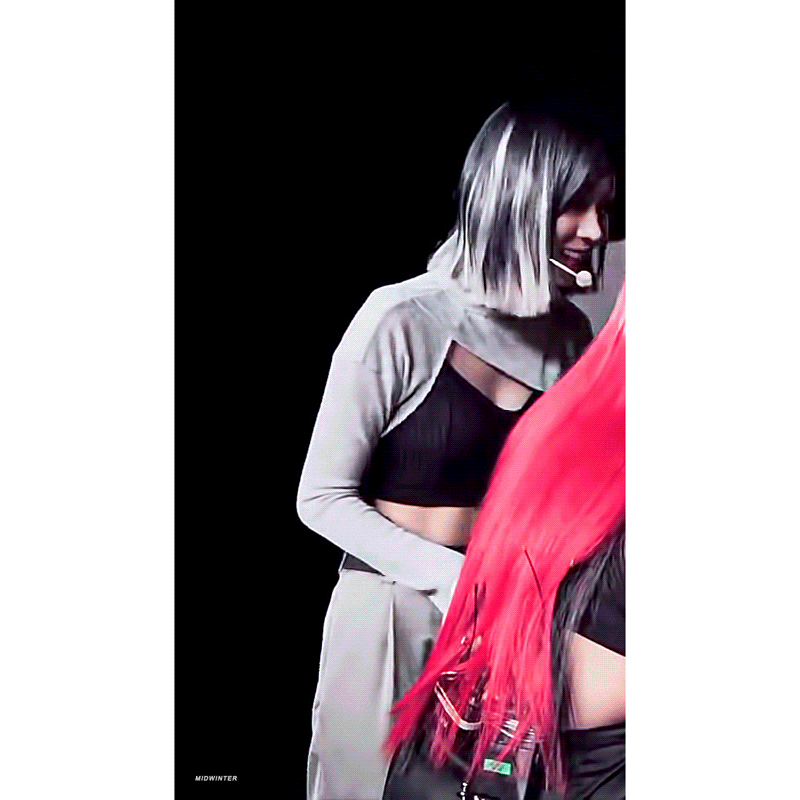 During aespa's guest appearance on 'Knowing Brothers', Seo Jang Hoon commented on how slim Winter's ankles were, expressing his shock.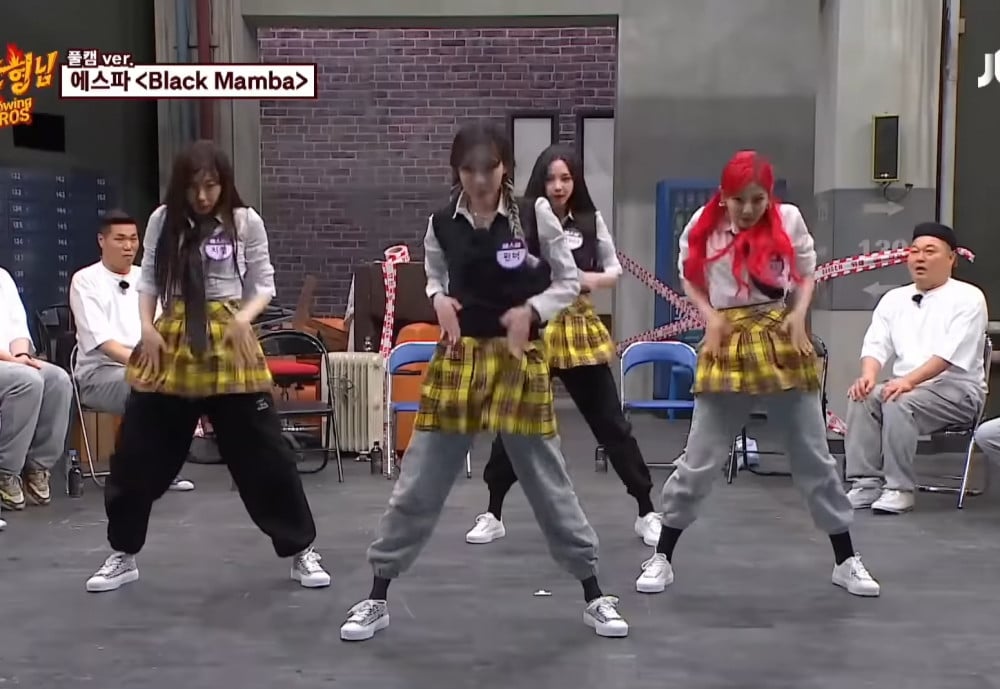 Many fans are convinced that Winter's "bones" are naturally slimmer than average, and commented,
"Born to be a K-pop idol..."
"I'm so jealous of her body line TT."
"How can her waist be that tiny and she still have such prominent abs.."
"Her bones are just naturally that slim... crazy."
"I've always thought Winter had such a slim, thin body line too!"
"I wanna know her hip measurement TT."
"All of the aespa members are slim and toned, but Winter always looked so small next to the three."
"I love how perfect her body line and proportions are TT."
Meanwhile, have you been jamming to aespa's "Next Level"?