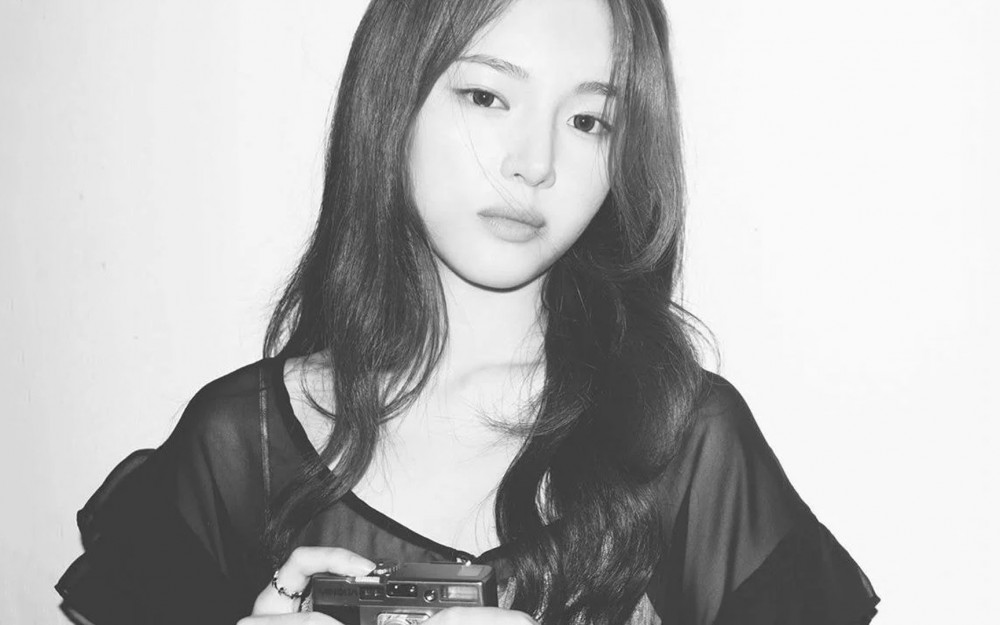 Korean netizens are in discussion over a rookie model as photos of her were shared in various online communities where many people are saying she looks like a mix between Han So Hwee and Shin Se Kyung.
Beauty model Cha Joo Young is gaining much attention as she is being recognized as the model who resembles the two actresses. Her photos from her social media account were shared in one online community where netizens are gathering and leaving their opinions on her visuals.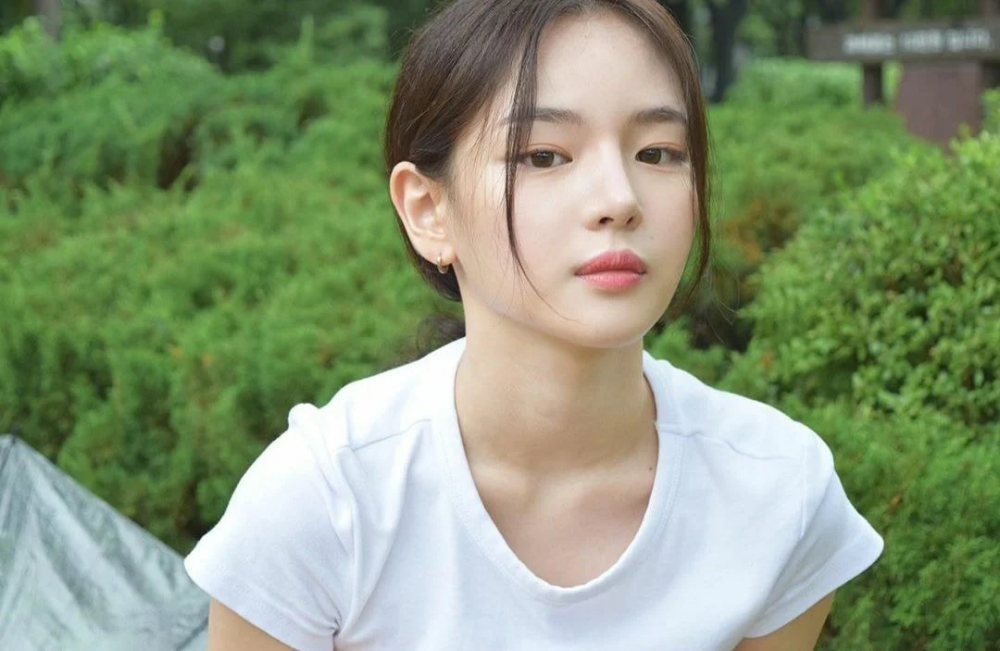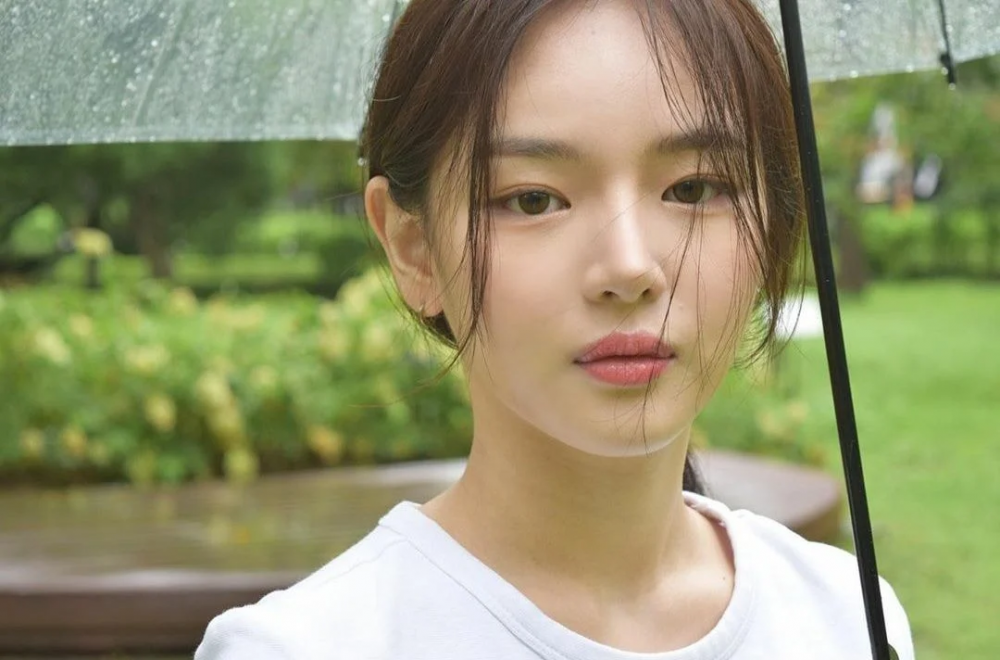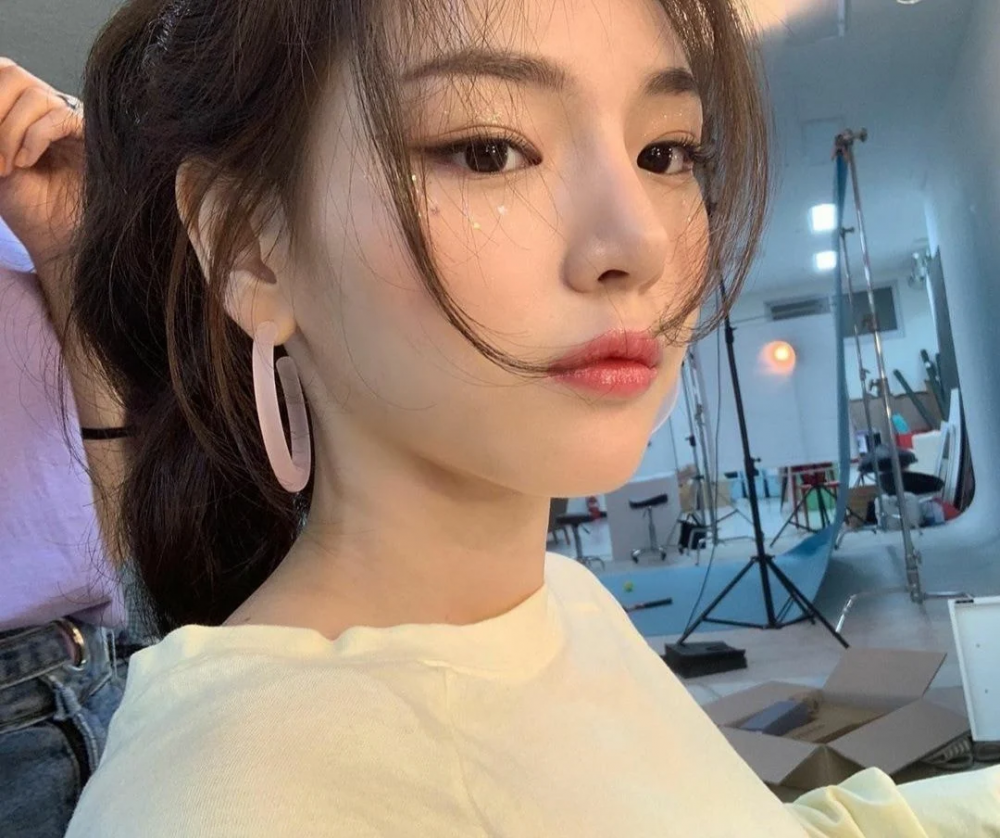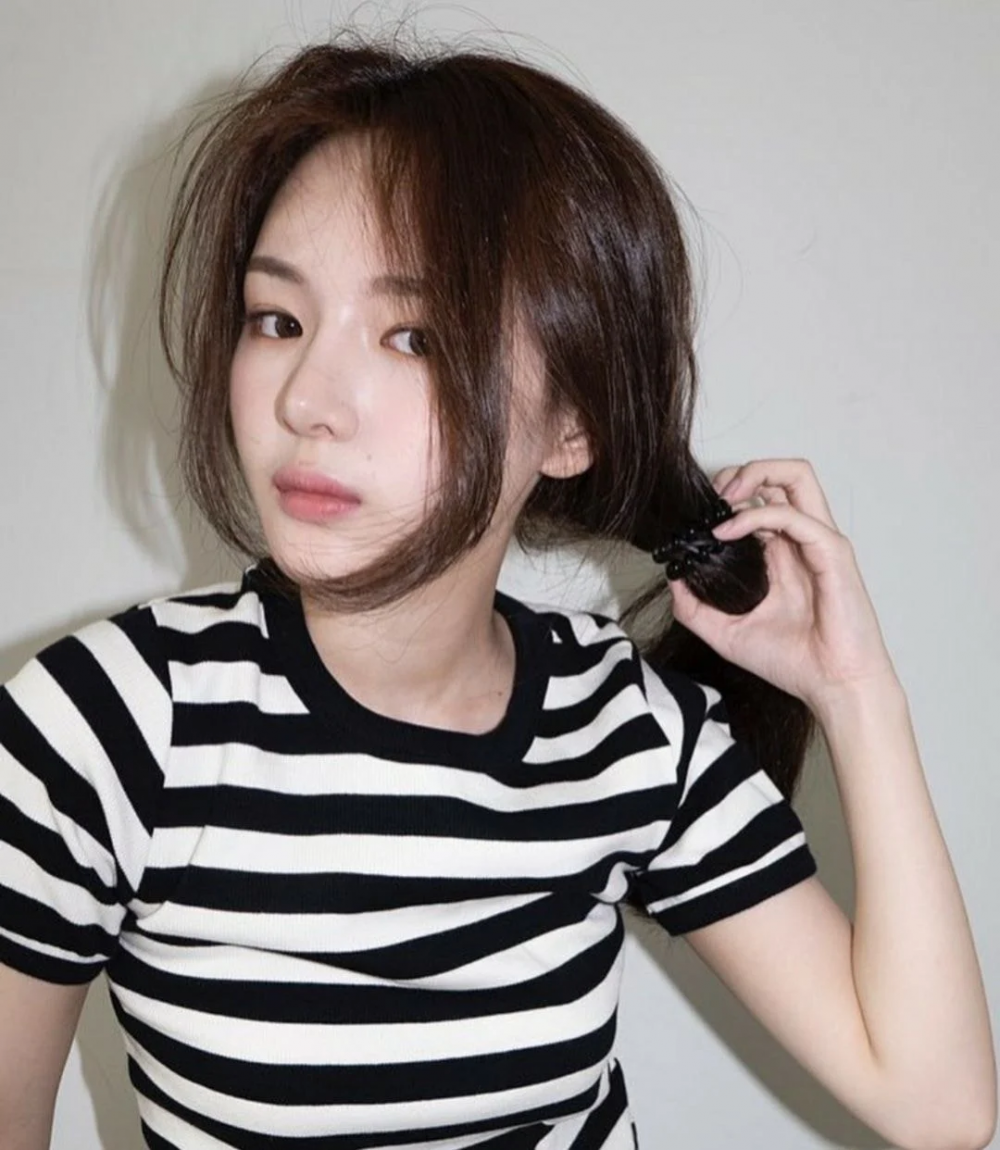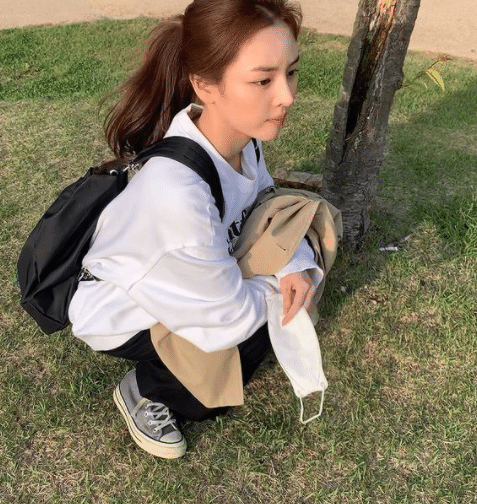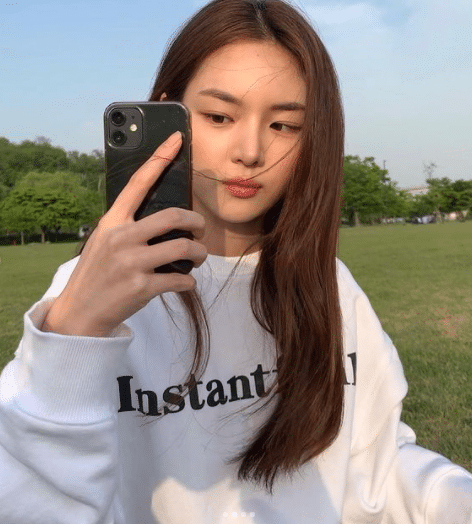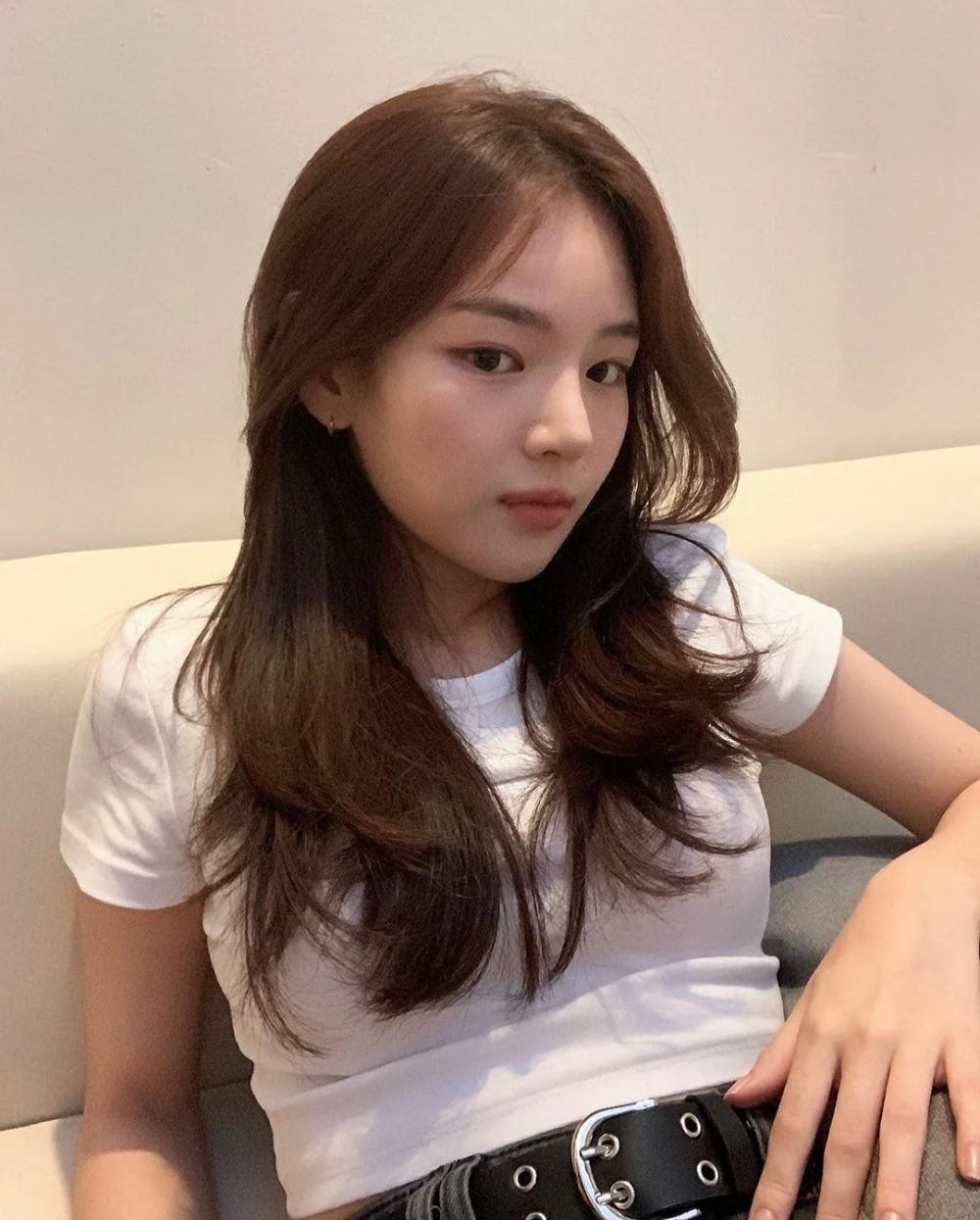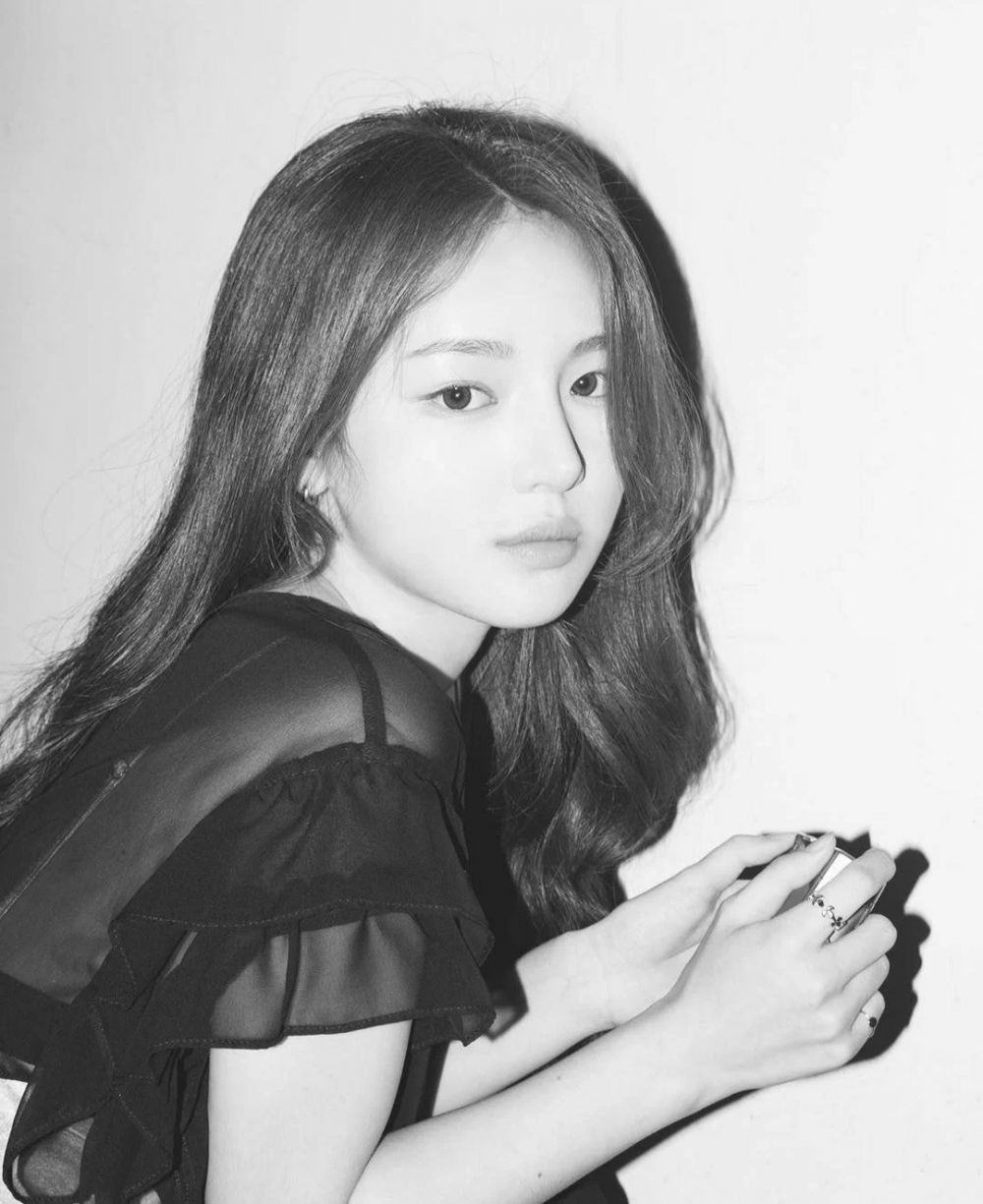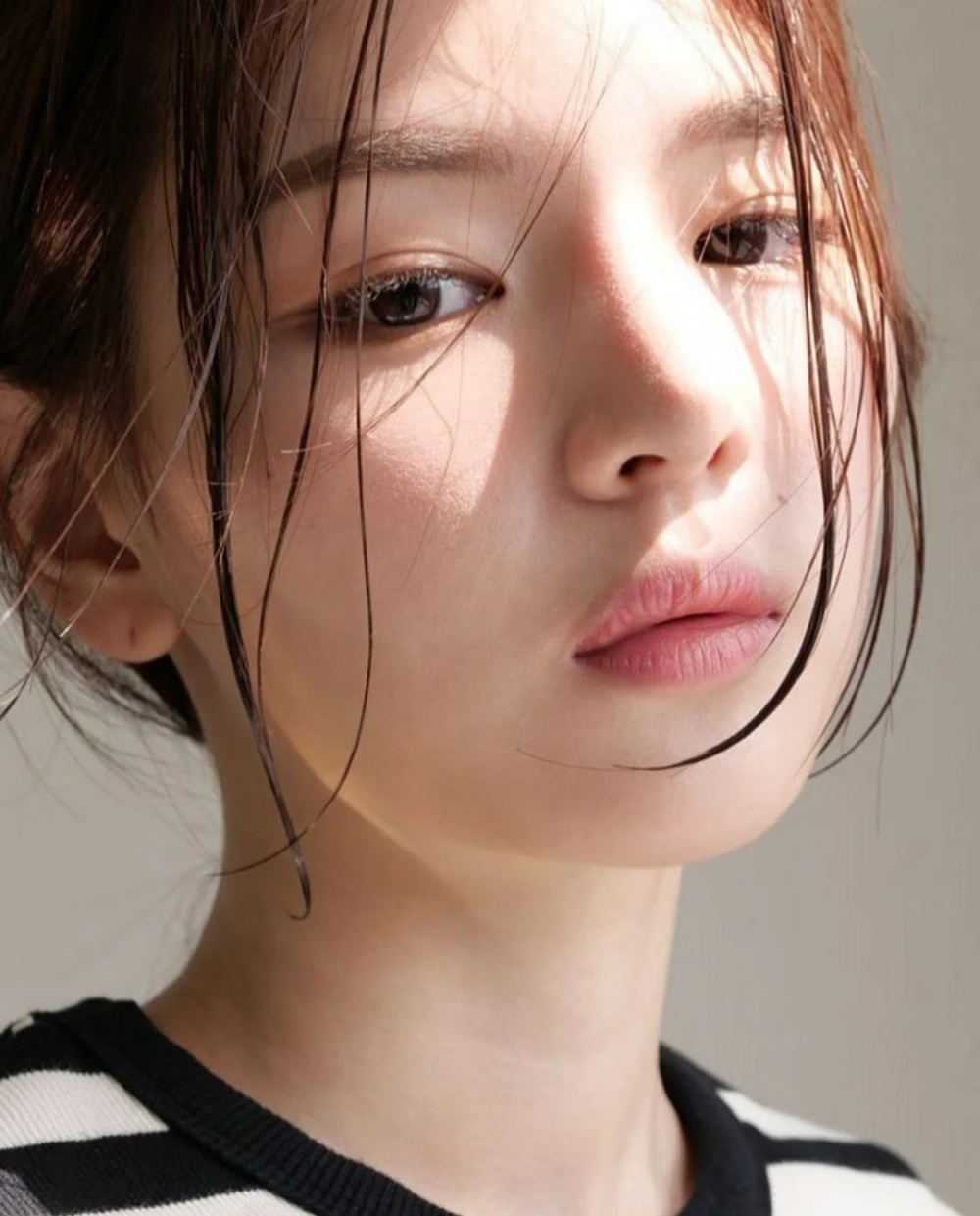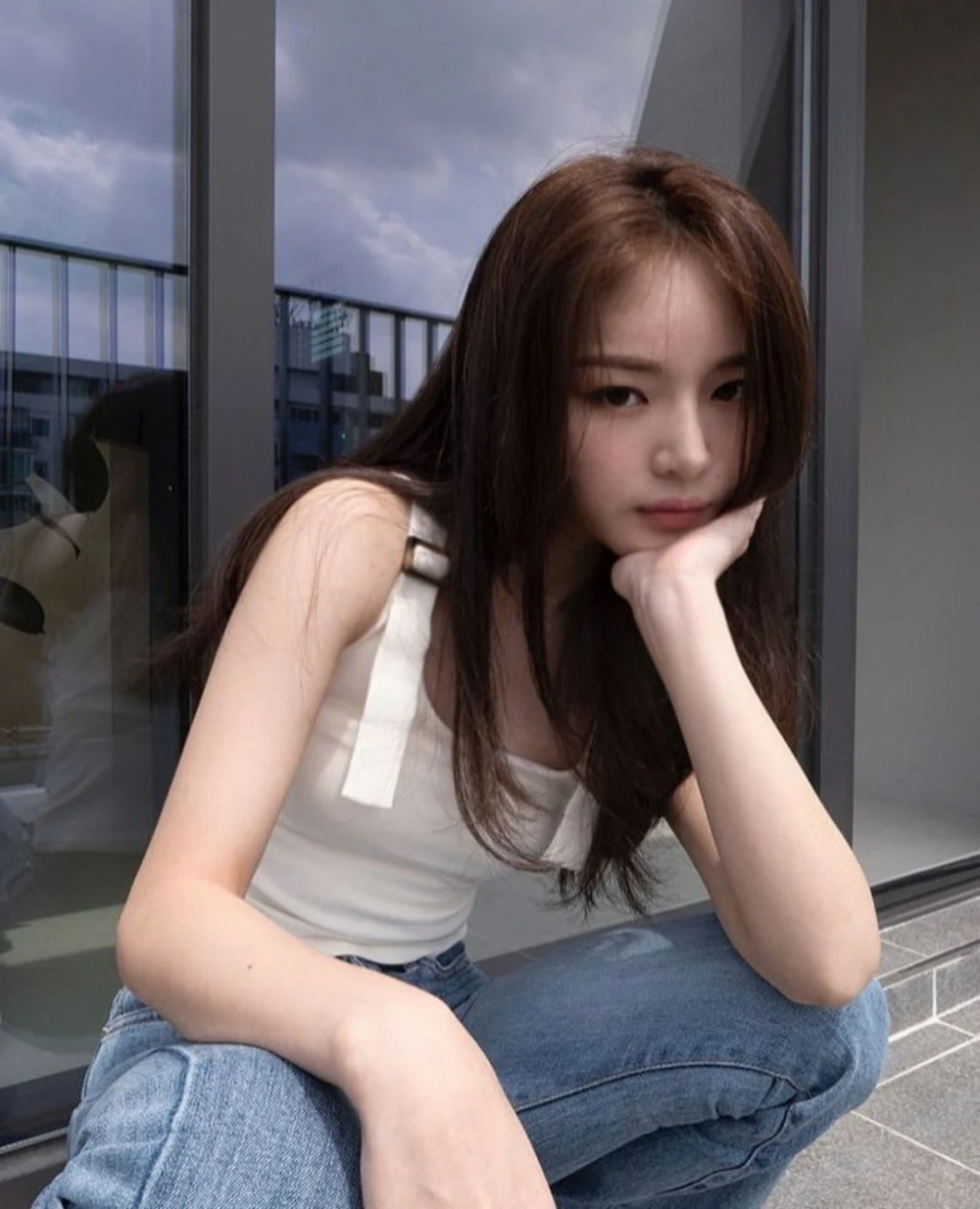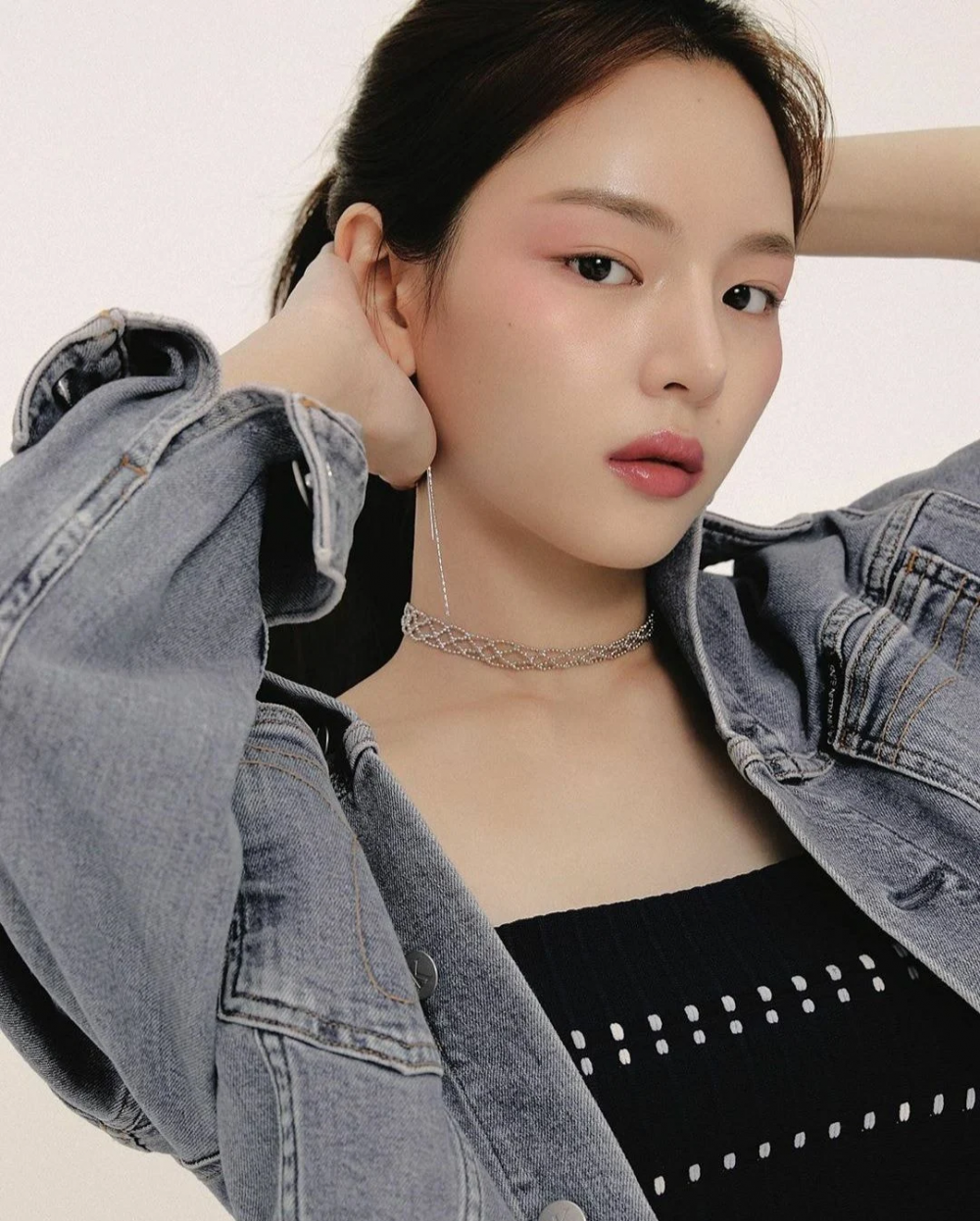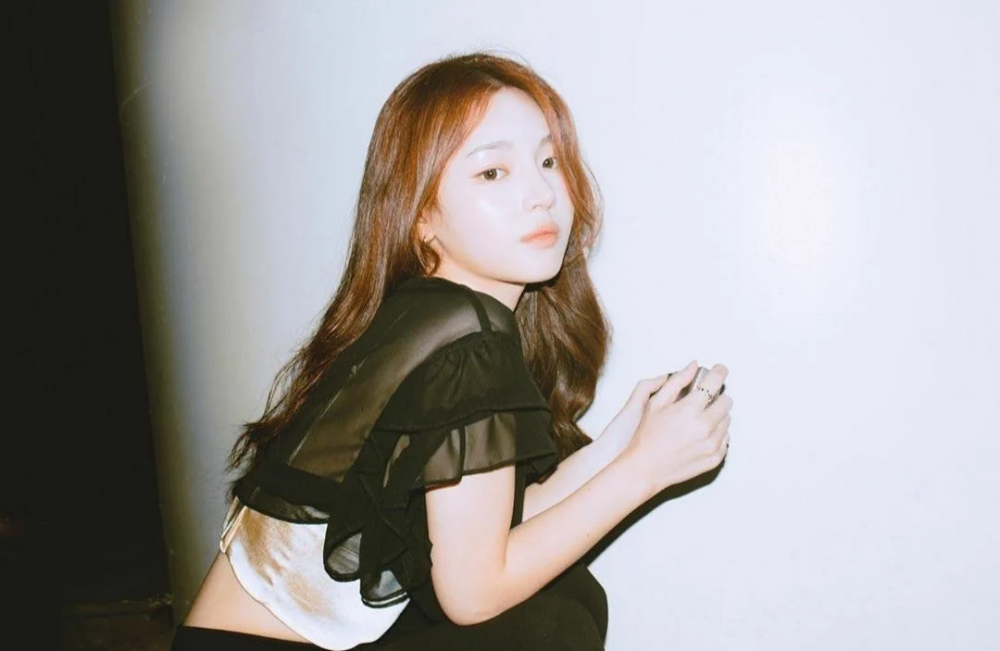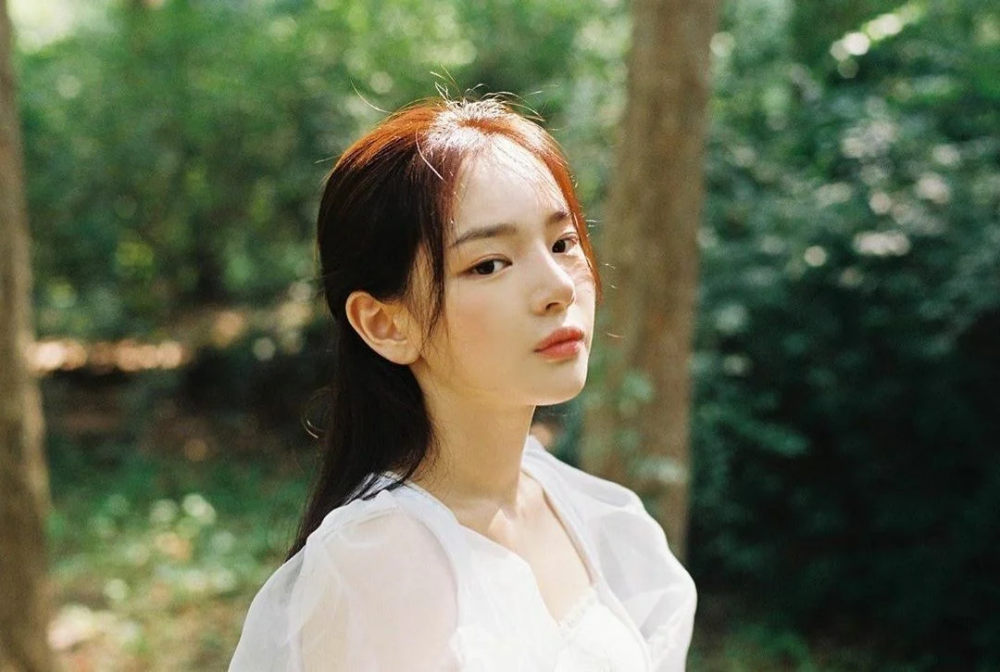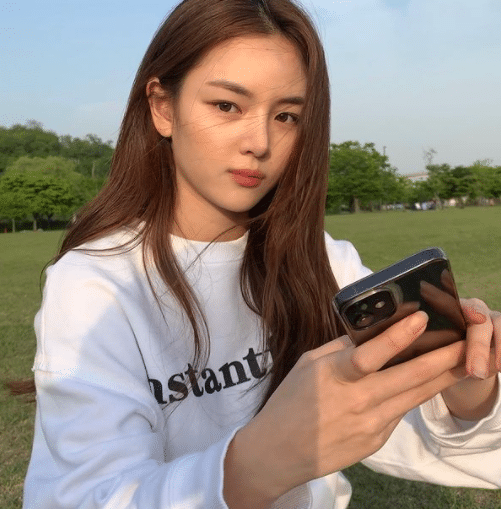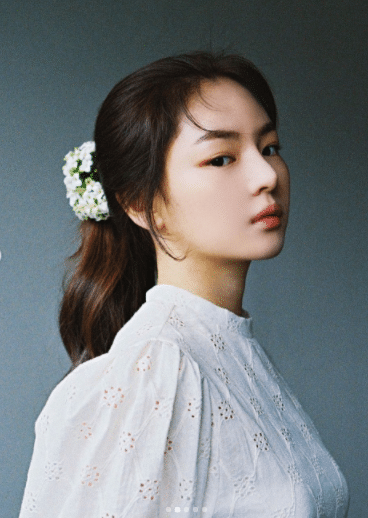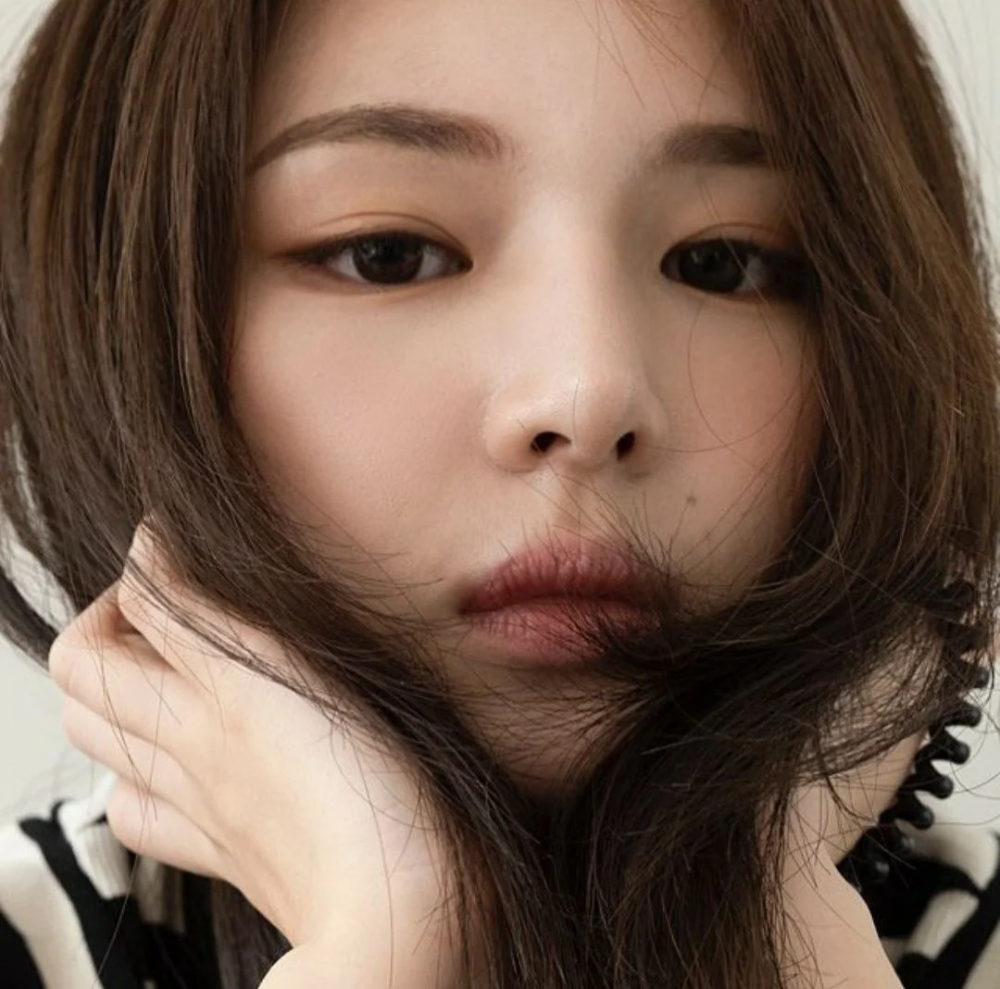 Netizens commented, "Wow, she does look like a mix of exactly Han So Hwee and Shin Se Kyung," "This is so fascinating, she really is a half and half mix of the two actresses," "She's so pretty," "She looks more like Han So Hwee," "She might even pass as Han So Hwee's cousin," "I thought the first photo was Han So Hwee when she was younger," "She looks so much like Shin Se Kyung and Han So Hwee, it's so interesting," and "She's so gorgeous!"