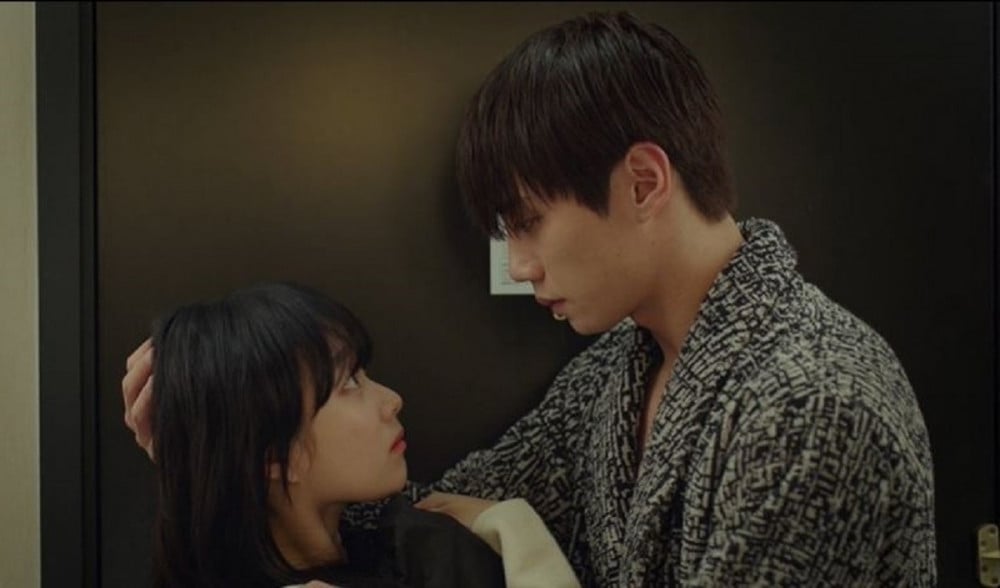 Lee Jun Young (also known as U KISS' Jun) is slowly falling for Jung Ji So!
[SPOILERS AHEAD]
On the June 4 broadcast of the KBS 2TV drama series 'Imitation', viewers witnessed Kwon Ryeok (played by Lee Jun Young) falling deeper in love with Lee Ma-Ha (played by Jung Ji So) by the second.
In the drama's 5th episode, Kwon Ryeok and Ma-Ha became left alone in a room, and feelings of tension increased as they were visibly nervous around each other. Seeing Ma-Ha's efforts to hide from her manager by flexibly moving her body, Kwon Ryeok burst into laughter, showing his growing feelings for her.
After they later got caught for being alone together, Ma-Ha looked down at the ground and apologized to Kwon Ryeok. In this particular scene, Kwon Ryeok made many viewers' hearts flutter when he told Ma-Ha, "Lift up your head. Why are you sorry?"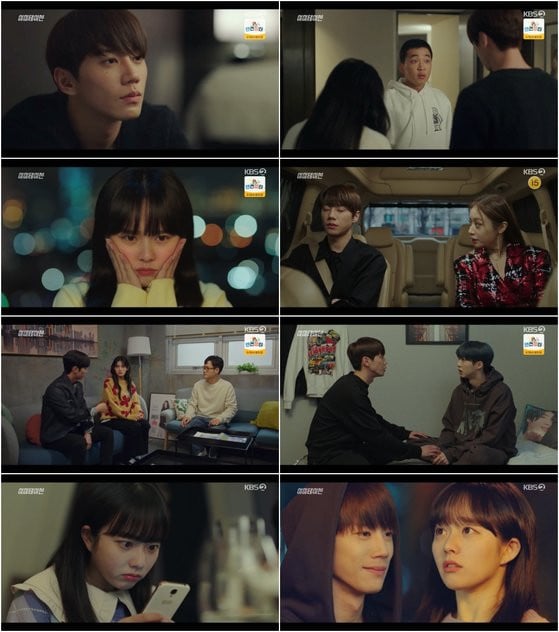 Lee Jun Young's acting in the recent episode of 'Imitation' especially shined brightly. On top of perfectly portraying Kwon Ryeok as a top idol with a chic and cold personality, Lee Jun Young has also shown the cute, humane sides of Kwon Ryeok by his detailed acting of his flaws. In the recently aired fifth episode, Lee Jun Young synchronized 200% with his character and relayed to viewers Kwon Ryeok's growing feelings for Ma-Ha. Through his perfect delivery of the many changes of emotions that Kwon Ryeok experiences, Lee Jun Young has created a 'Lee Jun Young phenomenon' among viewers.