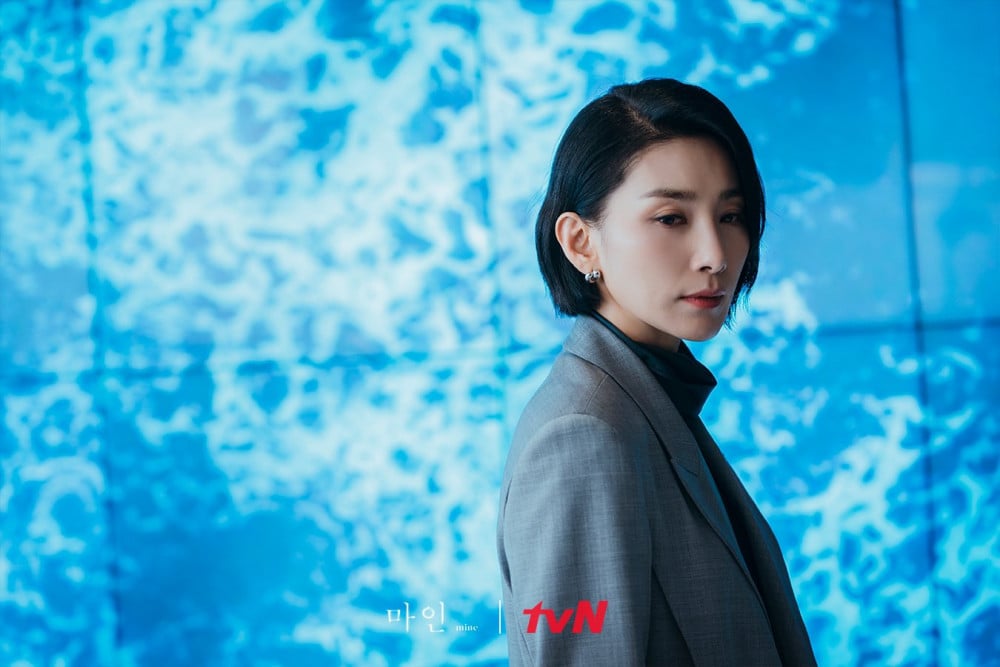 tvN's drama series 'Mine' ended on a high note and Kim Seo Hyung candidly revealed the reason why she accepted the offer as a female lead of the show.
As the series finale of 'Mine' achieved the highest viewership ratings of the drama's entire run with 10.5% viewership ratings on June 27th, the 'after the show' interview took place on June 28th with the cast of the show. During the interview, actress Kim Seo Hyung candidly revealed the reason why she chose to be on the show.
She said, "My first reason for choosing 'Mine' was because the show was about sexual minorities. It was a melodrama so I accepted the role without a second thought." Kim Seo Hyung played a role as Jung Seo Hyun, the wife of the first son of the chaebol family behind the Hyowon group. Jung Seo Hyun is a lesbian character who couldn't emotionally move on from her first love, Suji Choi.
Kim Seo Hyung continued, "In fact, I hoped there were more of Seo Hyun and Suji. Not because they were lesbians but because I wanted the plot to be more melodramatic. But I think the writer thought the script was good as is."
Regarding her on-screen chemistry with actress Kim Jung Hwa who played Suji, Kim Seo Hyung said, "I liked her from the very beginning for some reason. She said she's played a such role before. We prepared a lot and just became Suji and Seo Hyun without even thinking. There were no bloopers of the scene. It went well."