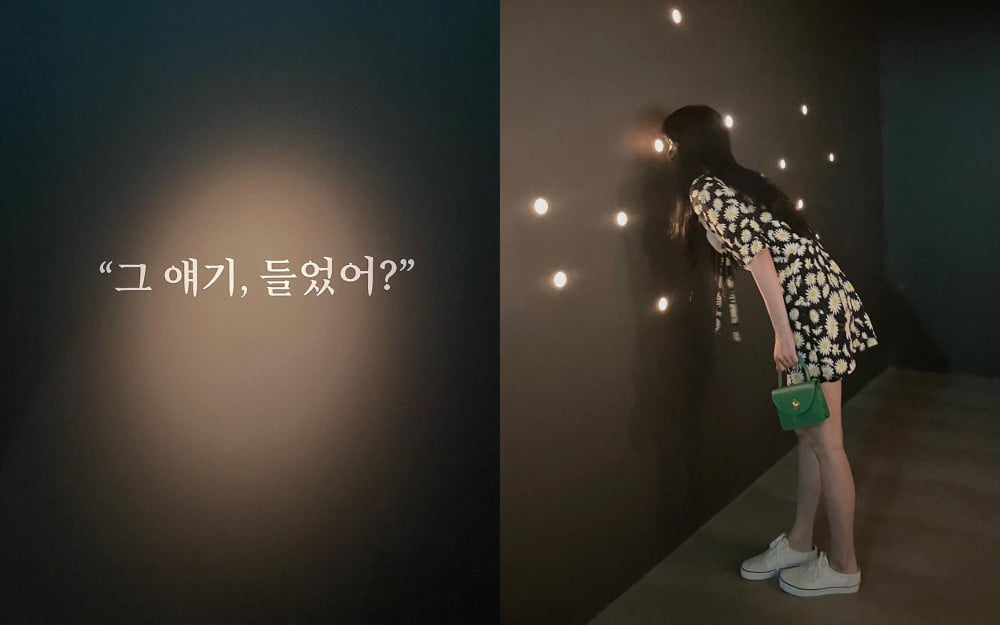 Han Ye Seul shared a social media post showing her enjoying a date at an exhibition.
On June 11, Han Ye Seul shared photos on her Instagram of Jeju's grape museum. The exhibition titled, "Dreaming of a World Without Hate" is currently on display at the museum.
In one of the photos, Han Ye Seul posted the photo showing the quote, "Did you hear?" followed by a photo of herself looking through a peephole on the wall.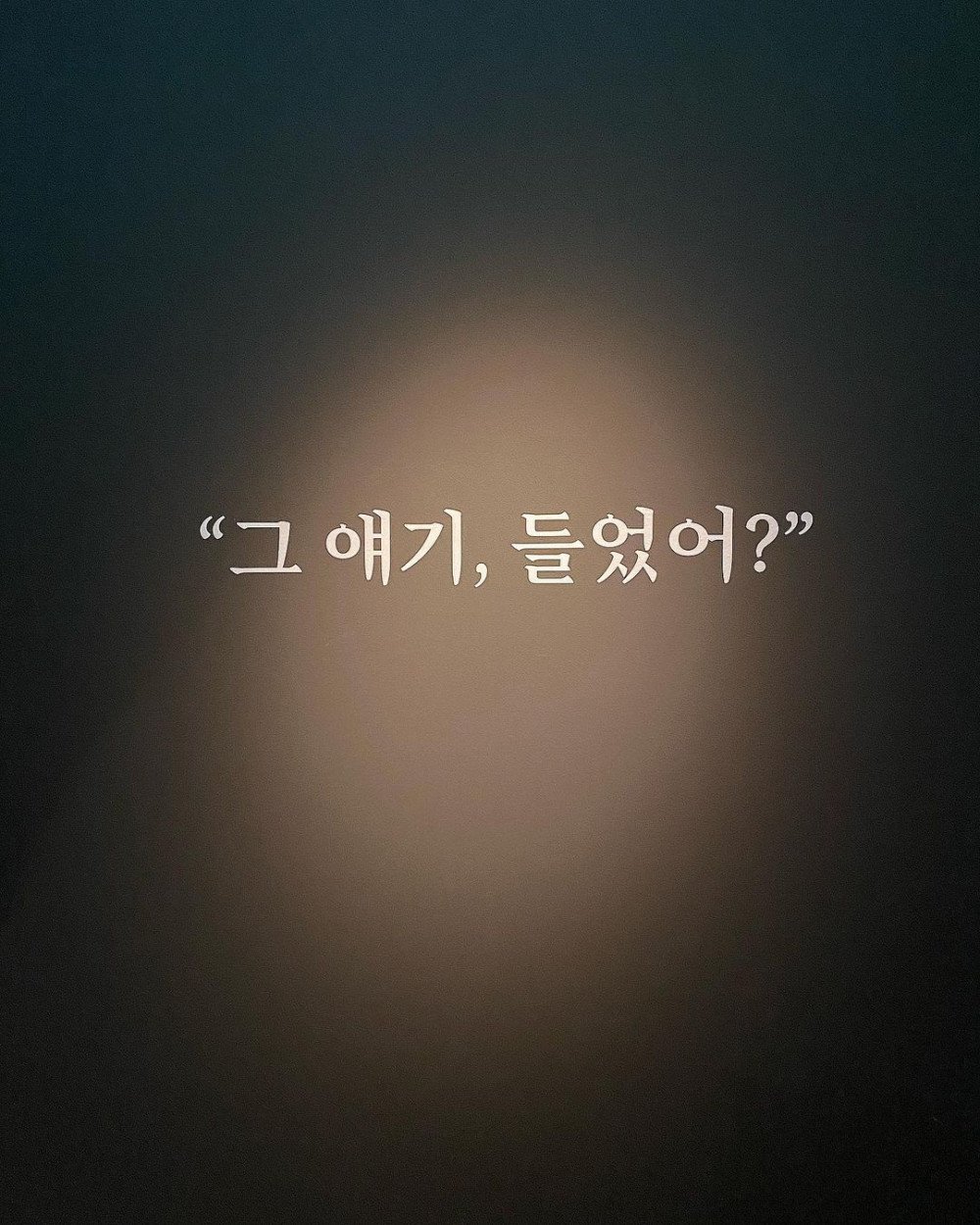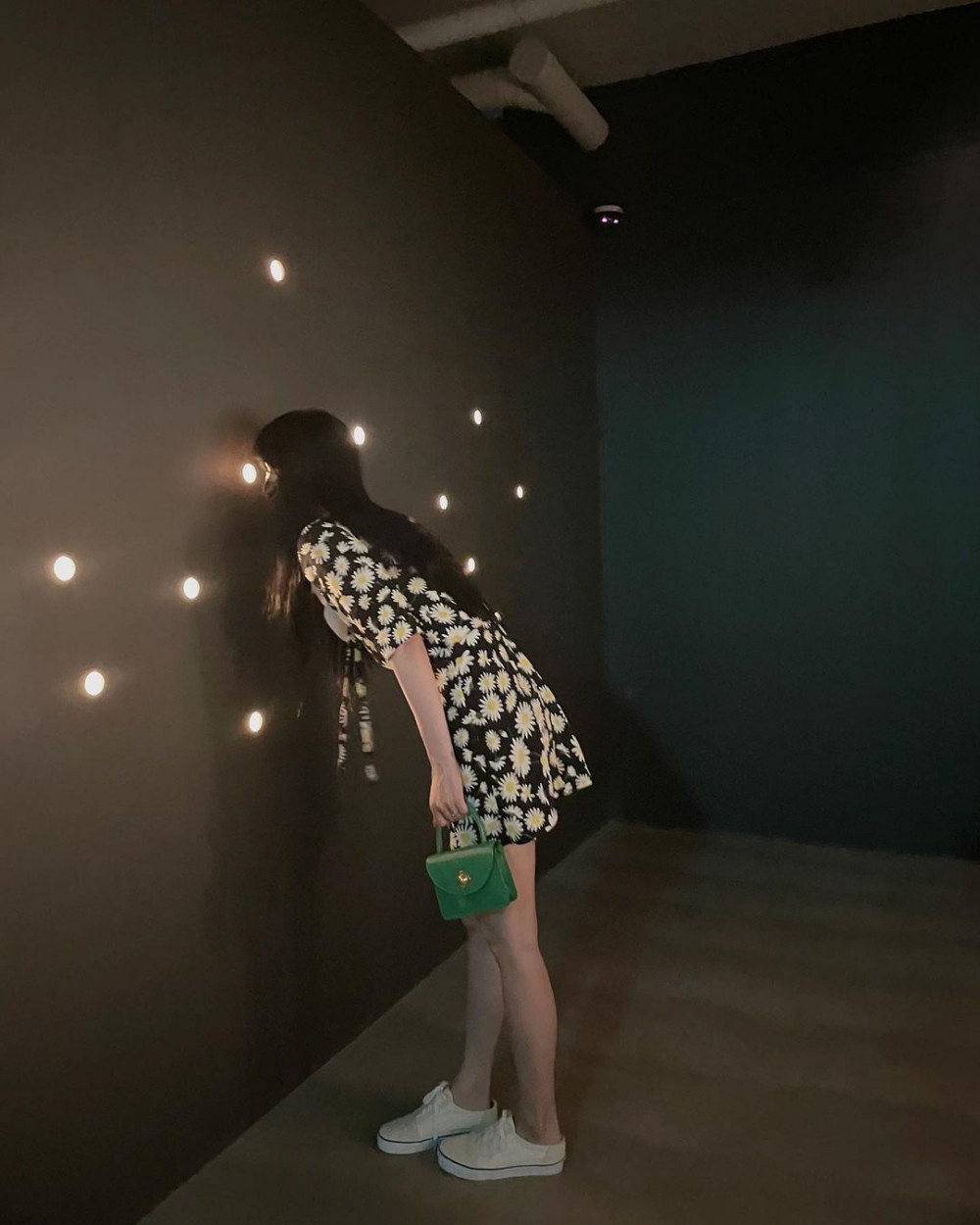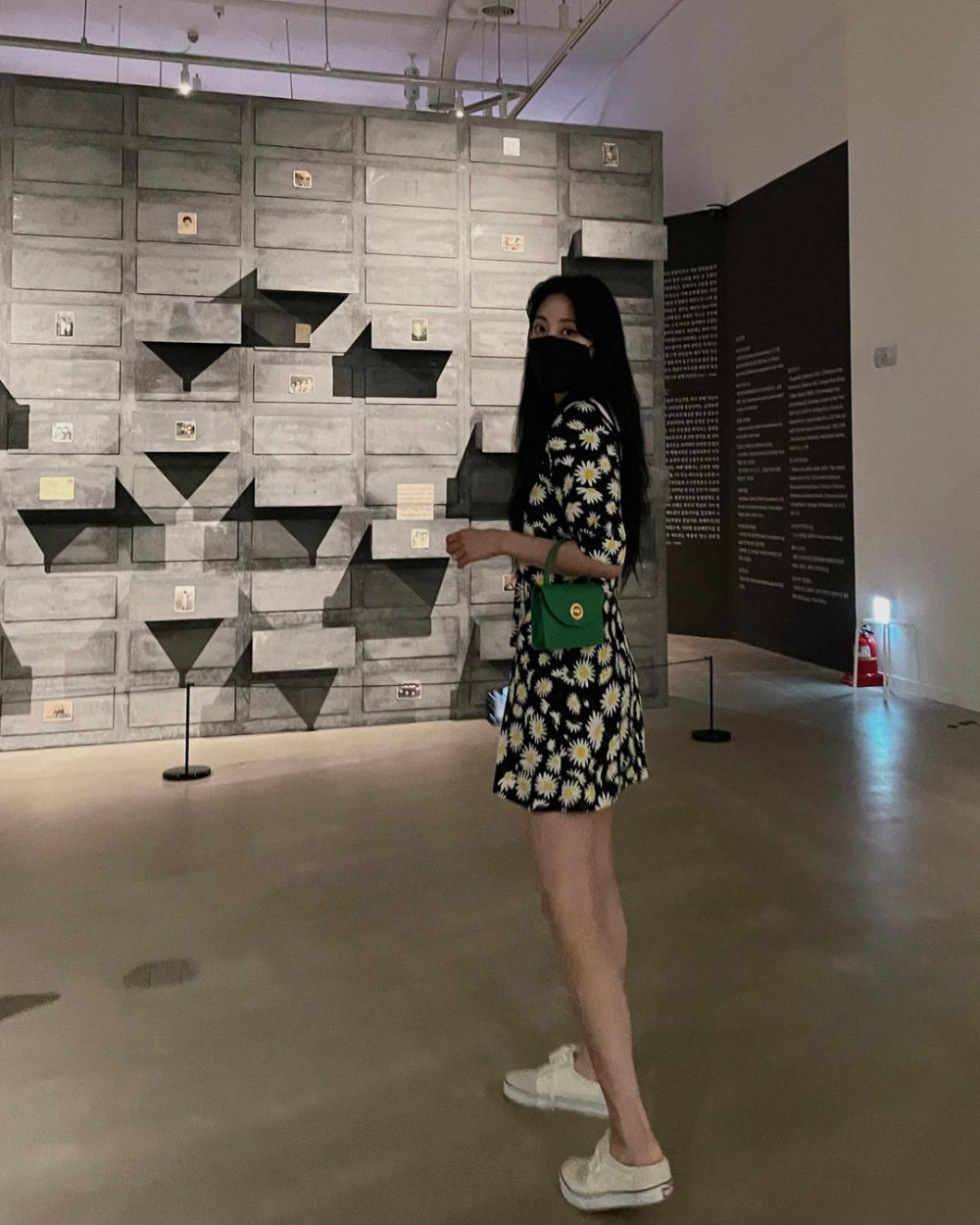 The artist who participated in the exhibition displayed works that shed light on the process of fake news and distorted information that encourages prejudice and hate. The exhibition work brought attention to the prejudice, hate, and pain along with the scars and harms left behind by the hatred expressed by humanity.
In another video, Han Ye Seul also showed a video of her walking and dancing around the exhibition, enjoying the museum to the fullest.

Meanwhile, Han Ye Seul denied rumors that her boyfriend worked as an escort in a host bar and denied the allegations of her being the actress involved in the Burning Sun scandal as claimed by the 'Garo Sero Institute.'